Young Sheldon Season 5 Updates: Release Date & Story Details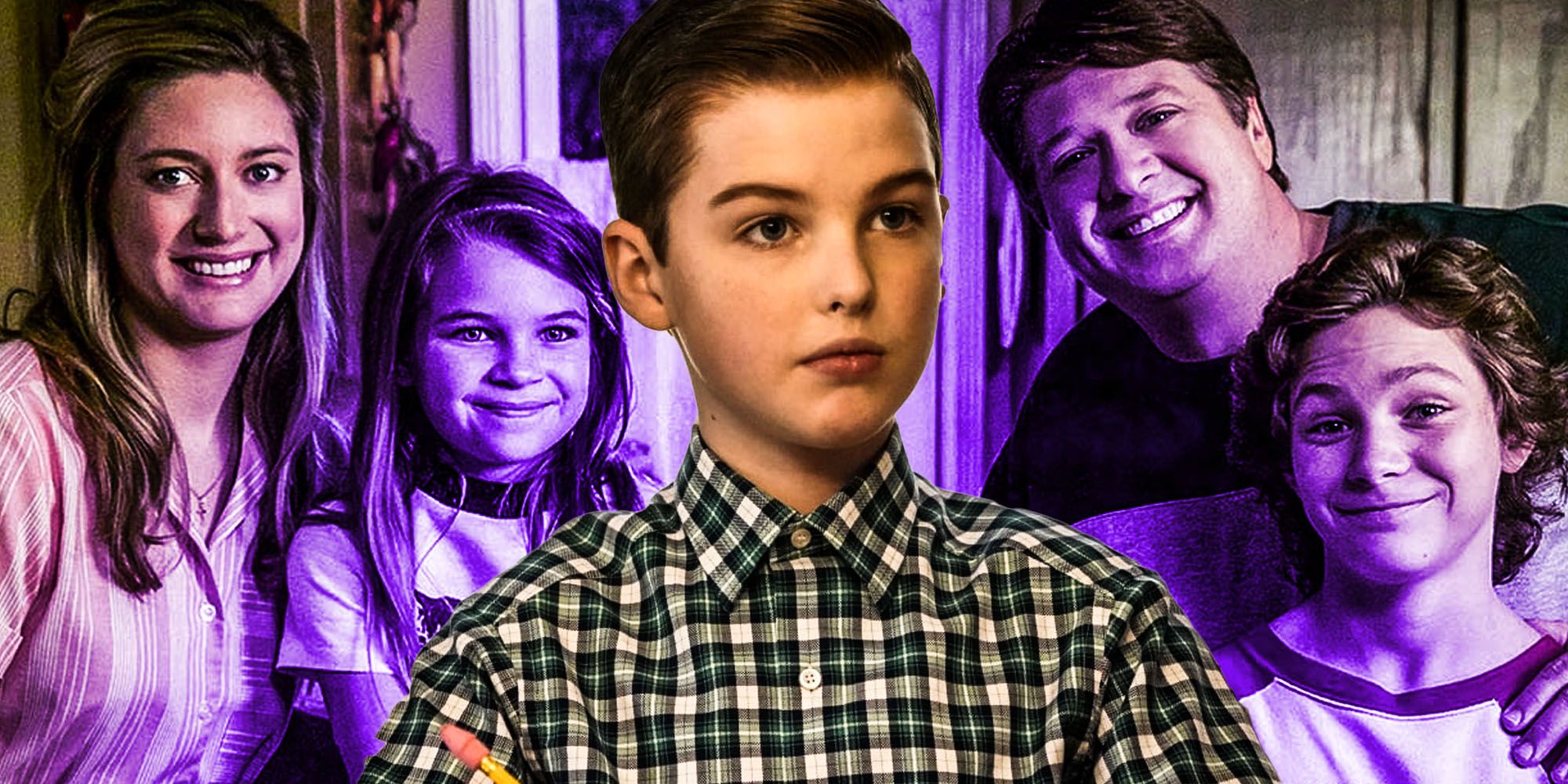 As season 4 reaches its end, what's next for Sheldon and his family in Young Sheldon season 5, and when will new episodes release? Two years since The Big Bang Theory ended its 12-season run, CBS continues its story through the prequel spin-off. With four seasons already in, there are still plenty of stories left for Young Sheldon as it moves forward with the Coopers.
A lot of things have happened in Young Sheldon season 4. Young Sheldon season 3 was forced to end early in 2020 due to the coronavirus pandemic and season 4 started a little bit late due to the same reason. However, once the show restarted, it didn't waste any time in getting its story going. Sheldon officially graduated high school and started college at East Texas Tech, where he became a lab assistant and secured funding for the school in his first year. Meanwhile, Dr. Sturgis left Medford to work at the supercollider in Waxahachie, Texas only to eventually return as, seen in the penultimate episode of season 4. Finally, George Sr. and Mary's marriage started to show its cracks.
Related: Young Sheldon Foreshadows Sheldon & Amy's Relationship In Big Bang Theory
With Young Sheldon season 4 approaching its end, it'll be interesting to see what the future of The Big Bang Theory prequel holds for the Coopers. Here's everything we know about Young Sheldon season 5.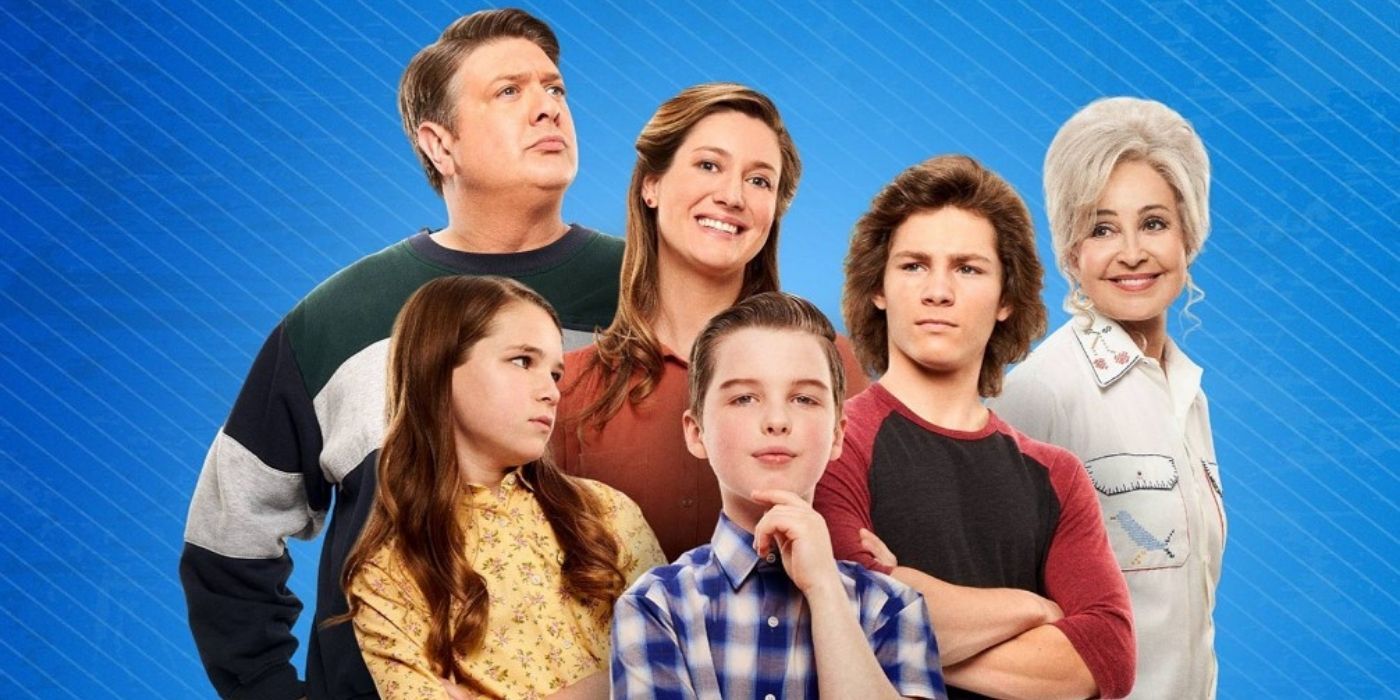 Young Sheldon season 4 only had 18 episodes — five fewer outings than its traditional run. Despite its shorter year, the sitcom made significant progress with regard to both Sheldon's own arc and his family's collective journey, and the narrative will continue in the foreseeable future as Young Sheldon has been renewed for season 5. Given its popularity, remaining the most-watched comedy on television, CBS awarded Young Sheldon with the rare three-year renewal long before season 4 ended, meaning that the series is confirmed to run at least until the 2023-2024 TV season. Multi-year orders have been the norm for The Big Bang Theory spin-off prequel as it was previously granted a two-year extension in 2019 on the heels of its parent series ending.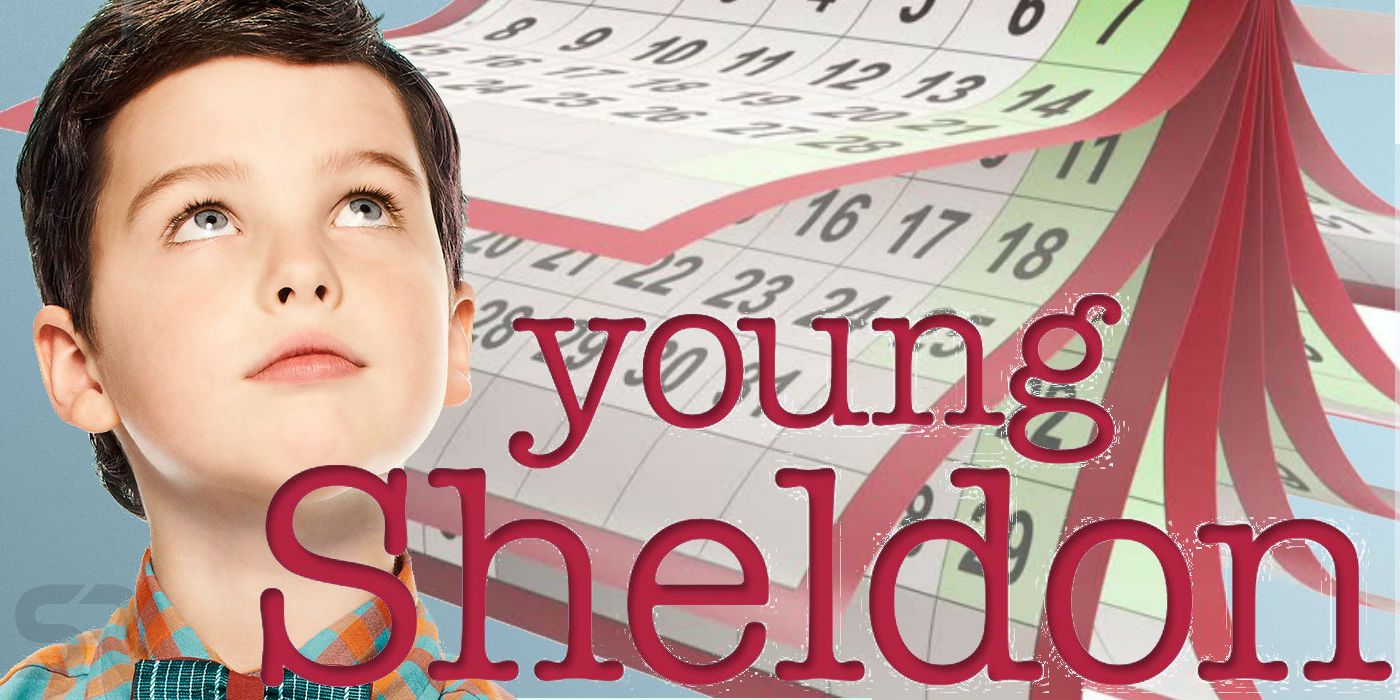 In 2020, the global health crisis forced Hollywood to a necessary standstill. Both movie and TV productions had to shut down for safety reasons, including Young Sheldon. It's the reason why the series debuted early November 2020, despite its typical late September small screen return. Despite the sitcom coming back more than a month later than its usual schedule, it's safe to assume that it will return to its normal premiere date for its upcoming year. So, while CBS has yet to officially announce a specific Young Sheldon season 5 release date, it's highly likely that it will be around the third to the fourth week of September 2021.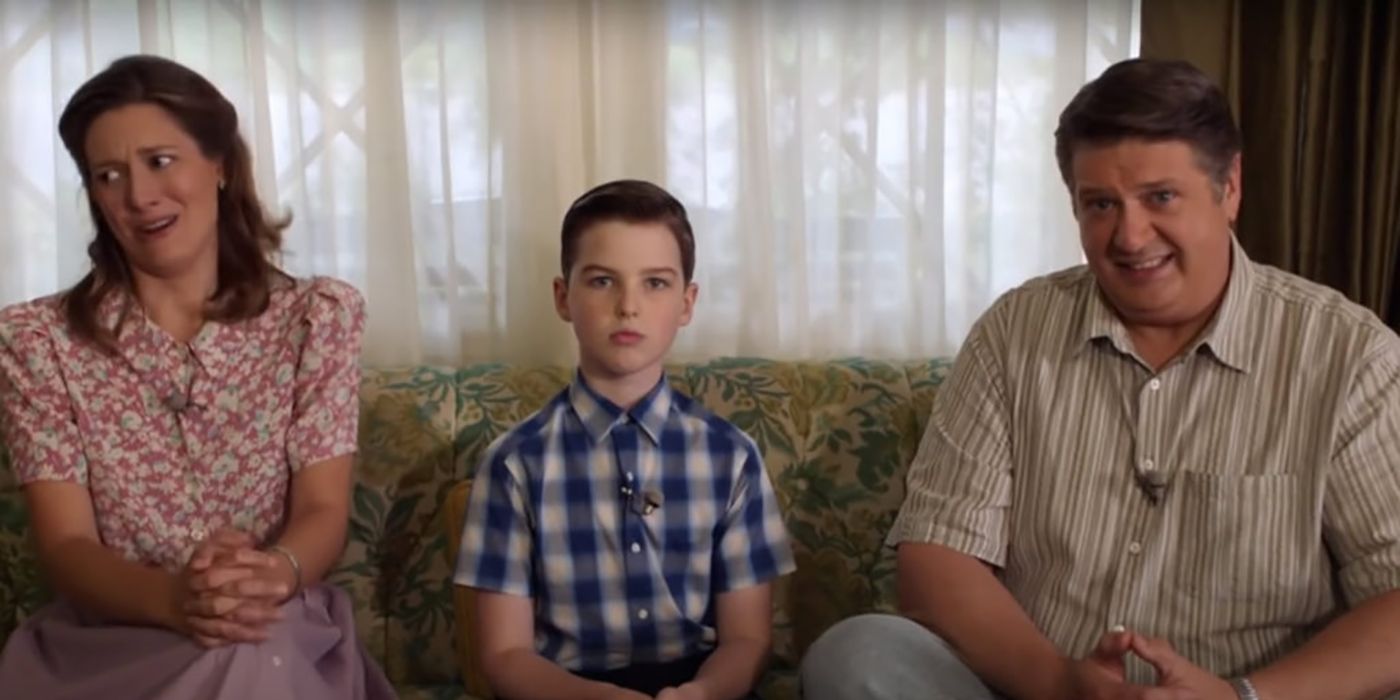 At this point in the story of Young Sheldon, Sheldon is currently 11-years-old and is in his first year of college. There's no indication that season 4 will wrap up the school year, so chances are that the sitcom is stretching the ongoing narrative out until next year. Expect some more episodic adventures for the Coopers as the socially inept genius further settles in his new life as East Texas Tech; perhaps Dr. Sturgis might even find himself back in the school despite initially refusing reinstatement. Aside from this, however, it's safe to assume that Young Sheldon season 5 will begin setting up the inevitable fall out of George Sr. and Mary's marriage — something that was established in The Big Bang Theory. Young Sheldon has successfully able to dance around the dark storyline in the last few years but as the timeline progresses, it won't have any choice but to eventually tackle it.
More: Young Sheldon Confirms Sheldon Was Wrong About His Dad In Big Bang Theory