The Mandalorian Season 3: 5 Characters Who Could Return (& 5 It Could Introduce)
Although The Mandalorian was initially conceived as an original story revolving around new characters that would chart unexplored areas of a galaxy far, far away, season 2 proved with the return of Ahsoka Tano, Boba Fett, and Luke Skywalker that it can also be a great vehicle for cameo appearances by iconic Star Wars characters.
RELATED: The Mandalorian: 10 Storylines That Might Be Explored In Season 3
The show's confirmed upcoming third season could bring back even more Star Wars icons, including other bounty hunters and hitherto-unseen Jedi. There are also a couple of beloved characters whose appearances in the second season were so popular that they could be brought back in season 3.
10

Could Return: Bo-Katan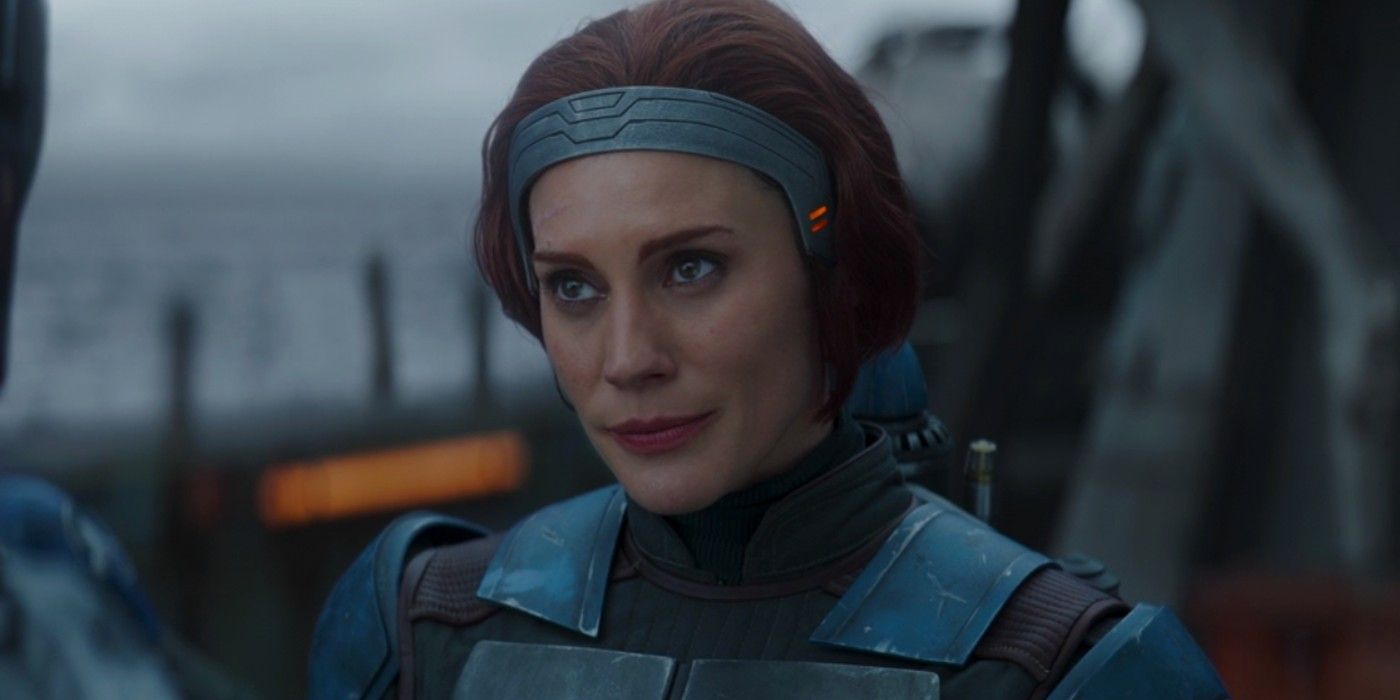 Although Katee Sackhoff hasn't confirmed if she's returning for the third season of The Mandalorian, the season 2 finale seemed to set up Bo-Katan for a major role in the show's future.
Bo-Katan will stop at nothing to acquire the Darksaber and reclaim the throne of Mandalore. Now that Mando has unwittingly found himself in possession of the Darksaber, Bo-Katan could become the show's next big villain.
9

Could Be Introduced: Bossk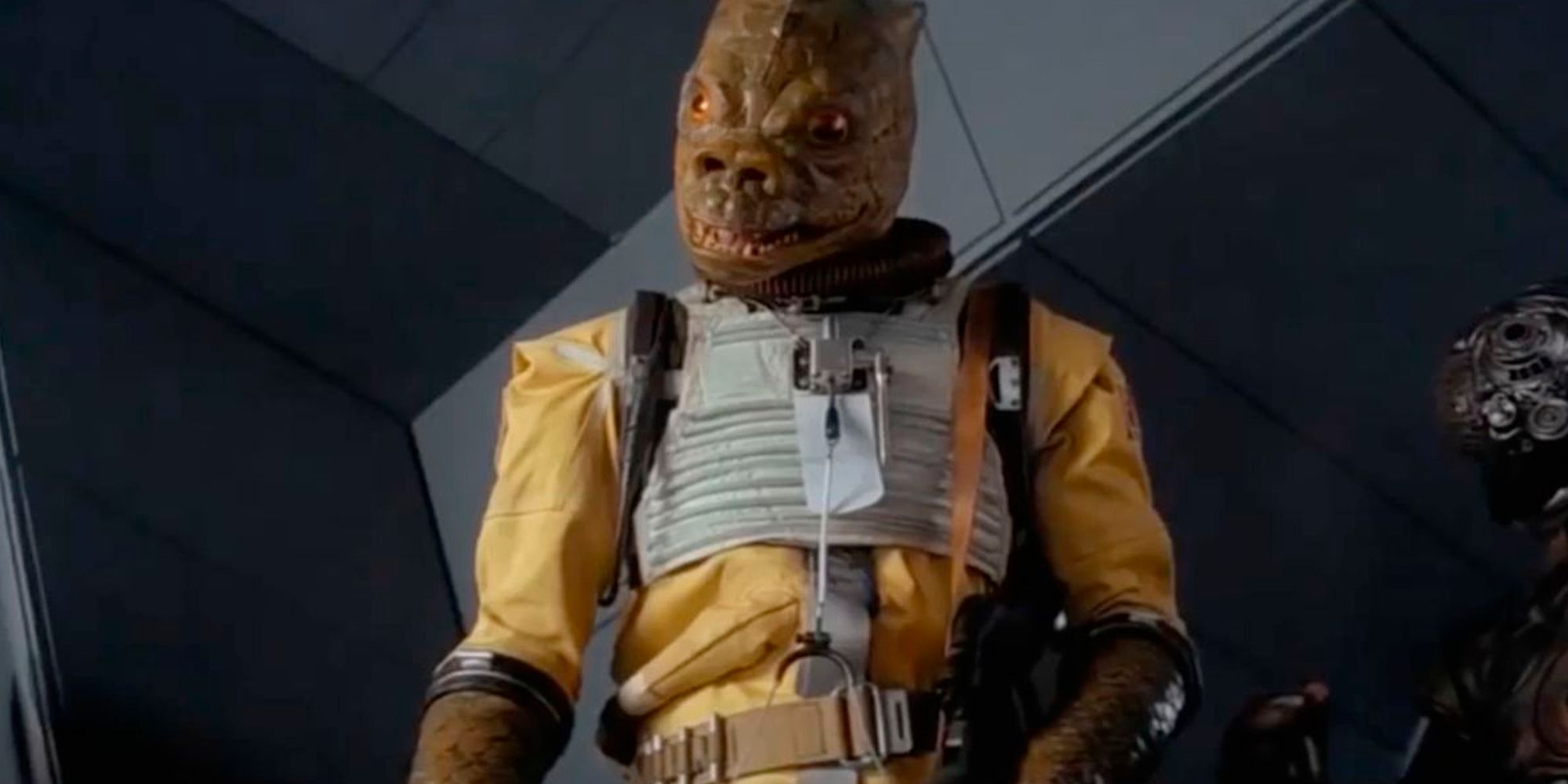 Although Bossk was only featured briefly in the original trilogy, appearing alongside Boba Fett in the squad of bounty hunters hired by Darth Vader to track down the Millennium Falcon in The Empire Strikes Back, he's become a fan-favorite icon in the larger canon.
Now that Mando has reunited Grogu with his people, the show might refocus on the bounty hunter trade, at which point Bossk could make an appearance.
8

Could Return: Cobb Vanth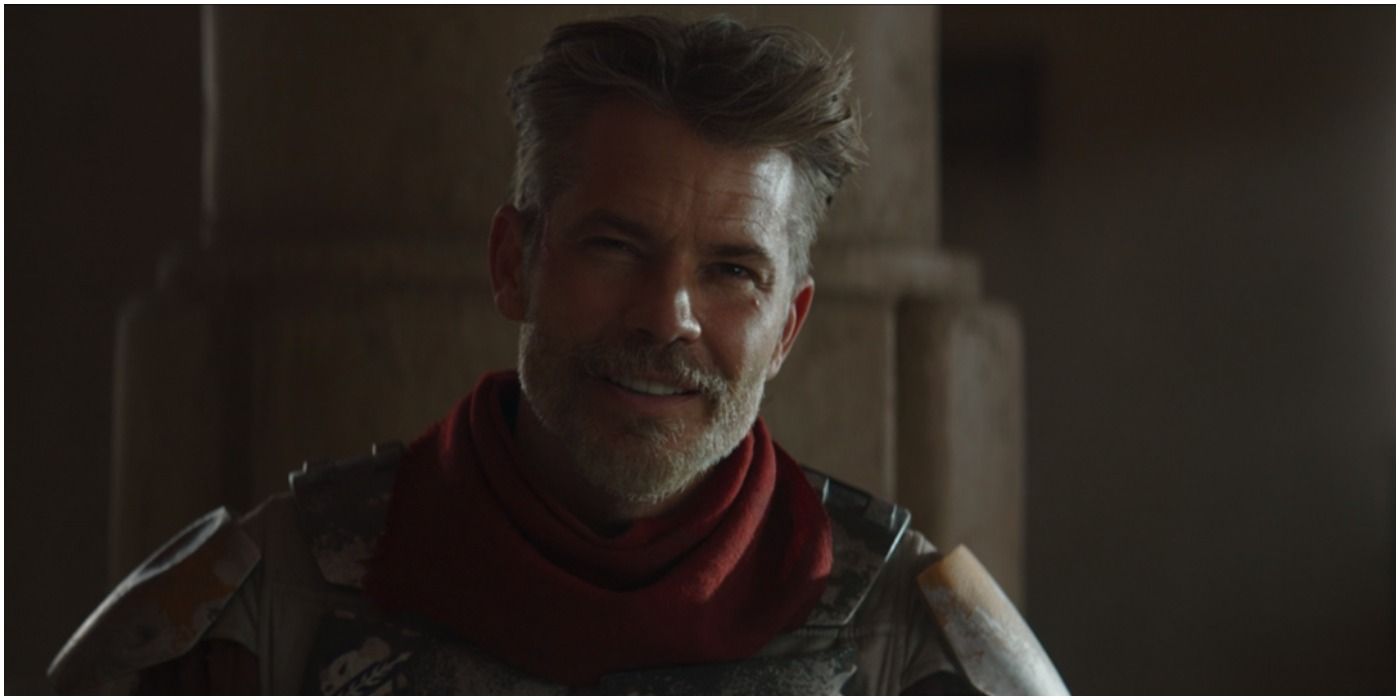 Timothy Olyphant's live-action portrayal of Cobb Vanth in The Mandalorian's second-season premiere "Chapter 9: The Marshal" was widely praised by fans. Given that the Mandalorian finds himself on Tatooine every few episodes, it would be easy to bring back Vanth in the future.
There was a meta element to Olyphant's casting as a lawman hunting fugitives in the Tatooine desert, as he previously played a U.S. Marshal for six years on FX's Justified.
7

Could Be Introduced: Sabine Wren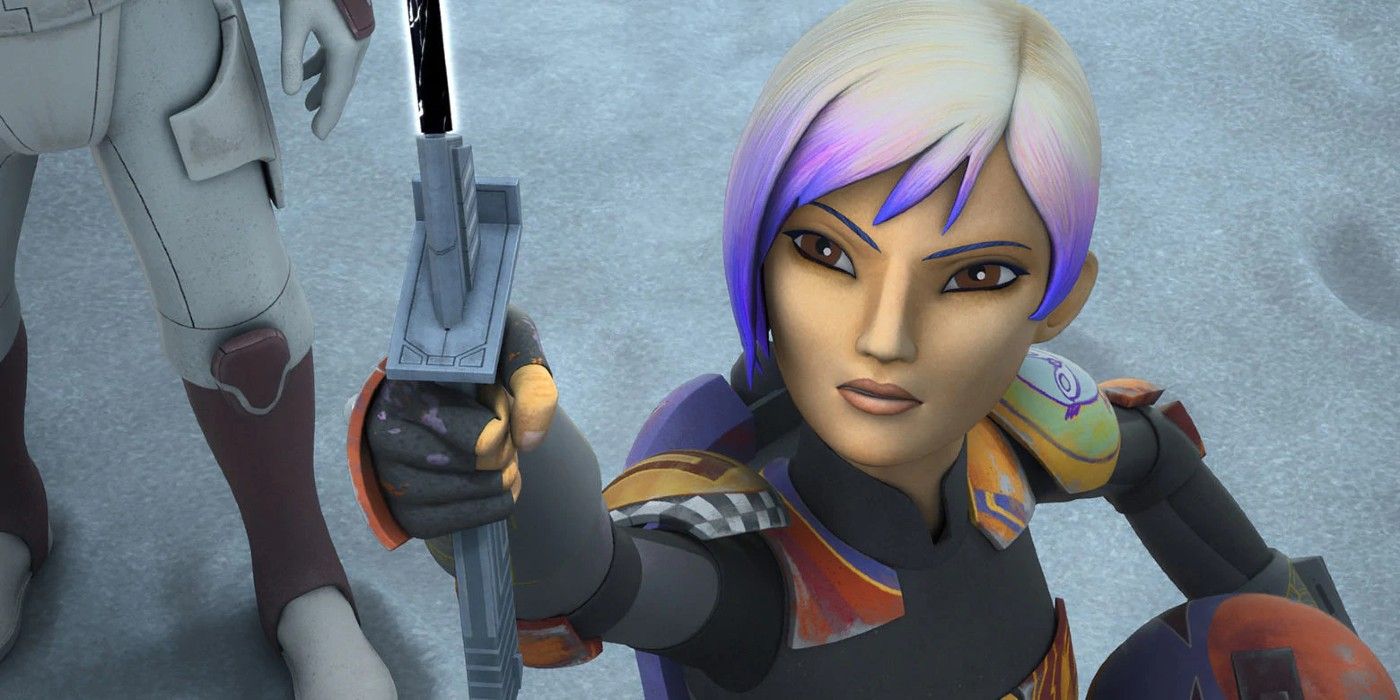 Sabine Wren is a Mandalorian warrior who has a long history with Bo-Katan and the Darksaber. She will likely be crucial in the bid to reclaim Mandalore, so she could easily make an appearance in The Mandalorian's third season.
RELATED: Star Wars: The Clone Wars: 5 Prequel Characters It Improved (& 5 Great Original Characters)
With Thrawn being teased as the big bad and Ahsoka continuing her post-Rebels adventures on the show, The Mandalorian is slowly being turned into a Rebels sequel, which would prime Sabine for a major role.
6

Could Return: Ahsoka Tano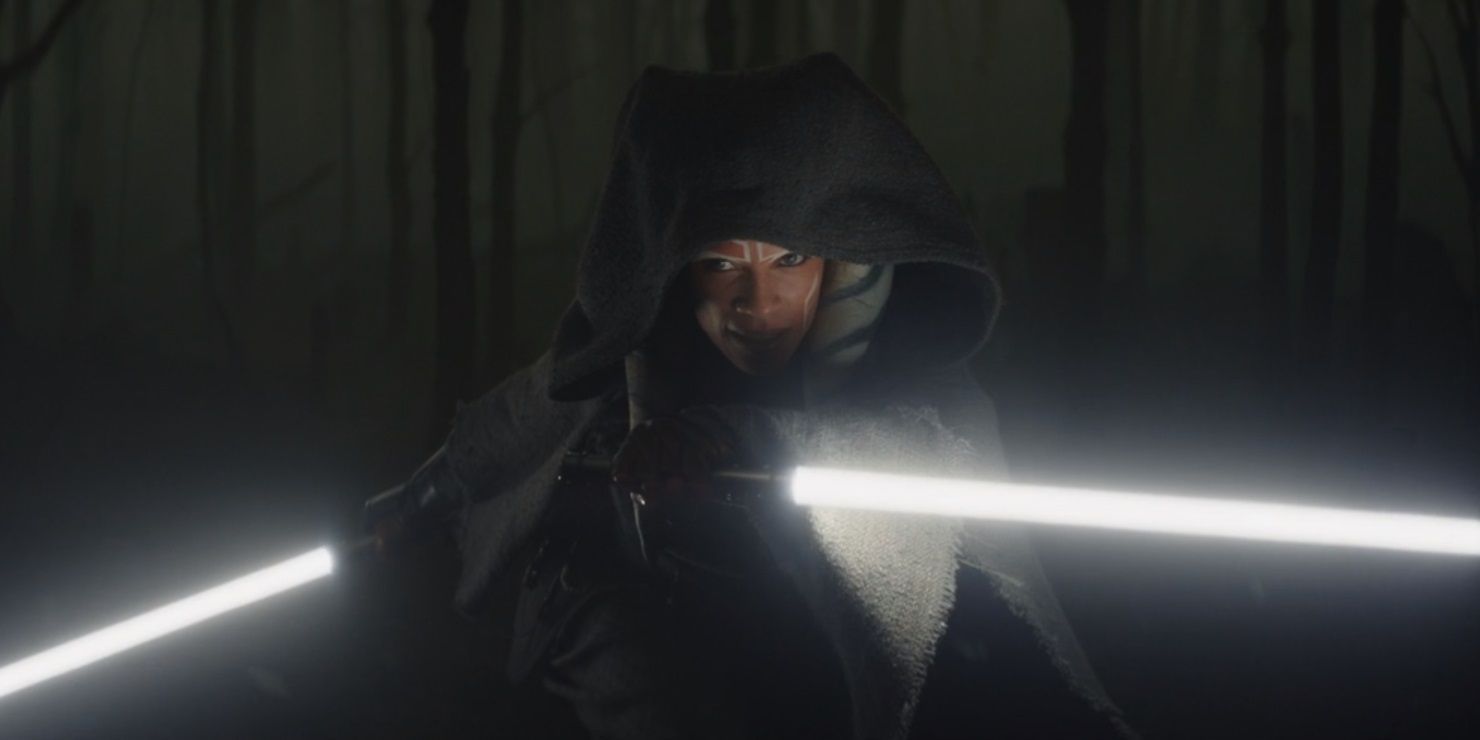 Rosario Dawson played Ahsoka Tano in her live-action debut in The Mandalorian episode "Chapter 13: The Jedi," which set up her relentless search for Grand Admiral Thrawn ahead of Disney's announcement of an Ahsoka spin-off series.
While the fact that Ahsoka is getting her own series suggests she won't be returning to The Mandalorian, all the spin-offs are confirmed to share story threads, so there's a chance she'll still appear on the flagship series.
5

Could Be Introduced: Ezra Bridger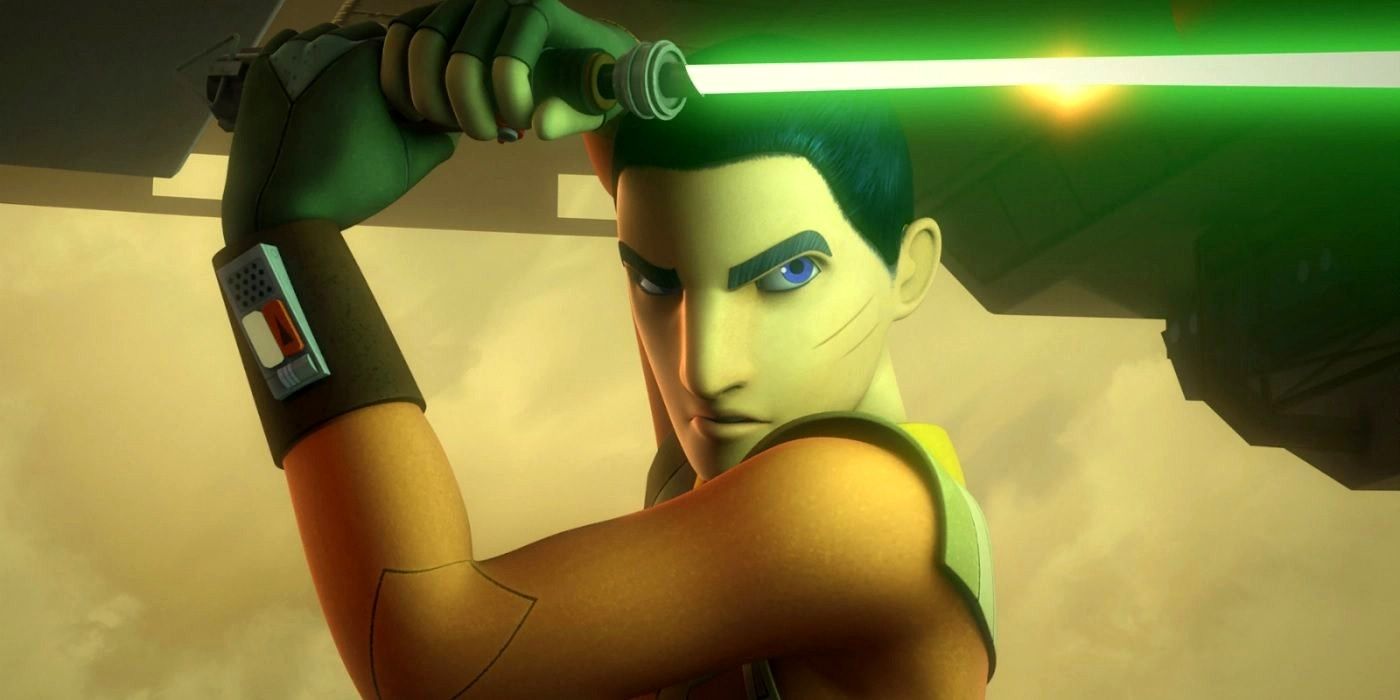 Since the series finale of Rebels left Ezra Bridger's fate ambiguous, Star Wars fans have been expecting The Mandalorian to introduce a live-action version of the character and pick up where his arc left off.
Ezra was one of the many Jedi theorized to answer Grogu's call from the ancient temple on Tython. Of course, it turned out to be Luke Skywalker, but that doesn't mean Ezra couldn't still appear.
4

Could Return: Boba Fett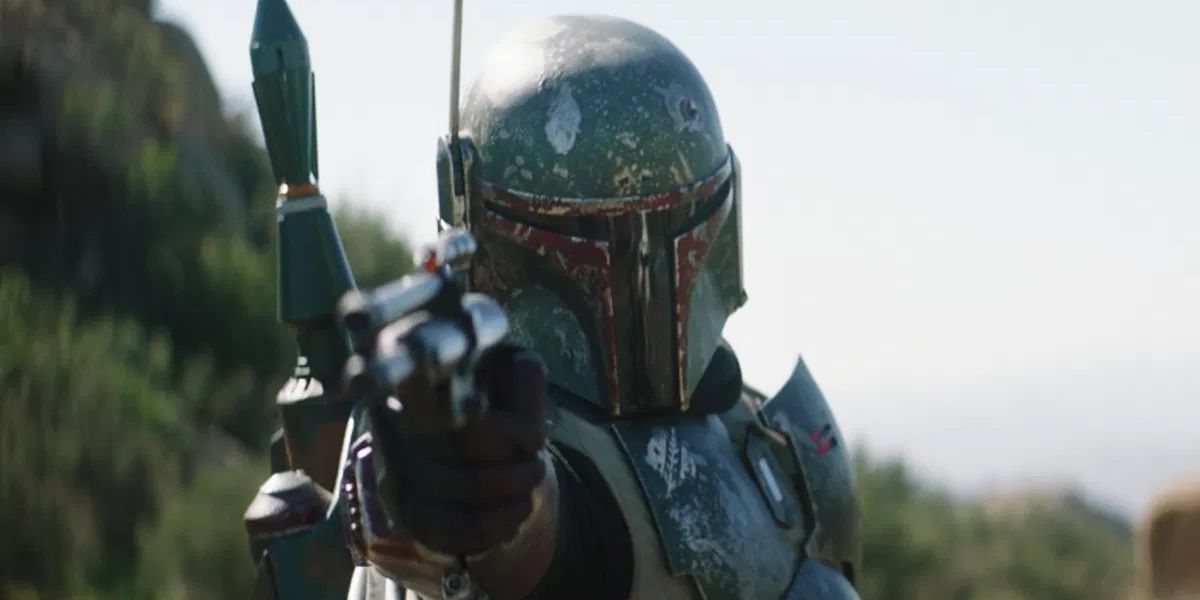 Boba Fett's triumphant return to action in season 2 of The Mandalorian gave Star Wars fans the explosive spectacle they'd been waiting to see since the ice-cool bounty hunter made his debut in The Empire Strikes Back 40 years earlier.
Like Ahsoka, Boba is getting his own series, The Book of Boba Fett, but since it's releasing before The Mandalorian's third season, the spin-off could set up Boba's return to the flagship show.
3

Could Be Introduced: Mace Windu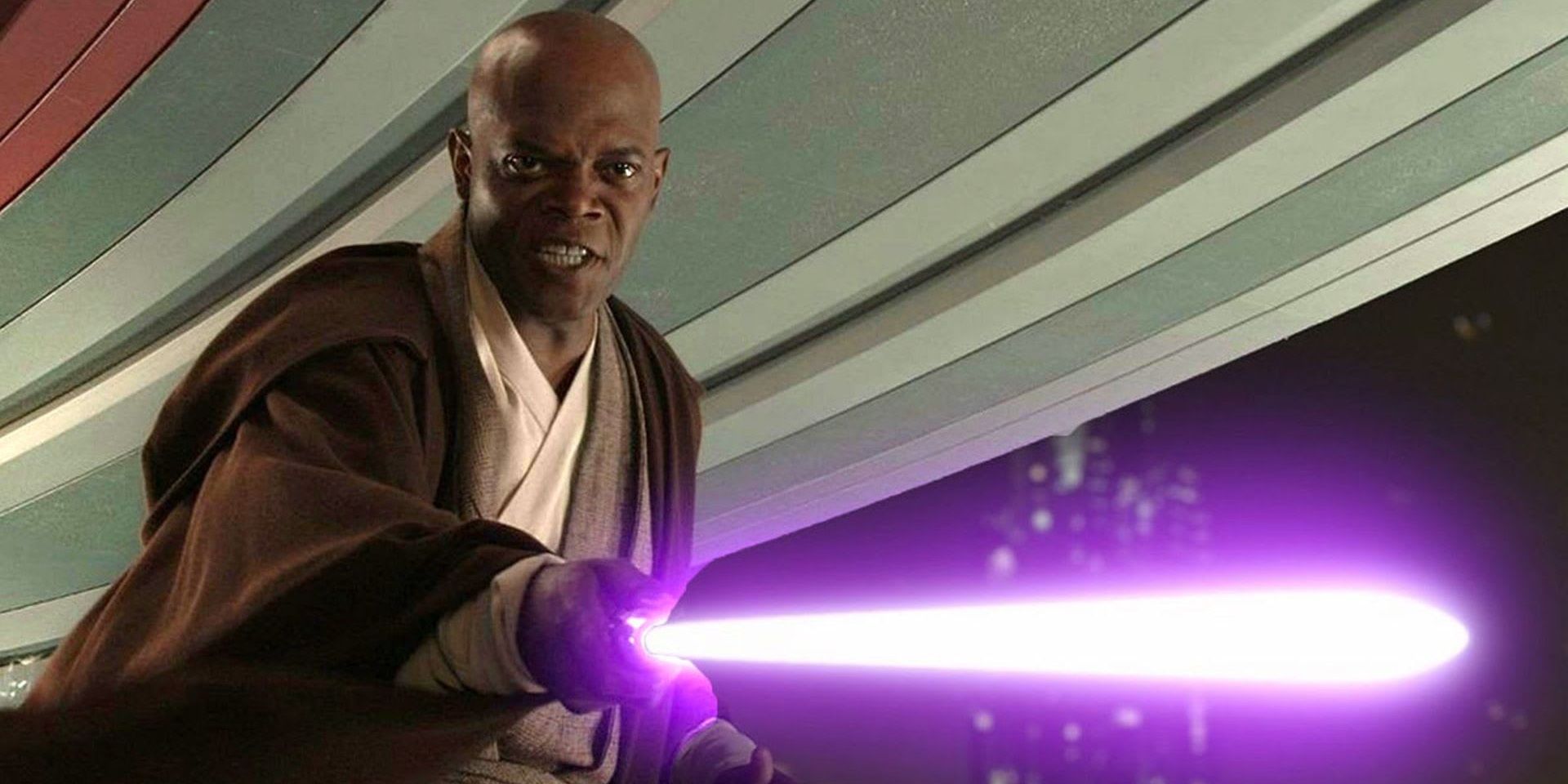 Although Revenge of the Sith implied that Mace Windu died when he fell from Palpatine's window and his death is a huge step in Anakin's turn to the dark side, Samuel L. Jackson and George Lucas both agree that the character could've survived the fall.
RELATED: The Book Of Boba Fett: Why Boba Needs A Showdown With Han Solo (& One With Mace Windu)
In The Mandalorian's timeline, Windu would be older and badly scarred by Darth Sidious' Force lightning. Jackson's performance as a grizzled Civil War veteran in The Hateful Eight offered a glimpse at how awesome this could be.
2

Could Return: Migs Mayfeld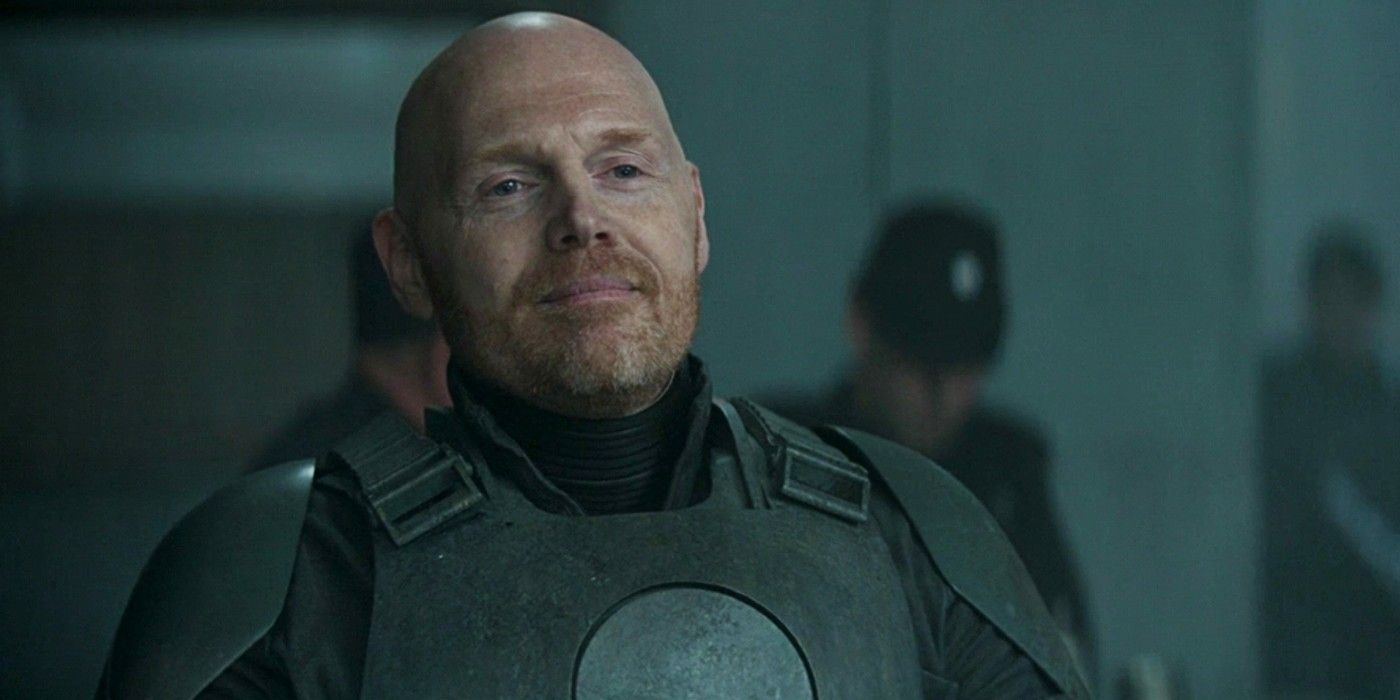 Bill Burr's ex-Imperial sharpshooter Migs Mayfeld was introduced in season 1's "Chapter 6: The Prisoner," but the character was given significantly more depth in the season 2 episode "Chapter 15: The Believer."
Director Rick Famuyiwa has been guiding Mayfeld's Mandalorian arc so far. Hopefully, he's just getting started and has big plans for where this fan-favorite character will go.
1

Could Be Introduced: Grand Admiral Thrawn
In "Chapter 13: The Jedi," when Ahsoka bested Magistrate Elsbeth in combat and forced her to reveal the location of her master, we learned who Ahsoka is looking for: Grand Admiral Thrawn.
While he will undoubtedly play a large role in Ahsoka's spin-off series, Thrawn is a powerful enough character to be the Thanos-sized big bad of the entire Mandalorian-verse.
NEXT: 10 Ways The Mandalorian Saved Star Wars