The Justice League Are Going to War With DC's Spies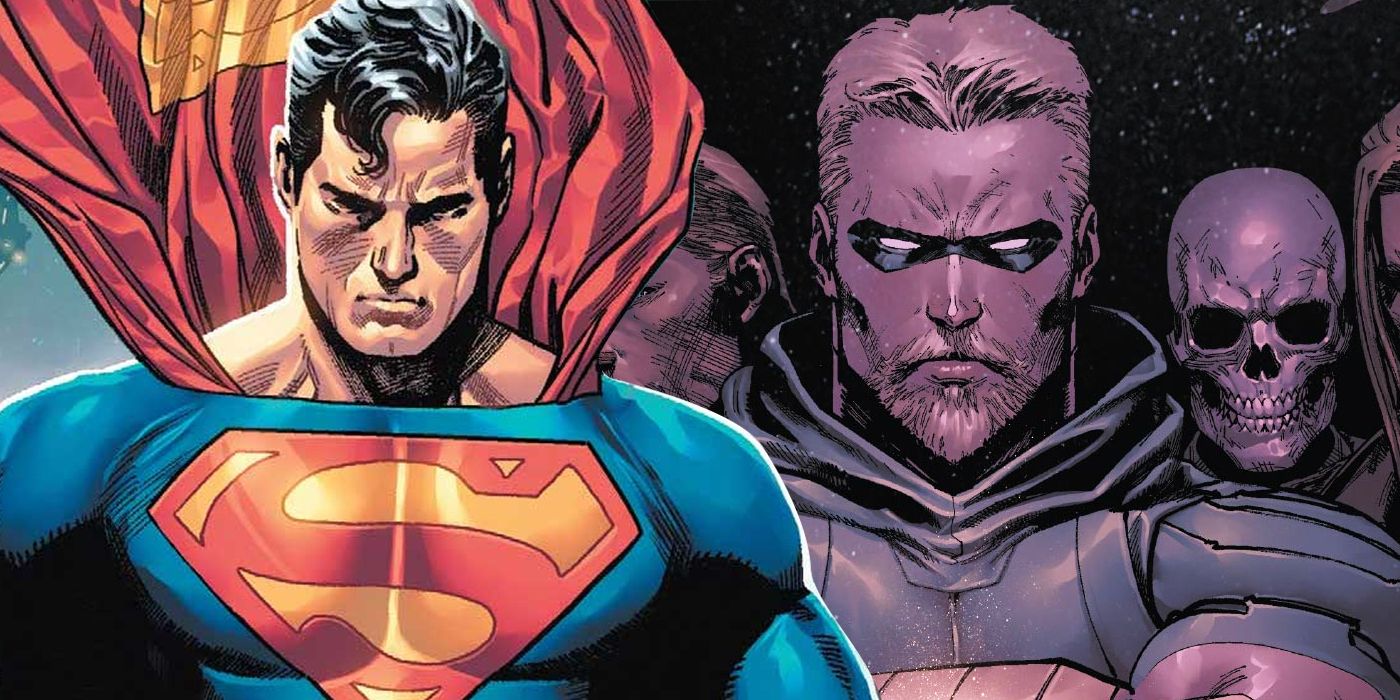 In Justice League #69, DC's superspy organization, Checkmate, is going to war with the Justice League! Recently, Checkmate has been slowly reforming after Leviathan's mass attack on the intelligence community. The underground organization is led by the mysterious King, with the aim of striking back against Leviathan and its leader, Mark Shaw, the former Manhunter. The events of Justice League and Checkmate are already showing signs of being tied together and the two groups will finally clash in Justice League #69.
Green Arrow is the most obvious point of connection, funding and serving on both teams. This didn't go down well when Black Canary found out about her partner's dealings in Justice League #64, and Green Arrow's affiliation with Checkmate could be a deal-breaker for the rest of the team if the spy organization takes its clandestine mission too far. Shady members like Talia al Ghul and Director Bones are unlikely to sit right with DC's heroes, even if they are necessary to address the horrifying scope of Leviathan's plans.
Related: DC Confirms Lois Lane is Just As Powerful as Superman
DC Comics has released the solicitation information and cover art for Justice League #69 by Brian Michael Bendis and Siya Oum. The issue's summary teases a clash instigated by the Justice League, only a few issues after they're due to face off against the United Order – the superteam representing the new United Planets organization, and composed of some of the most powerful alien species in DC lore. It seems that under their new creative team, the Justice League aren't just taking on a lot more members, but also becoming much quicker to take on other organizations who are ultimately trying to fight the good fight. Checkmate's methods are unconventional, but they're a collection of expert heroes and spies, so it's possible the League should be giving them far more credit for their efforts.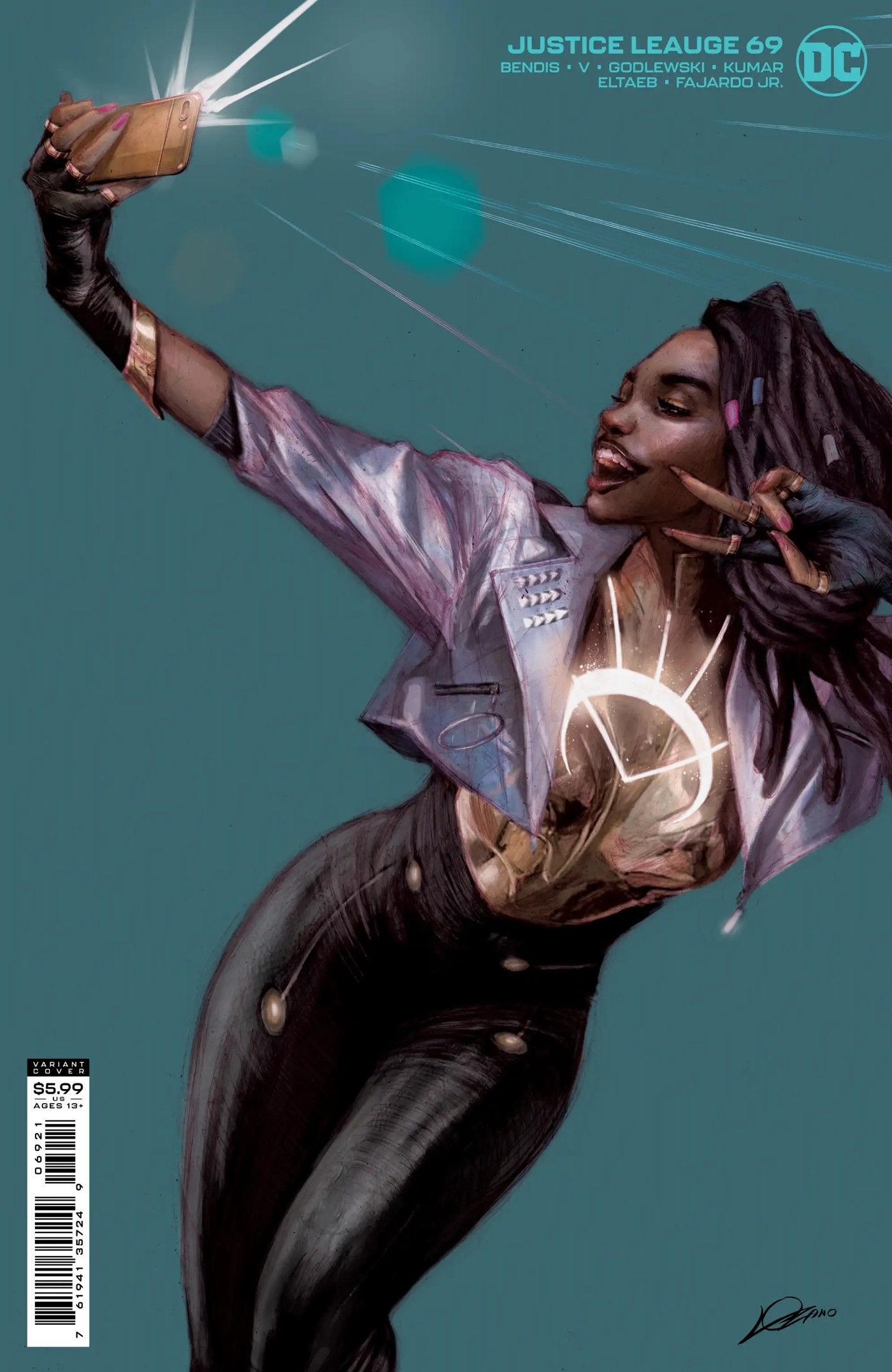 JUSTICE LEAGUE #69
Writers: BRIAN MICHAEL BENDIS and RAM V
Artists: SIYA OUM and SUMIT KUMAR
Cover: DAVID MARQUEZ
Variant Cover: ALEXANDER LOZANO
$4.99 US | 40 PGS | $5.99 US VARIANT (Card Stock)
ON SALE 10/19/21
The superspies of Checkmate poke their sneaky noses where they do not belong, and the Justice League are NOT happy about it. In fact, most of the League isn't even happy Checkmate exists, setting up Checkmate versus the Justice League! The superspies versus the super…guys.
In Justice League Dark, Zatanna is locked in a battle with the greatest sorcerer of all time—Merlin!
According to the solicitation, Checkmate will be discovered as they investigate issues too close to the Justice League's purview. But while fans might expect a team including Superman, Black Adam, Hippolyta, and Naomi will easily shut down whatever Checkmate has planned, the group of superspies – which includes Steve Trevor, the Question, Talia al Ghul, and Lois Lane – have the unique experience and insight to take advantage of superhuman weak spots, even before Director Bones' ongoing study of the multiverse and the presence of the mysterious Daemon Rose, who claims to be Lois Lane's brother.
Justice League #69 will be available on October 19 in comic book stores and on digital platforms, challenging Green Arrow to chart a path between two teams he believes can do an immense amount of good through very different means, and showing the skills that might just make Checkmate the world's best shot against Leviathan.
Next: The Evil Nazi Superman Returns to Battle the Justice League