The Green Knight Posters Introduce Cast Of Characters For A24 Film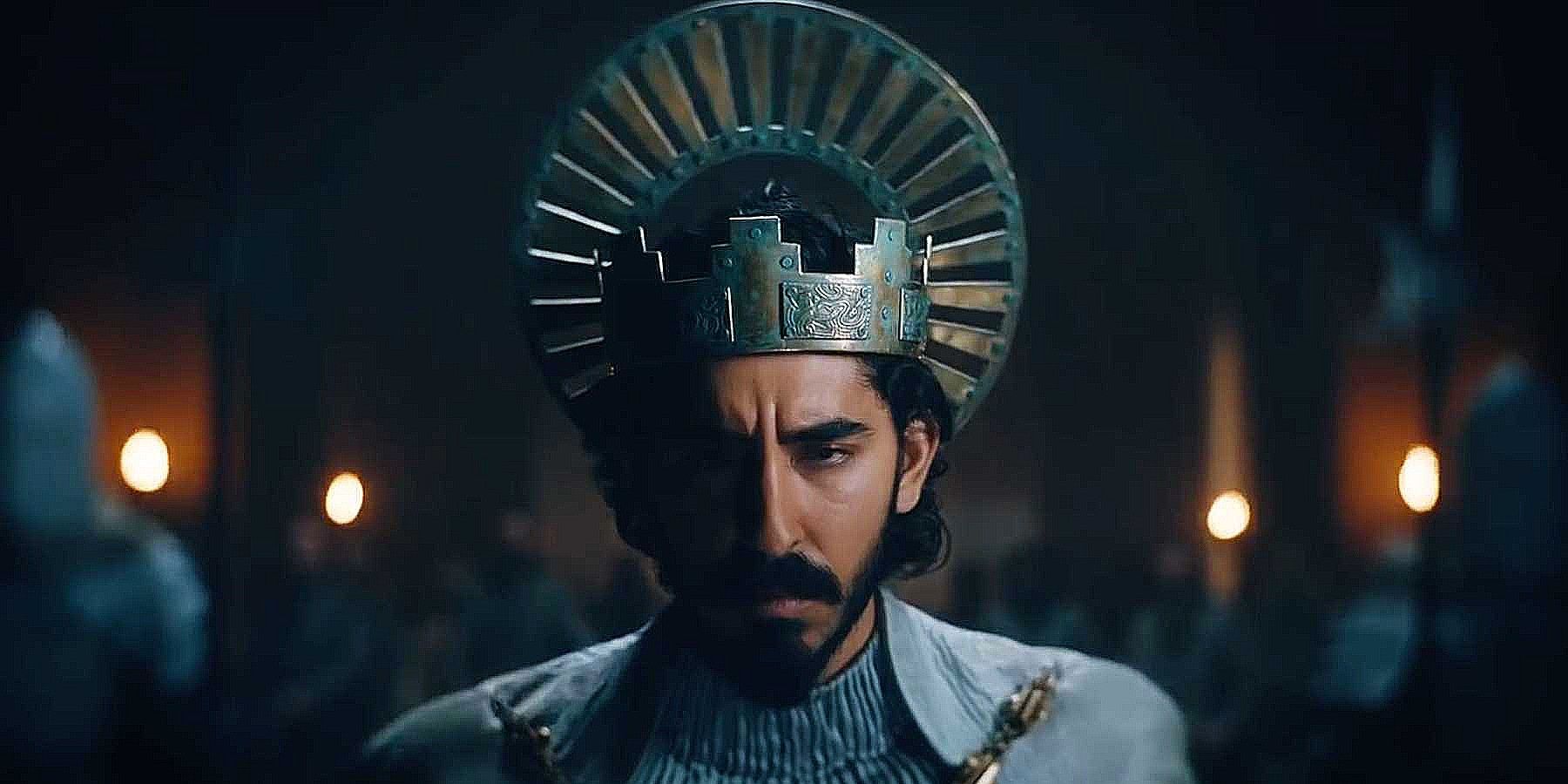 New posters for The Green Knight introduce the cast of characters for the anticipated A24 film. Originally scheduled for a release in 2020, A24 had every chance to send the film straight to streaming or video on demand, but the art-house studio held out hope for a theatrical release. The wait looks like it will pay off as The Green Knight will be released in theaters this summer on July 30th.
An epic fantasy adventure with a unique twist, The Green Knight is written and directed by David Lowery, a visionary filmmaker who has showcased his immense range in past efforts like Disney's family-friendly Pete's Dragon and the eerily existential and atmospheric drama, A Ghost Story, which he also made with A24. Lowery's next project, The Green Knight, gets its title from the ubiquitous Arthurian legend Sir Gawain and the Green Knight, on which the film is based. Dev Patel (Slumdog Millionaire) stars as Sir Gawain, King Arthur's foolhardy nephew, who embarks on a quest to confront the Groot-like Green Knight, contending with various obstacles along the way. The film also stars Oscar-winner, Alicia Vikander, Joel Edgerton, and Erin Kellyman.
Related: Every Horror Movie Coming In Summer 2021
Since a teaser trailer for the film was released over a year ago, which was the last piece of promotional material for the A24 project, The Green Knight decided to unexpectedly drop some beautiful posters introducing the film's cast of characters. They include: the unlikely hero Sir Gawain (Dev Patel), the Green Knight himself (Ralph Ineson), Lady (Alicia Vikander), Lord (Joel Edgerton), a blindfolded woman, and a fox. The posters were captioned on Twitter, "One year hence," referring to the deal Gawain and the Green Knight make in the Arthurian legend. Check out the new character posters below: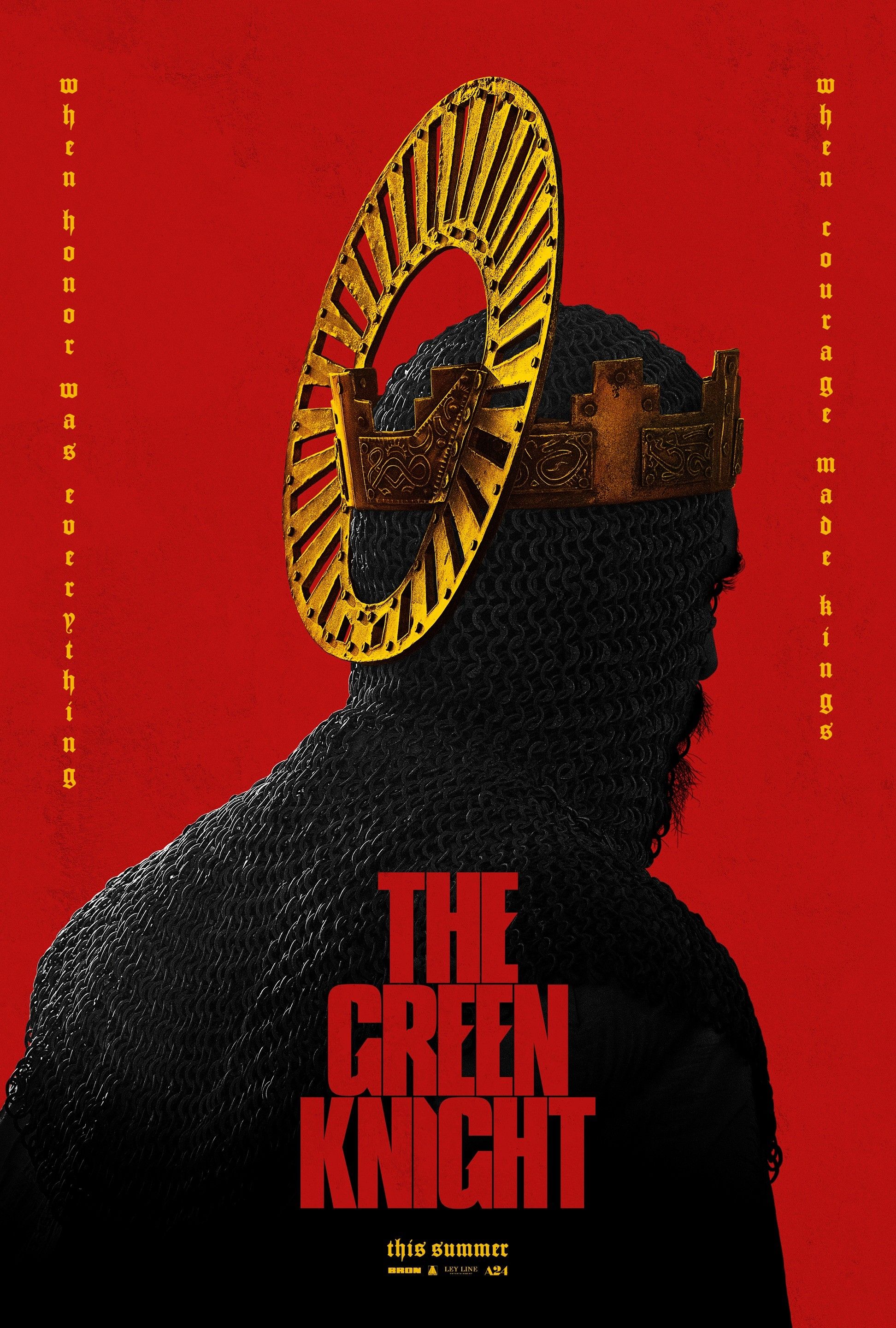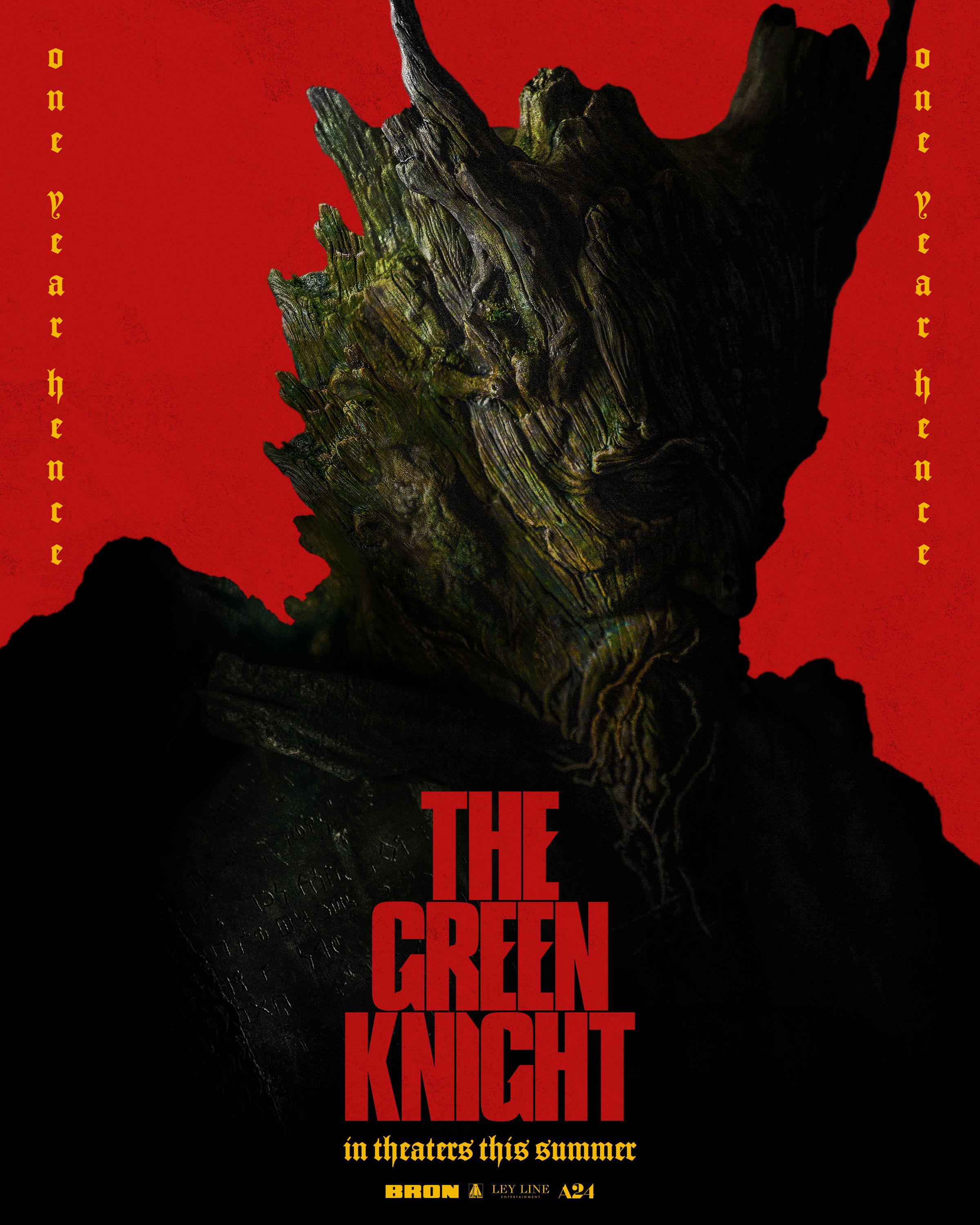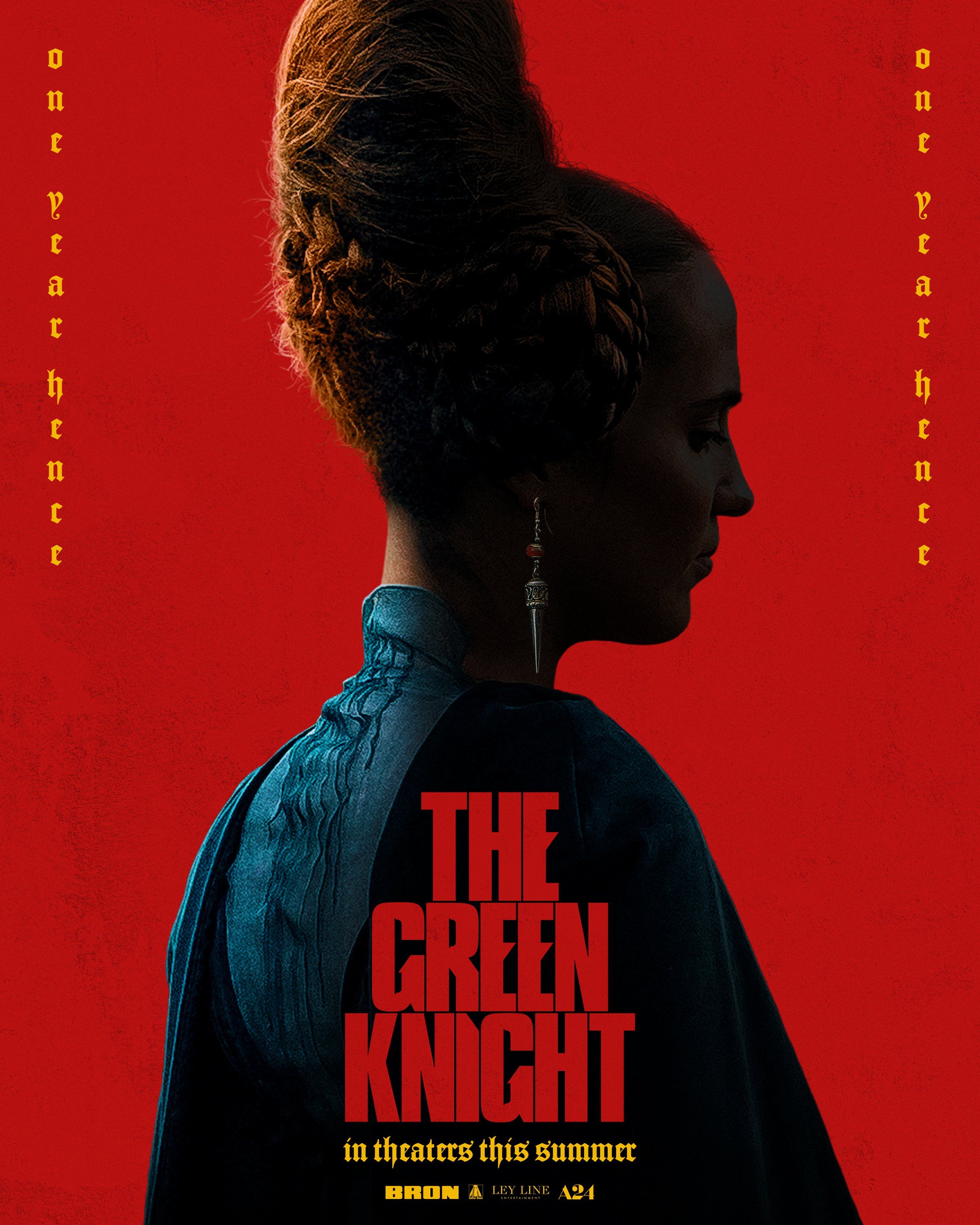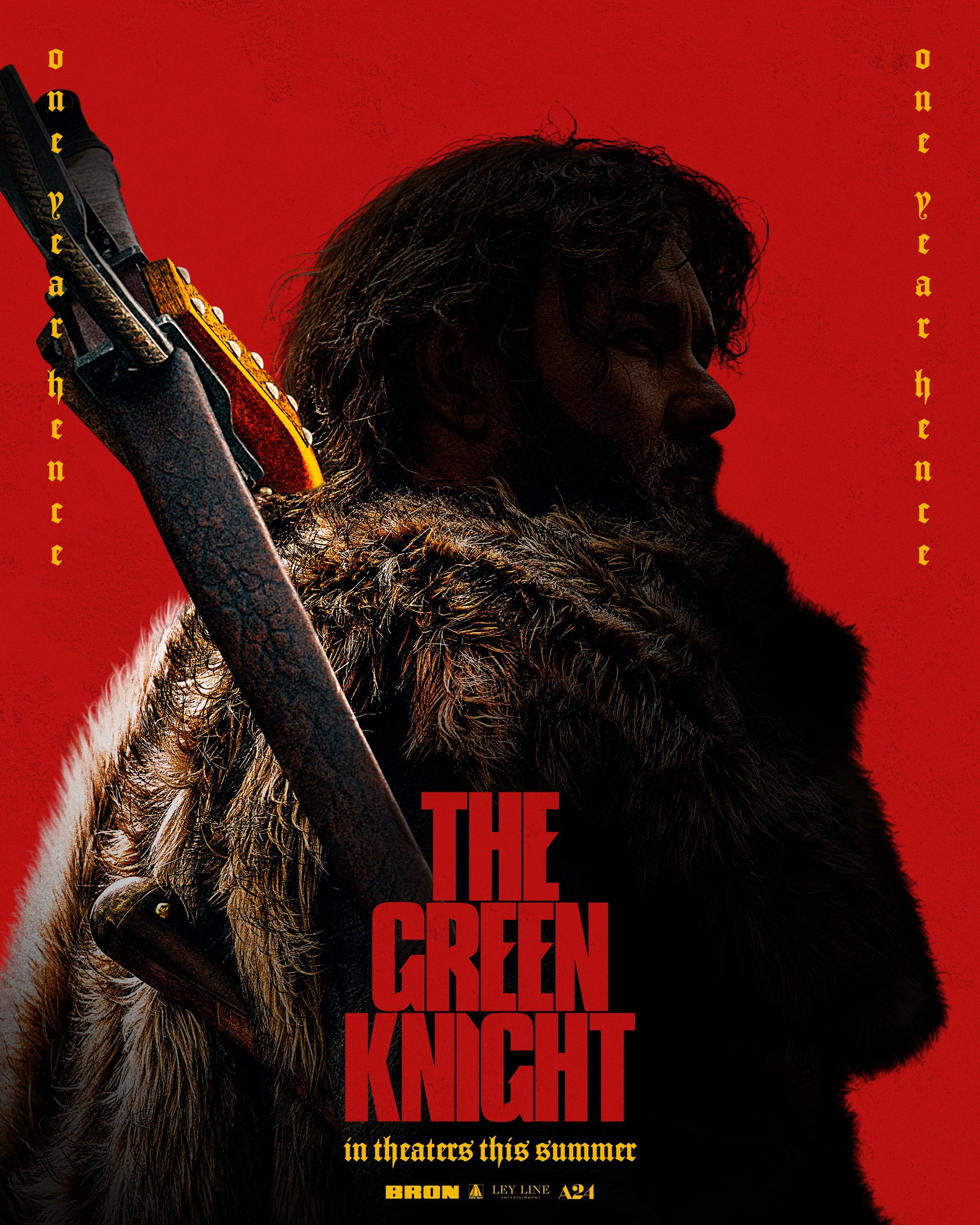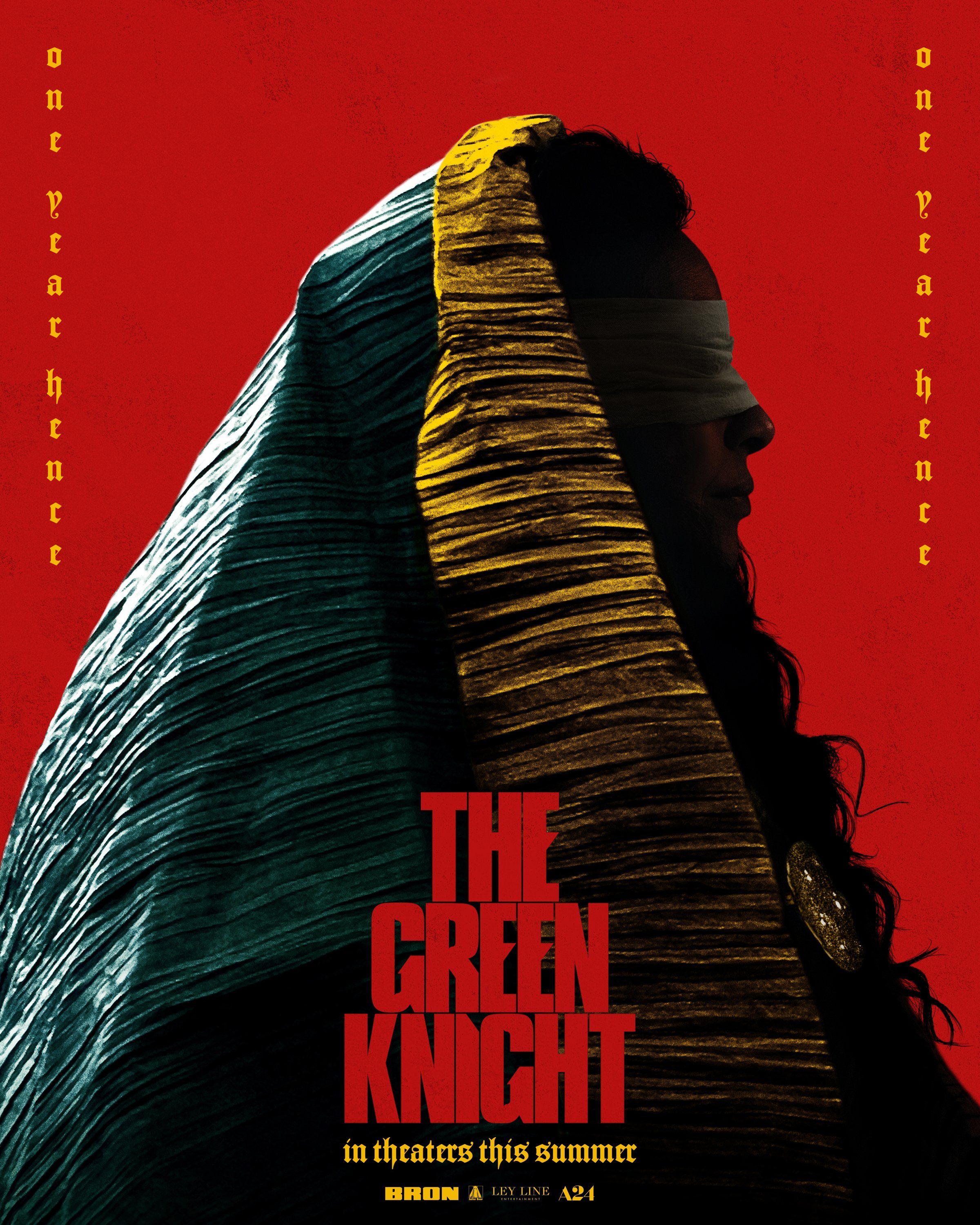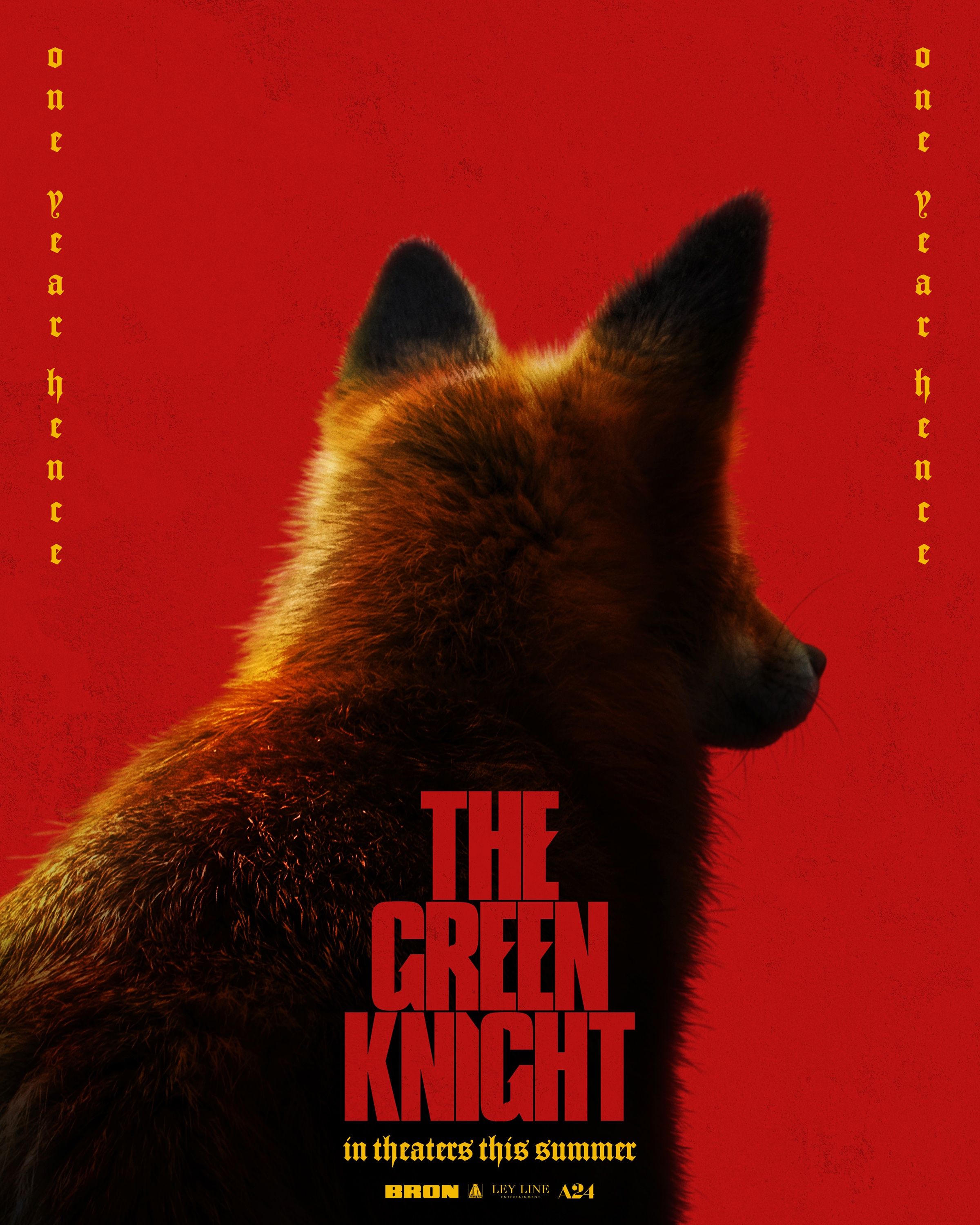 Based on the trailer for The Green Knight, it seems like it will be a welcome addition to A24's impressive catalog. Its dark and foreboding tone is reminiscent of the work of Ari Aster, known for Hereditary and Midsommar, or Robert Eggers, known for The Witch and The Lighthouse, all films of which A24 is behind.
Considering The Green Knight is a retelling of such a famous piece of folklore, coupled with the fact it has been kicking around for so long waiting to be released, it is shaping up to be one of A24's most highly anticipated films yet. Those who cherish the big-screen experience should be thrilled The Green Knight stuck it out for a theatrical release this summer.
Next: How A24 Horror Movies & Arthouse Horror Became Popular In The 2010s
Source: The Green Knight