The Big Bang Theory: Leonard & Penny's Relationship Timeline, Season By Season
Leonard and Penny are the central couple of The Big Bang Theory – and arguably, most of the show revolves around their connection. Without Leonard and Penny dating, Penny would never have set Howard up with Bernadette, and Leonard wouldn't have moved out – allowing Sheldon and Amy to move in. In so many ways, The Big Bang Theory is really the Leonard and Penny theory, and fans loved watching their ups and downs.
RELATED: The Big Bang Theory – Unnecessary Lies The Gang Told Sheldon
Of course, they had more than a few of those ups and downs along the way! Penny often struggled to date someone so different from her usual type, and Leonard struggled to be able to even ask Penny out for a lot of the show. However, in the end, this is how their story played out.
12

Season One – Neighbors To First Date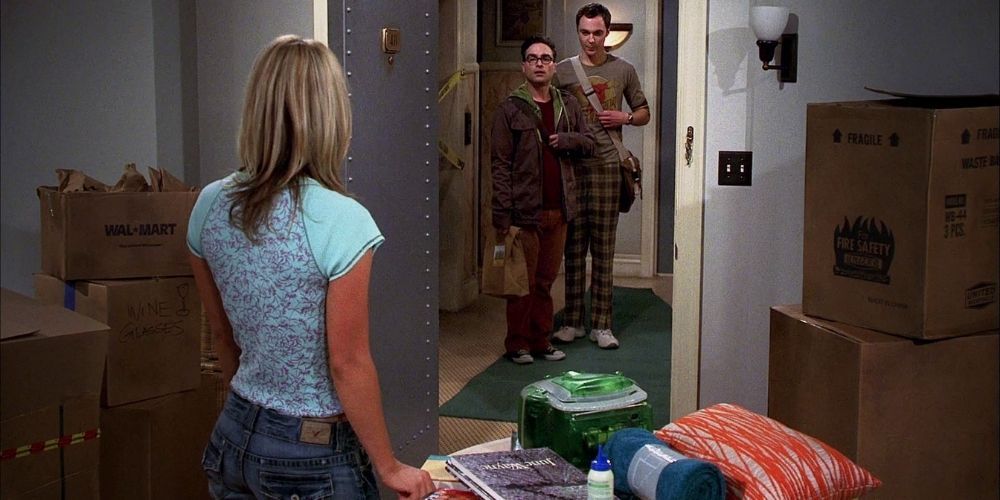 They took a few big leaps in season one, from the moment they first met, in the pilot, to their first date in the season finale. For most of the season, Leonard was pining after Penny, and she was dating a string of very tall, very attractive men. However, they did have a first kiss of sorts after Penny's Halloween party, when she came to Leonard's apartment to complain about never dating decent guys… and by the end of the season, when Leonard finally screwed up the courage to ask her out, she said yes.
11

Season Two – Dating Apart, But Growing Closer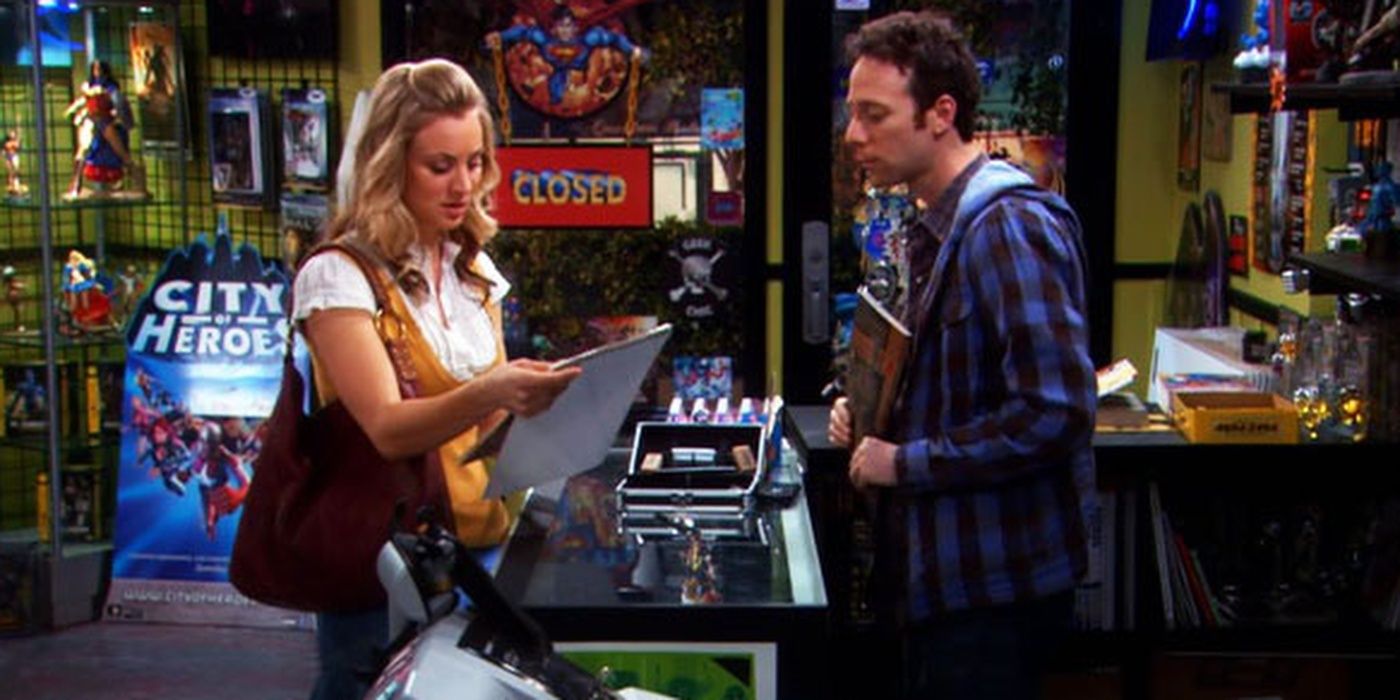 After their first date at the end of season one, Leonard and Penny don't have a second date, and go back to being friends. This is in part because they just weren't sure, and in part because Leonard put his foot in it when he found out that Penny was concerned about not being 'smart enough' for him. Over the course of the season, they both date other people, but by the end of it, when Leonard leaves to work at the North Pole, Penny realizes just how much she will miss him, and that she may still have feelings for him.
10

Season Three – Dating, And Then Breaking Up Again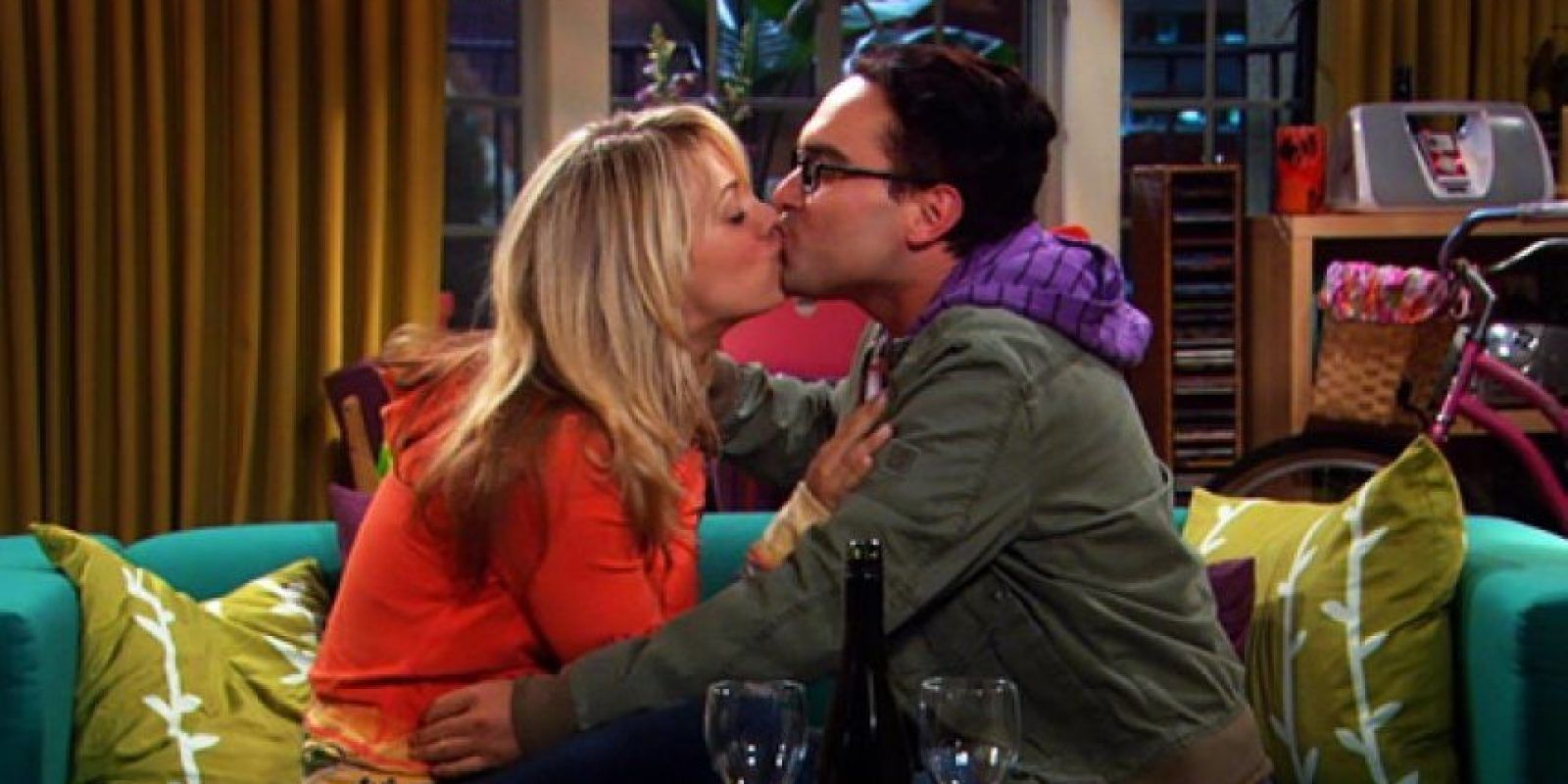 After Leonard gets back from the North Pole, Penny has realized that she wants to be with him, and the two get together. For most of the season, they actually manage a happy relationship (and even set Howard and Bernadette up along the way), but it's too good to last.
RELATED: The Big Bang Theory – 10 Reasons Raj & Anu Were Doomed From The Start
In episode 19, Leonard tells Penny that he loves her, and she replies 'thank you'. It's the death knell of many a small-screen relationship, and it brings things to a close for these two… at least, for now.
9

Season Four  – Penny & Zack, Leonard & Priya
This season, not a whole lot happens between Penny and Leonard. They are still broken up, and seem to have found a happy medium as friends. There is a brief period where Penny's father is visiting, and Penny asks Leonard to convince her dad that they are still together, but it's an episode-long ruse. At various points, they are dating other people; Penny is with Zack and then sleeps with Raj, and Leonard and Priya start a serious relationship.
8

Season Five – Restarting The Relationship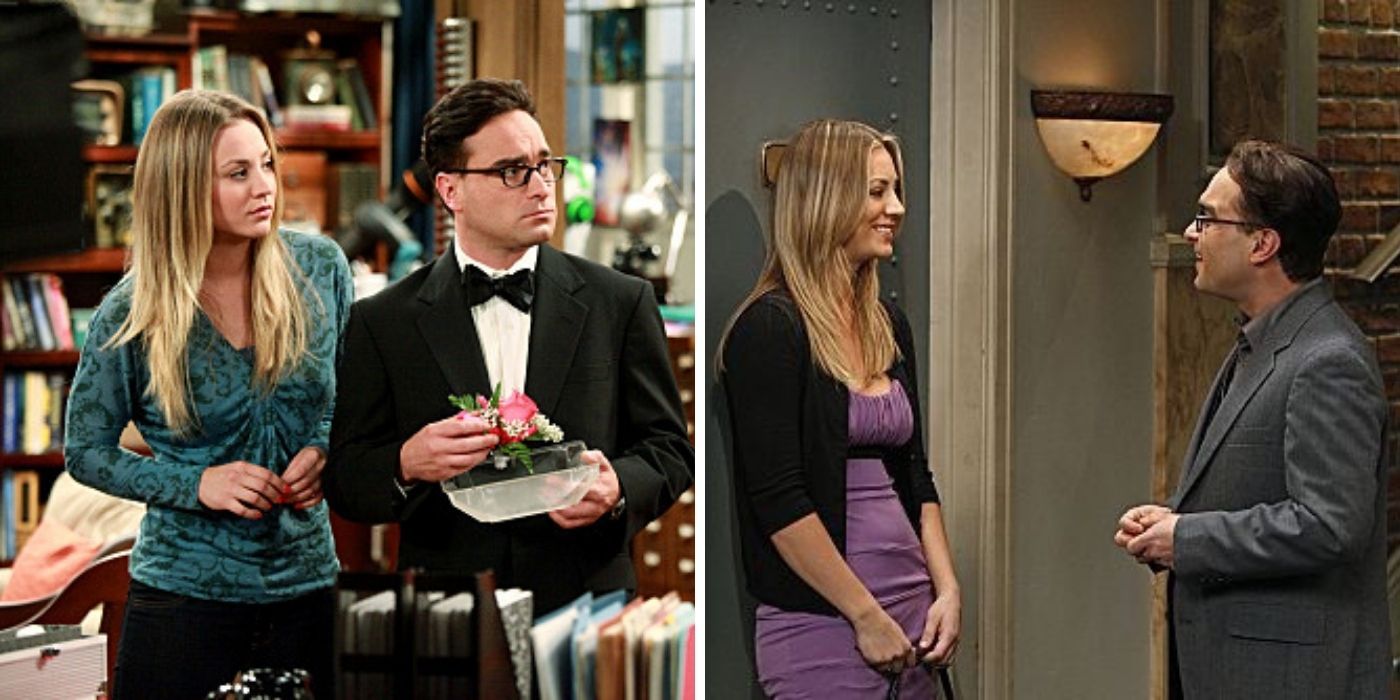 This season, Leonard and Penny reunite (again), after Leonard's relationship with Priya fails, and they realize that they may still have feelings for each other. Things actually manage to go well, too, and for most of the season, they are happily dating. At the end of this season, Leonard proposes, and Penny turns him down, but thankfully they are mature enough to recognize that they are both happy and continue to date at this point in time.
7

Season Six – Penny Finally Says I Love You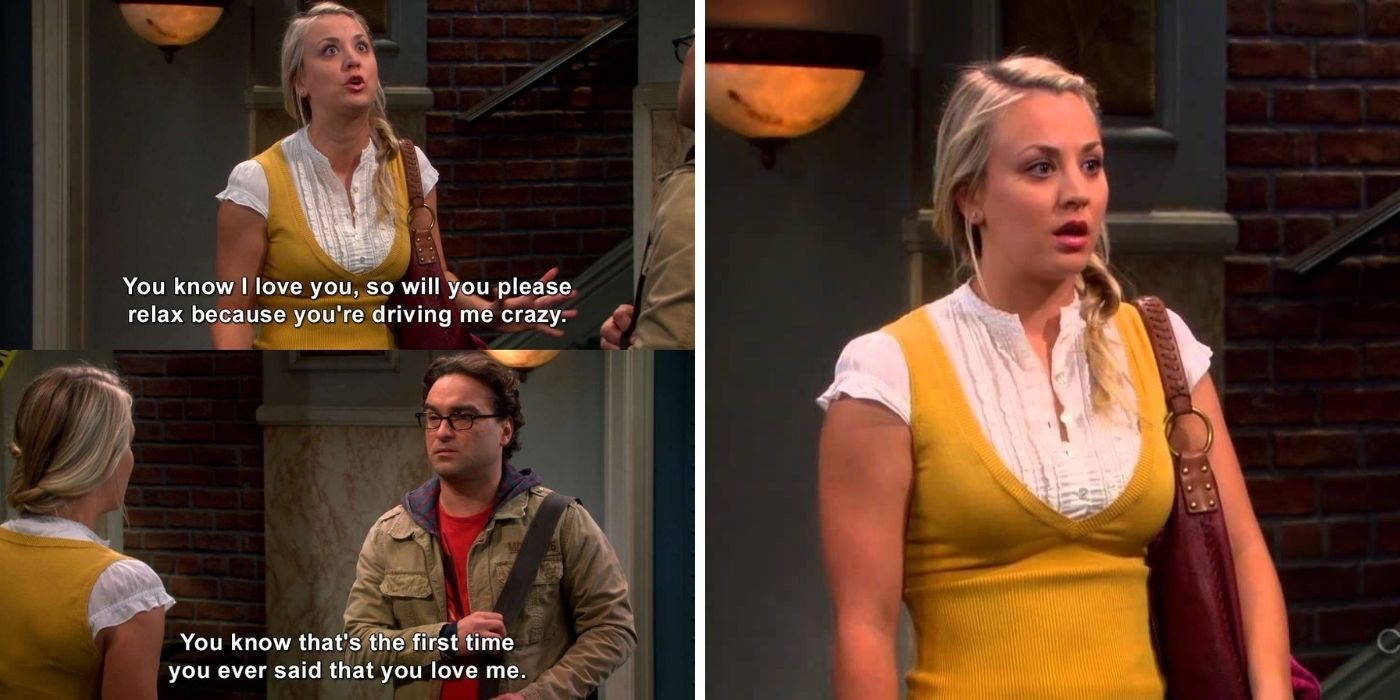 After six seasons, Penny is finally able to actually admit how much she cares about Leonard this season, and their relationship really starts to move forward. This is helped by the fact that Alex, a research assistant at Caltech, is hitting on Leonard at work – something that makes Penny realize just how much she loves him, and that she can be jealous too. By the end of the season, they are seriously talking about the future.
6

Season 7 – An Annulment & An Engagement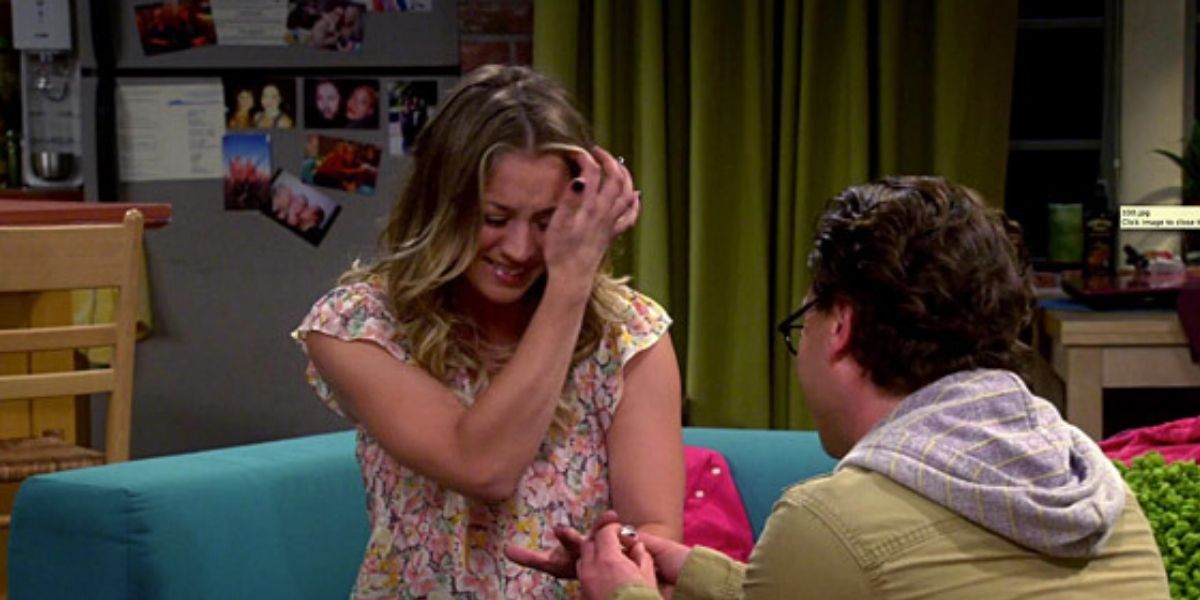 Leonard and Penny are still going strong in the season, even after the gang finds out that Penny is actually married! Turns out, she and Zack got married in Vegas, but thought it wasn't legal, and they now have to get their marriage annulled. However, this doesn't cause too much of an issue, because when Leonard proposes a second time, Penny accepts, and the two become officially engaged – much to everyone's excitement (except Sheldon)!
5

Season 8 – Engagement & Financial Shifts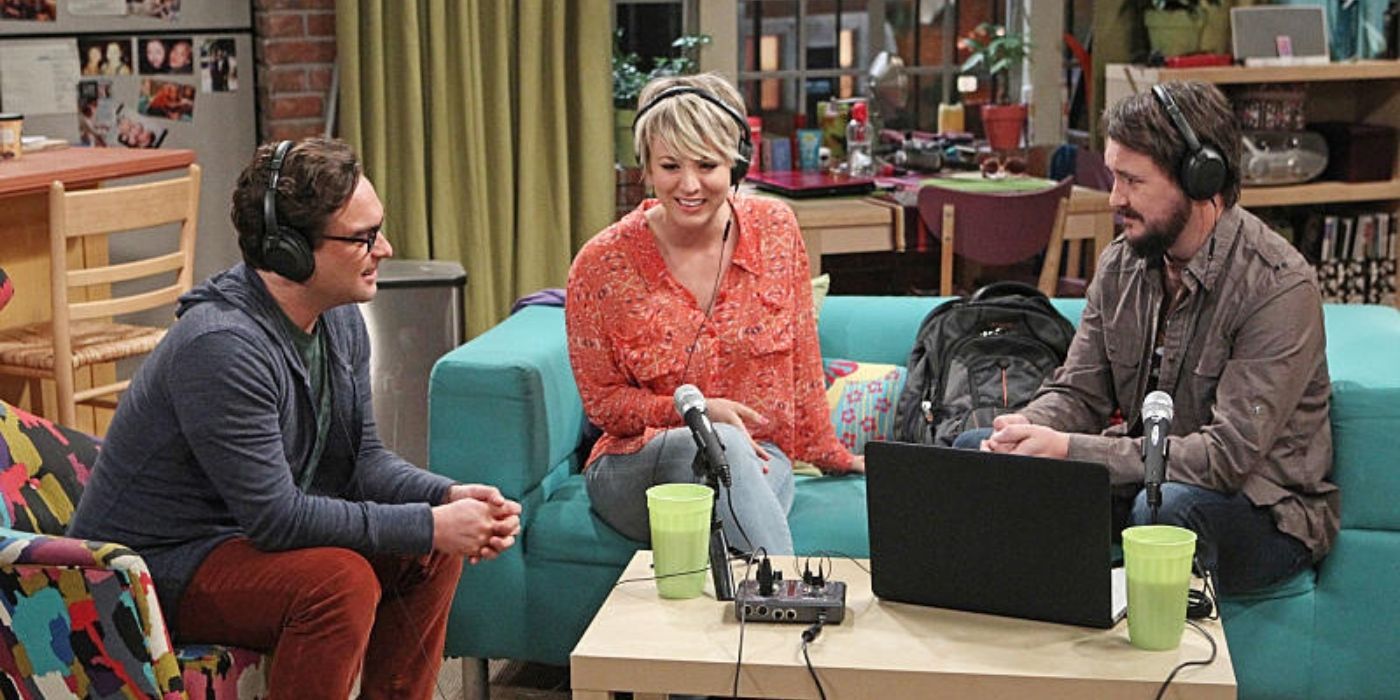 Leonard and Penny spend the whole of this season engaged, and not really planning a wedding, either. They have a few ups and downs, of course, but Sheldon starts to understand that Leonard wants to spend more nights with Penny, and things seem to be going well.
RELATED: The Big Bang Theory: Unnecessary Lies Penny & Leonard Told
The one big issue that they have this season comes when Penny leaves acting behind, and gets a job in pharmaceuticals – and one that pays well. For the first time, she makes more than Leonard, but while this throws them a little, they soon get past it… and the finale sees them driving to Vegas to get married.
4

Season 9 – Married!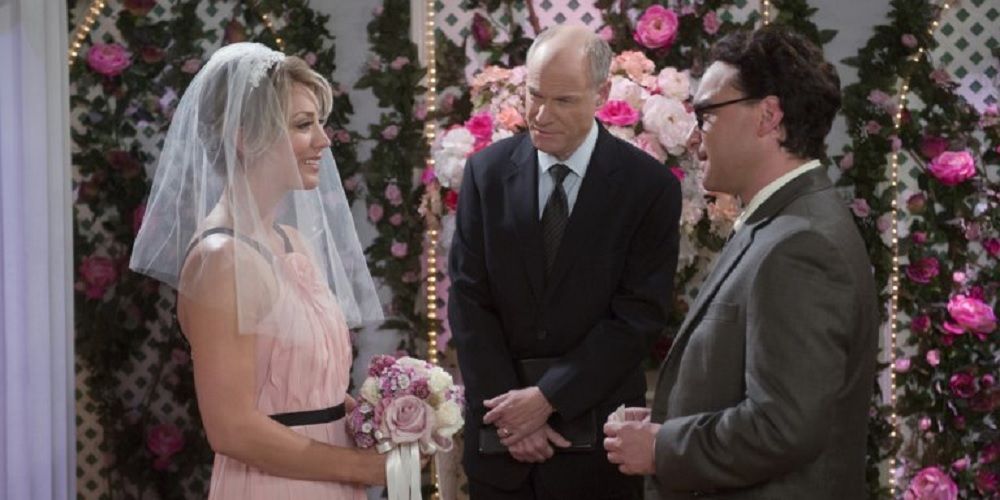 Season 9 picks up where the finale of season 8 leaves off, with Penny and Leonard headed to Vegas to get married. Things do get off to a rocky start, after Leonard confesses to a drunken kiss with someone else that Penny didn't know about, but they still get married. The rest of the season sees them adjusting to married life – and dealing with the fact that their friends are none too pleased that they were left out of the entire wedding.
3

Season 10 – A Re-Do Ceremony & New Living Arrangements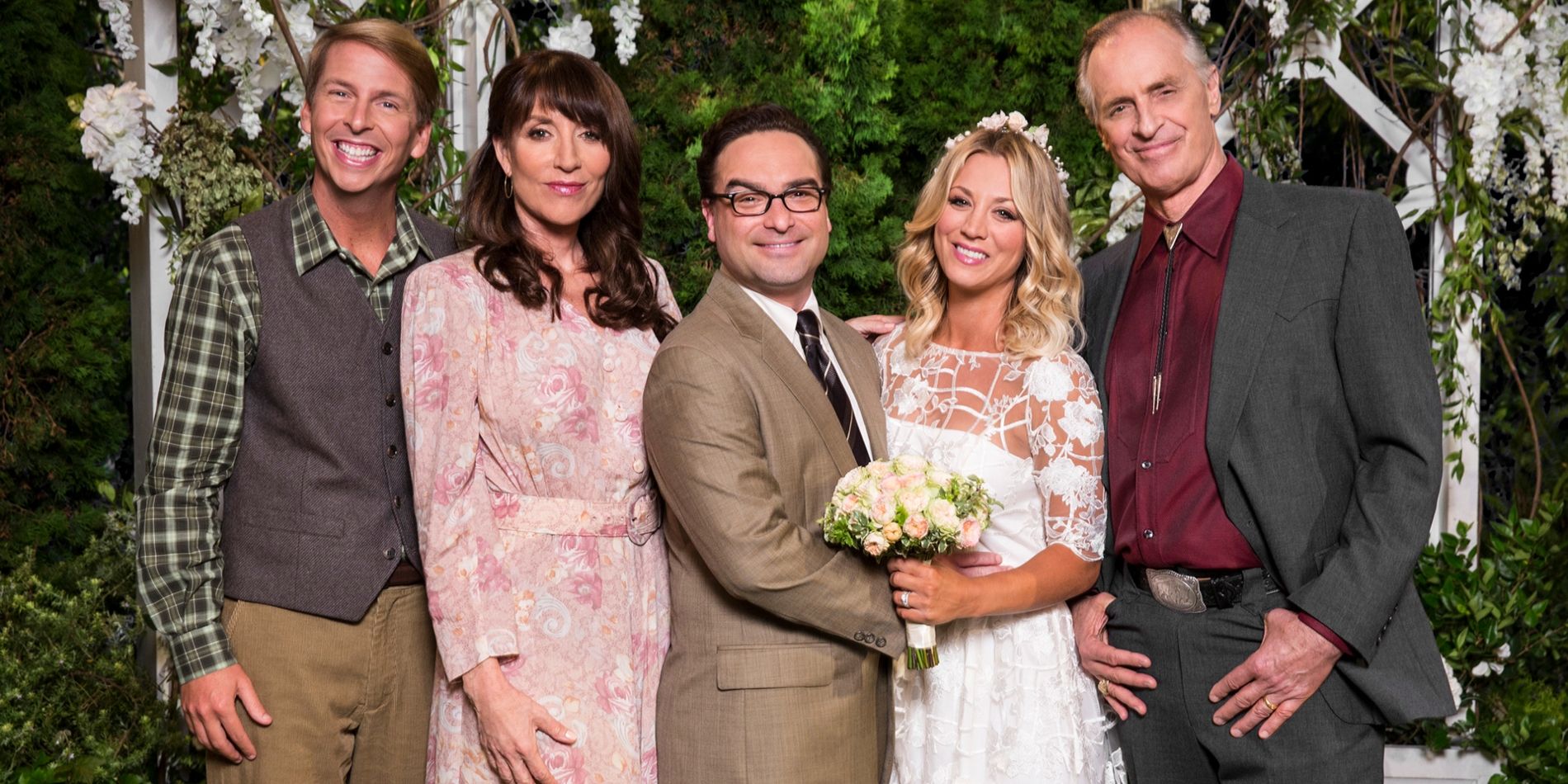 Fans who were disappointed at the Vegas wedding in season 9 got the Leonard and Penny ceremony of their dreams in season 10, when they decide to have a 'do over' to involve their friends and family. It's a beautiful ceremony, with everyone present, and it's just as touching as fans could hope for. Following that, the pair settle into married life, and eventually end up changing apartments. After Amy has to move out thanks to water damage, she and Sheldon move into Penny's old place, and Penny and Leonard finally get Leonard's apartment to themselves as a married couple.
2

Season 11 – Happy Marriage And No Baby Plans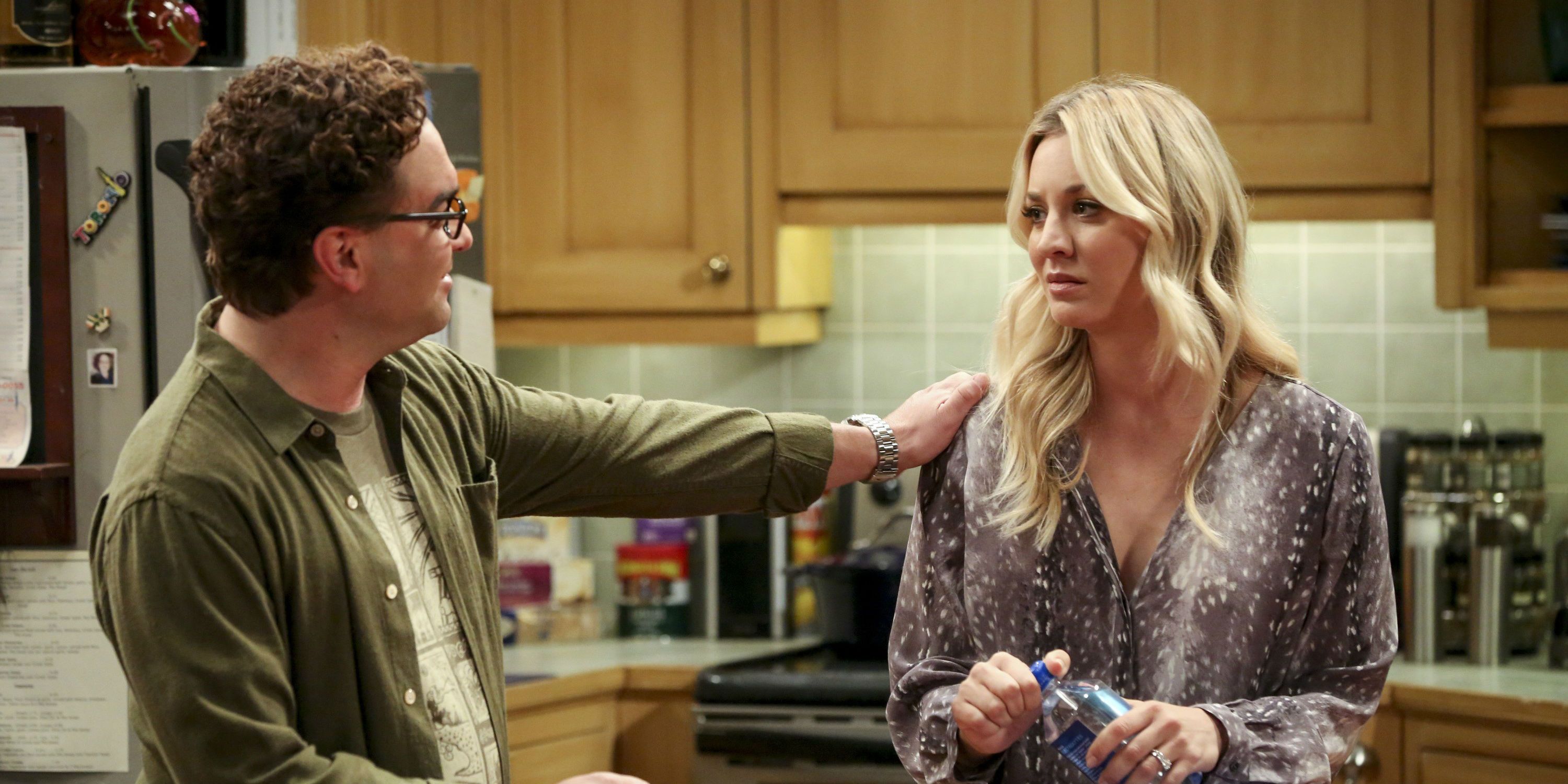 Season 11 sees a rare time of peace and happiness for Leonard and Penny, as they navigate the usual ups and downs of a marriage. They do also find an old video of Penny, talking about how much she does love Leonard, which helps him feel more secure in the relationship. This is also the season that they start talking about kids, thanks largely to Howard and Bernadette, but they are decided against the idea of starting a family.
1

Season 12 – Looking Back & Getting Pregnant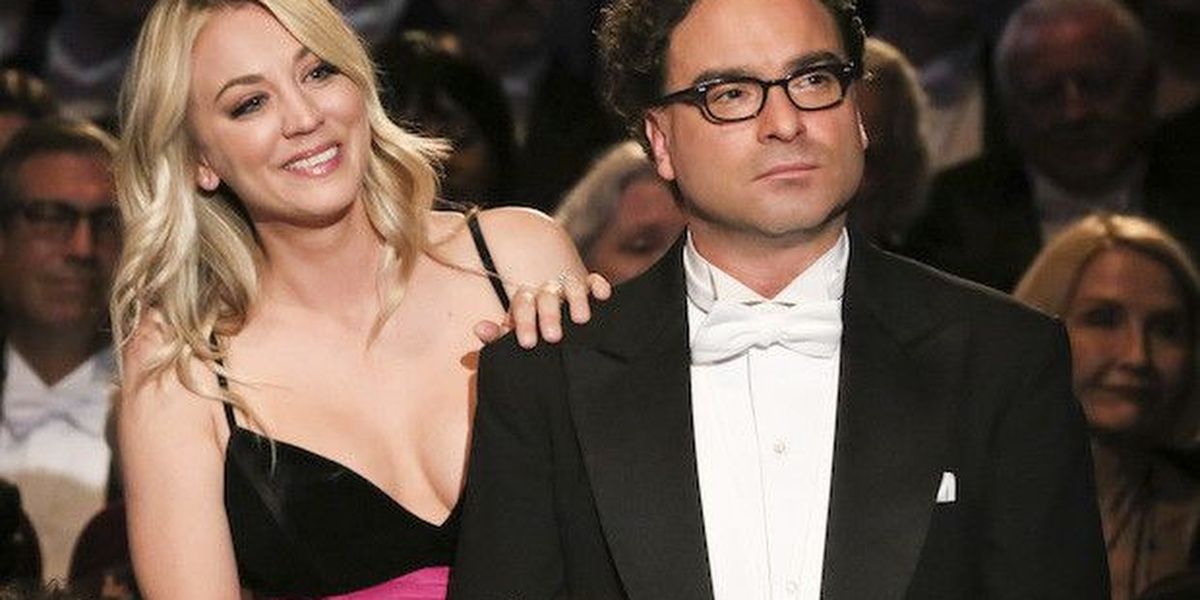 Penny and Leonard have grown up a huge amount since they first met, and a lot of this season sees them thinking back to that first year, and their first 'official' kiss, and their future. Penny is happy in her work, now, and Leonard is finally starting to step up and become more of a leader and a confident professional as well. In addition to this happiness, the question of a baby comes up several times in this season, with Penny initially adamant that she doesn't want kids… but eventually, in the finale learning that she is pregnant, and being surprisingly happy about the idea of starting a family with Leonard.
NEXT: The Big Bang Theory: 9 Reasons Raj & Emily Were Doomed From The Start