Sister Wives: Christine May Thrive in Monogamy According to Fans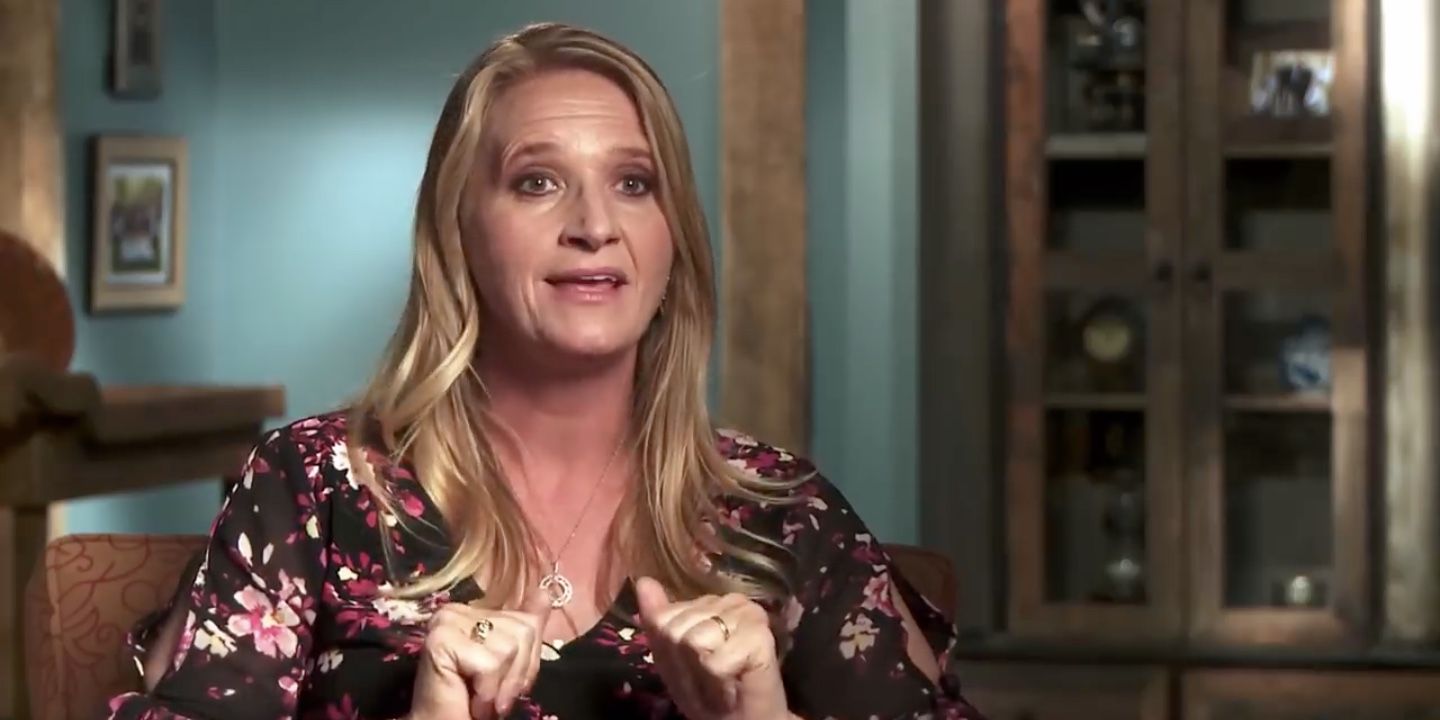 Fans of Sister Wives truly believe that Christine Brown would thrive in a monogamous relationship. The third wife of Kody Brown has aired her grievances publicly during the most recent season, and it is obvious to TLC lovers that she is not happy in her union. Many feel she should leave her husband and move back to Utah to start over. 
When Sister Wives first began, the family all lived together under one roof in Lehi, Utah. The family was given a tip-off that the local sheriff was looking into their family and possibly about to arrest Kody, so they made the decision to flee into the night to Las Vegas. While the entire family seemed to thrive in their cul-de-sac, the patriarch decided he would move his family to Arizona. This is around the time many of the wives started to struggle within their relationship because they were no longer a family unit.
Related: Sister Wives: Kody's True Feelings Toward Robyn Questioned By Fans
Christine threatened to leave the family and move back to Utah in the season finale but was shown no support from her fellow sister wives or her husband. A year later, she is still in Arizona, but fans took to Reddit to share that she would do better starting over with a new man. Multiple TLC fans feel that she would do well in a monogamous relationship but fear that change would force her to admit her family heritage has been wrong all these years.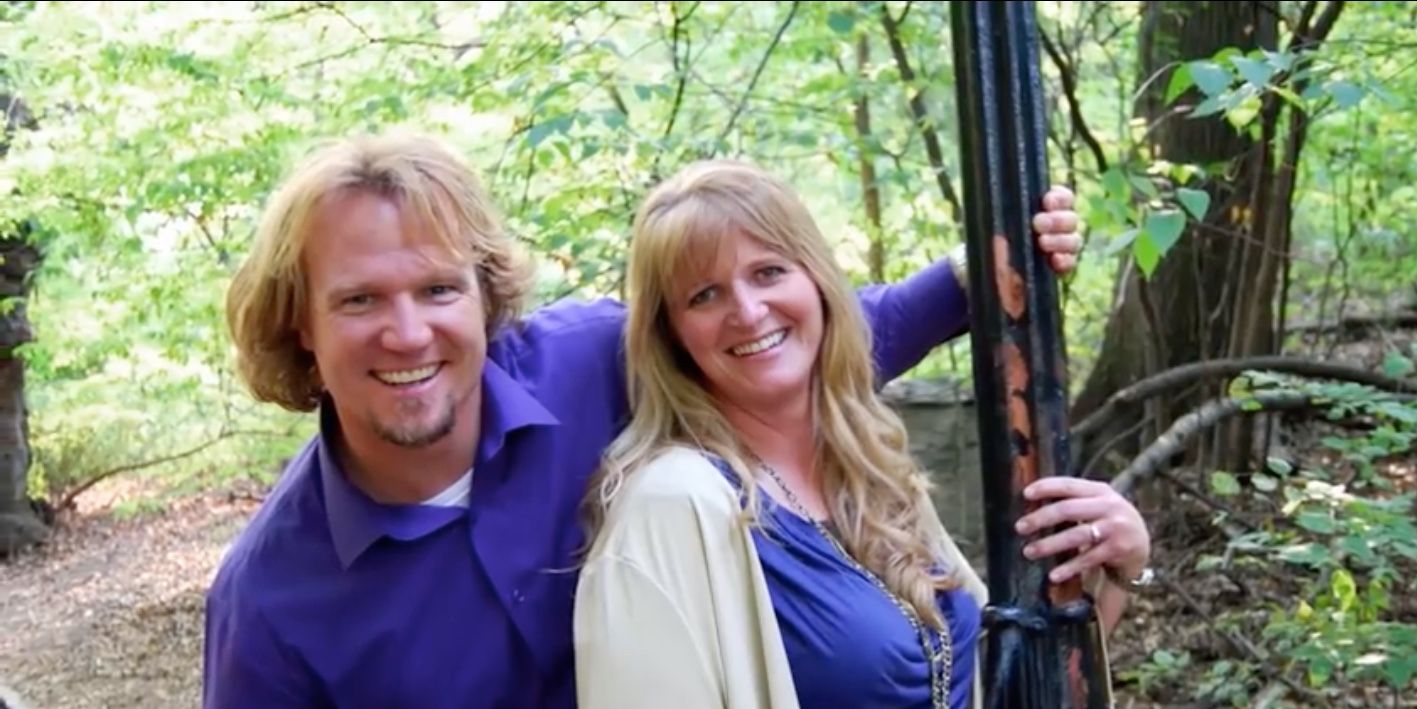 There is no doubt that all the women have poured their hearts and souls into their relationship with Kody, but toward the end of the season, even he looked exhausted. The straw that broke that camel's back for the third wife seemed to be Kody's flippant reaction toward their daughter's surgery. It is obvious to most viewers that the wives' needs would better served if she only had one partner to concentrate on her. None of the women get Kody's undivided attention, with the exception of Robyn Brown, who does seem to be the favorite. 
For the most part, Kody just seems too busy to make any of his four Sister Wives one hundred percent happy in their relationship, and many feel Christine shouldn't have to sacrifice any longer. Christine's mother and aunt left polygamy, and it fairs to reason that the possibility stands that the reality star may also be able to follow in the matriarch's footsteps. 
Next: Sister Wives: Kody Slammed for Abandoning Daughter in Need of Surgery
Source: Reddit