Shazam 'TNT Cut' Jokingly Hyped With Black & White Images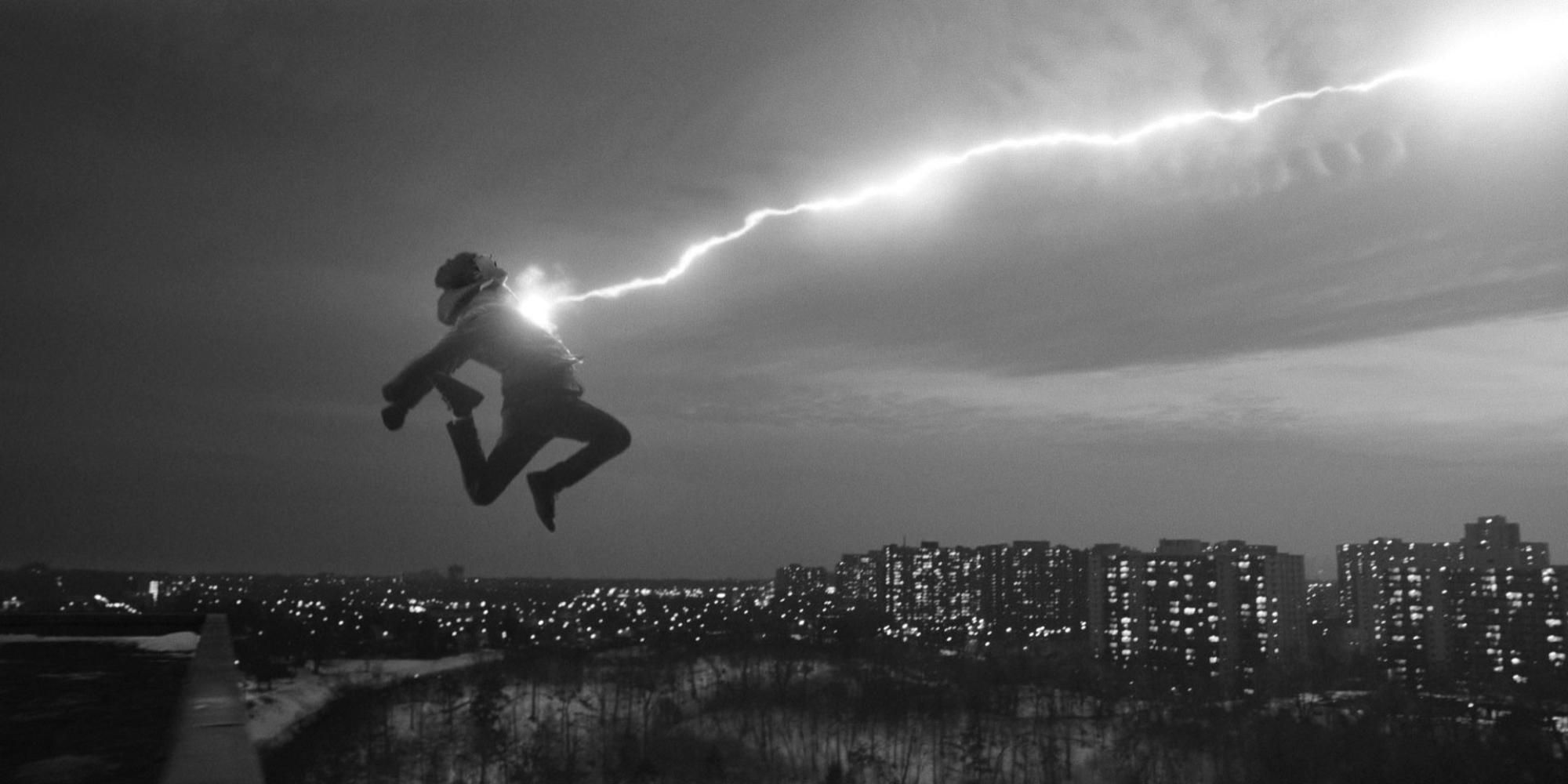 The channel TNT has jokingly begun promoting their "TNT Cut" of Shazam!, the popular 2019 DC superhero film starring Zachary Levi. The humorous film tells the story of a family of foster kids with the ability to transform into super-powered adults. While not a core member of DC's superhero lineup, Shazam! is a unique film that was well-received by most fans and critics.
TNT's promotion of "the TNT Cut" is a clear reference to the Snyder Cut, the colloquial term for Zack Snyder's Justice League released on HBO Max in March of this year. The story of the Snyder Cut is complex, but it was essentially an attempt to improve upon the 2017 Justice League film from DC. The Snyder Cut has since become a huge media sensation as a unique example of a studio looking back and trying to fix a recently released product.
Related: Wait, So Who Plays [SPOILER] In Shazam?
Now, TNT has taken advantage of this media buzz to promote their upcoming broadcast of Shazam! on Twitter. A recent tweet from the official TNT Drama account teases the supposed "#TNTCut" of Shazam!, with a black-and-white promotional photo attached referencing the promotion of the Snyder Cut. The account is quick to clarify their meaning, though: the "TNT Cut" of this movie isn't any different from the theatrical cut; the only difference is the marketing photos. You can read the whole tweet thread below.
TNT is not the only group that has used the language of "The [X] Cut" to promote a piece of media or to poke fun at the Snyder Cut. Just this week, the hashtag #ReleaseTheBuckySarahCut began trending on Twitter, referencing the popular Marvel series The Falcon and the Winter Soldier on Disney+. There's also the infamous and horrible "Butthole Cut" of Cats (2019), which has continued to fascinate and terrify audiences. Thanks to the cultural impact of the Snyder Cut, there is truly no shortage of parodies and references to the film's marketing.
The bottom line for the "TNT Cut" of Shazam! is that it really is a Twitter joke, a small advertisement to attract attention to TNT's broadcast of the film. Shazam! is reentering the cultural consciousness at the moment since production on the sequel film Shazam: Fury of the Gods begins soon. It may not be any different than the original, but you can be certain that more than a few fans will be tuning in for the TNT Cut of Shazam! this Sunday.
More: Who Is Hespera? Shazam's New Demi-God Villain Explained
Source: TNT Drama