Rainbow Six Siege Cheater Reportedly Faked Ubisoft Hostage Crisis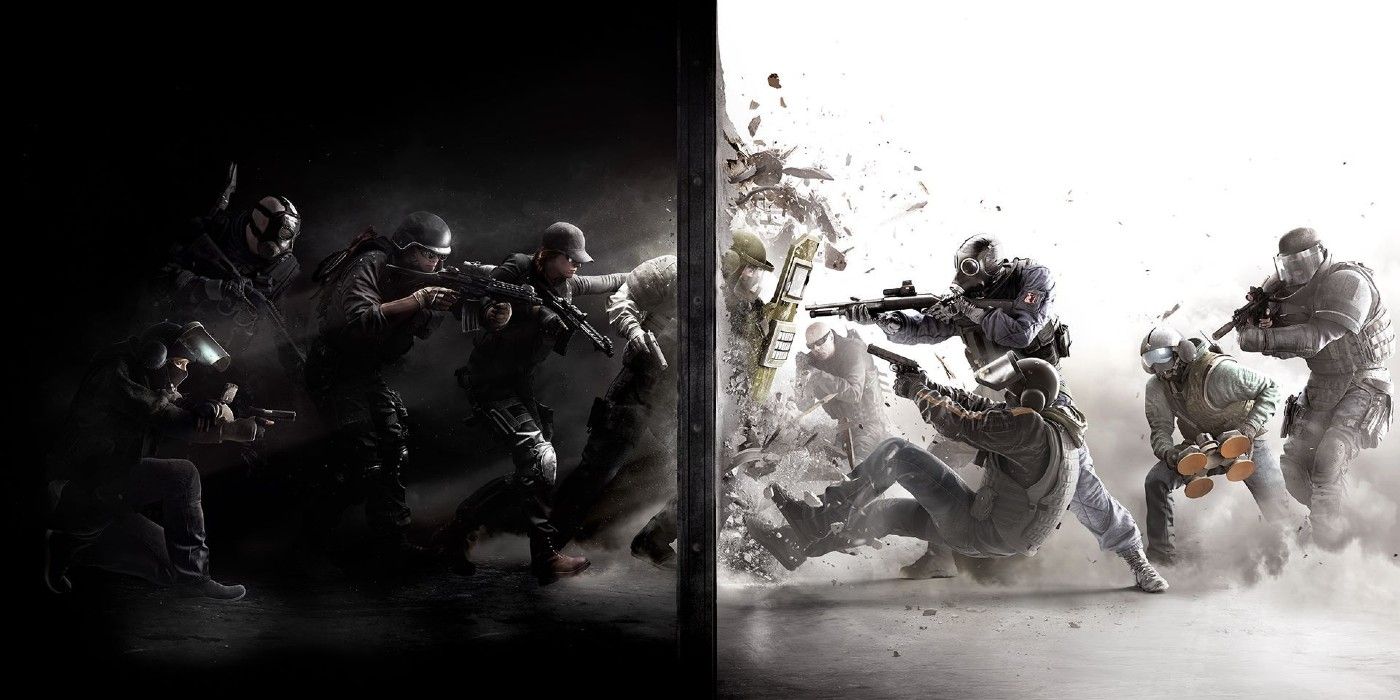 A suspect has been identified in the case of the Ubisoft hostage situation from last fall. The situation made headlines as it was reported someone had breached the studio's Montreal office and taken hostages, resulting in a heavy police presence. It turned out to be a false alarm, but apparently, the police now believe the suspect to be a Rainbow Six Siege cheater.
Although the situation was a false alarm, the police have been investigating who made the call and caused the hectic amount of emotional distress on Ubisoft's employees and the general public. Big tech companies have been the targets of major threats in the past. In 2018, the YouTube headquarters was attacked by an assailant which resulted in 4 injuries and one death (the shooter). Other game developers like Square Enix have also faced threats in the past, though none of them transpired into reality.
Related: Next Ubisoft Forward Presentation Announced For First Day Of E3 2021
According to La Presse, Montreal police believe that the one who perpetrated this act is a Rainbow Six cheater, Yanni Ouahioune, who has been banned 80 times by Ubisoft. Allegedly, the player wanted revenge and to also gain the ability to ban other players themselves. Ouahioune admitted to a swatting incident in 2017 but denies being responsible for what happened to Ubisoft, going as far as stating they would've confessed to it just for the attention when it happened. The suspect allegedly spoofed their phone number to make it appear as it was coming from inside Ubisoft and stated that five men demanded $2 million in exchange for 40 hostages.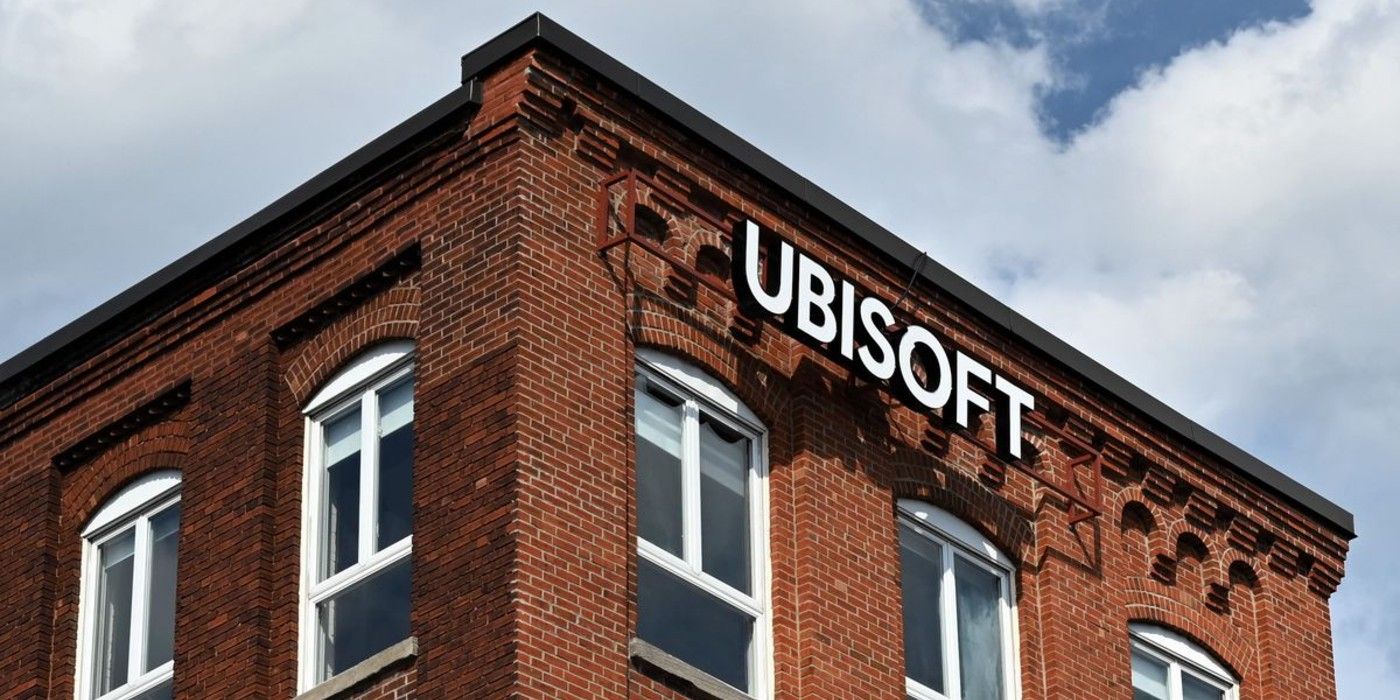 The incident apparently resulted in over a million dollars of productivity being lost for Ubisoft, on top of other damages and mental health support. More hoaxes continued afterward as well, such as a bomb threat at Ubisoft's daycare, not too dissimilar from a Konami incident, and reports of an executive being shot in the head. The police are working to be more discreet in handling these situations as to not cause panic.
Whether or not Ouahioune actually did it or not remains unknown, but it's good to see the police actively looking into this and exposing the realities of toxic gaming communities. Obsession and entitlement is a major trait seen in the industry, both towards developers and journalists. It clearly highlights a larger issue that can lead to people doing horrific things.
The Ubisoft hostage hoax may have ended well, all things considered, but it could've gone worse. Plenty of swatting incidents have led to unnecessary deaths for animals and people, so at least the Montreal police are handling Ubisoft's situation carefully. The highly competitive nature of Rainbow Six breeds a special kind of toxicity that hopefully, the industry will try to continue to combat.
Next: Rainbow Six Siege Possibly Getting Full Cross-Progression & Crossplay
Source: La Presse