PS5 Players Are Getting Apple TV+ Free For 6 Months | Screen Rant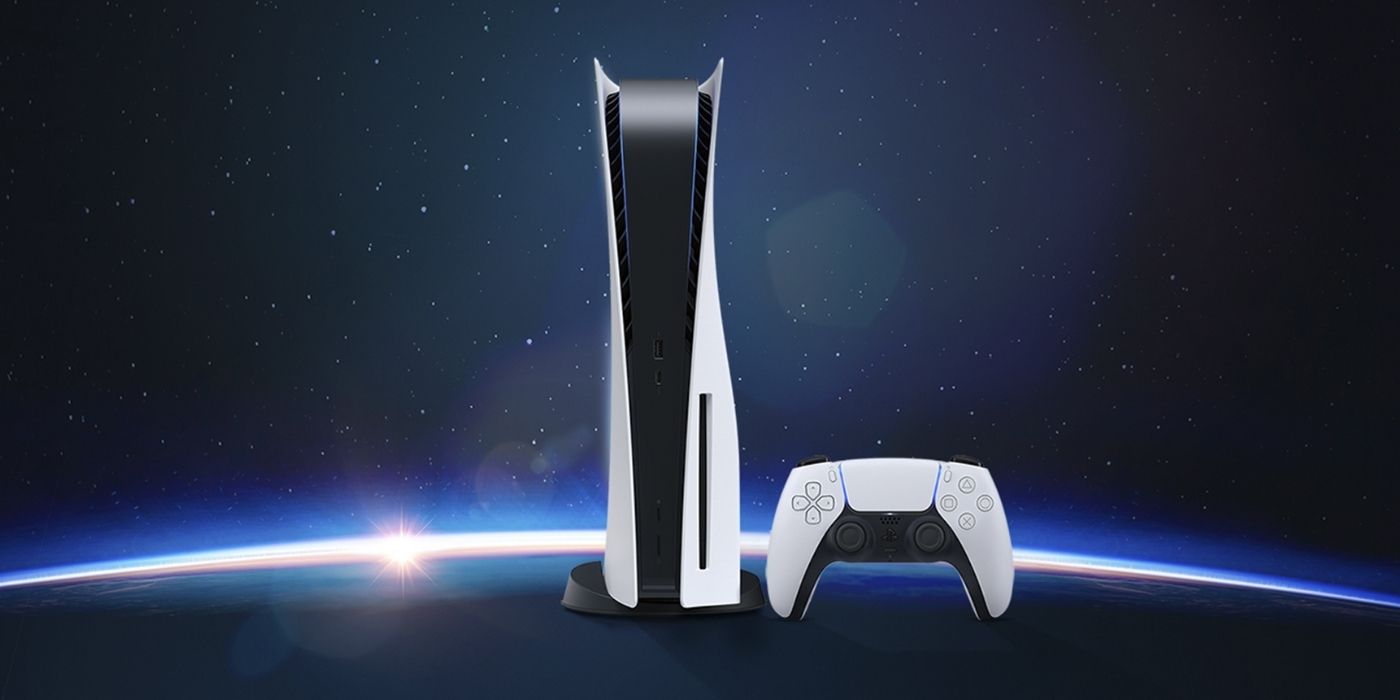 Sony just confirmed a partnership between its current-gen console and Apple, announcing that PS5 players are getting Apple TV+ free for 6 months, granting access to major titles like Ted Lasso, See, and Foundation. Apple's subscription service, which normally costs $4.99 per month, has a growing library of sci-fi and drama titles, and is beginning to find its footing in the streaming marketplace.
Sony is working hard to compete with Xbox's Game Pass service. One rumor circulating online claims that Netflix and PlayStation are partnering. Dataminers spotted PlayStation-related images in Netflix's app code, though what that partnership might entail is still unknown. Beyond a potential partnership with Netflix, Sony has also been ramping up its movie and TV production line, building content around its extensive library of exclusives. Now, the company is making another big deal with a major enterprise.
Related: PS5 Games Returnal, Spider-Man: Miles Morales, & More Go On Sale
According to PlayStation, PS5 owners can unlock 6 months of Apple TV+ for free starting on July 22. The exclusive offer is available to any PS5 player with an active PlayStation Network account and Apple ID. The offer can be redeemed any time from now until July 22, 2022. The offer grants 6 months of Apple TV+ for free as a trial, but the plan renews at the service's $4.99 per month price point. PS5 players can cancel the membership at any time but will be charged the monthly fee once the 6-month offer is up.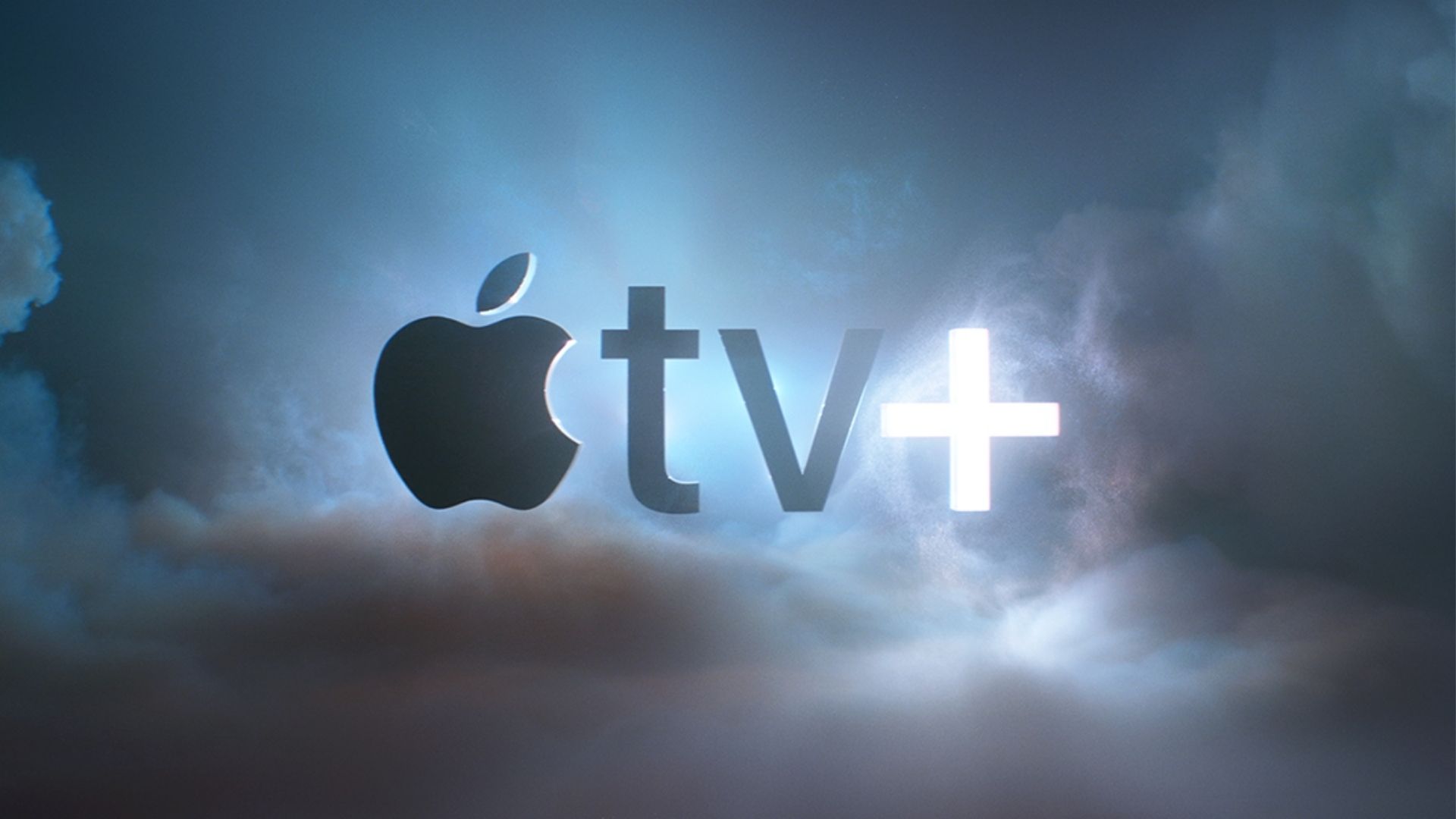 Apple TV+ is competing in a huge space, but as a streaming service, it has begun to stand on its own. With critically acclaimed titles like Ted Lasso and See, as well as upcoming releases like Coda and Foundation, Apple TV+ is becoming a major competitor in the crowded TV streaming industry. And despite ongoing stock issues and aggressive scalpers, the PS5 has still been a considerable success for Sony. Hopefully by offering its lucky purchasers a free trial of Apple TV+, Sony can help the streaming service establish itself even more.
It makes sense for Apple TV+ to find a home on the PlayStation 5. The service already hosts original programs like Mythic Quest, which follows a video game development team and is thus likely to appeal to PS5 owners. Beyond a good partnership, the deal is a good way for PlayStation fans to try the streaming service before making a commitment to another subscription. This is especially true for PS5 players, who have choices between subscribing to PS Now, PS Plus, and the plethora of streaming services offered on the next-gen console.
Next: Aging Batteries Could Turn PS3s & PS4s Into Paperweights
Source: PlayStation