Mortal Kombat Star Slams Lord of the Rings Show For Lack of Diversity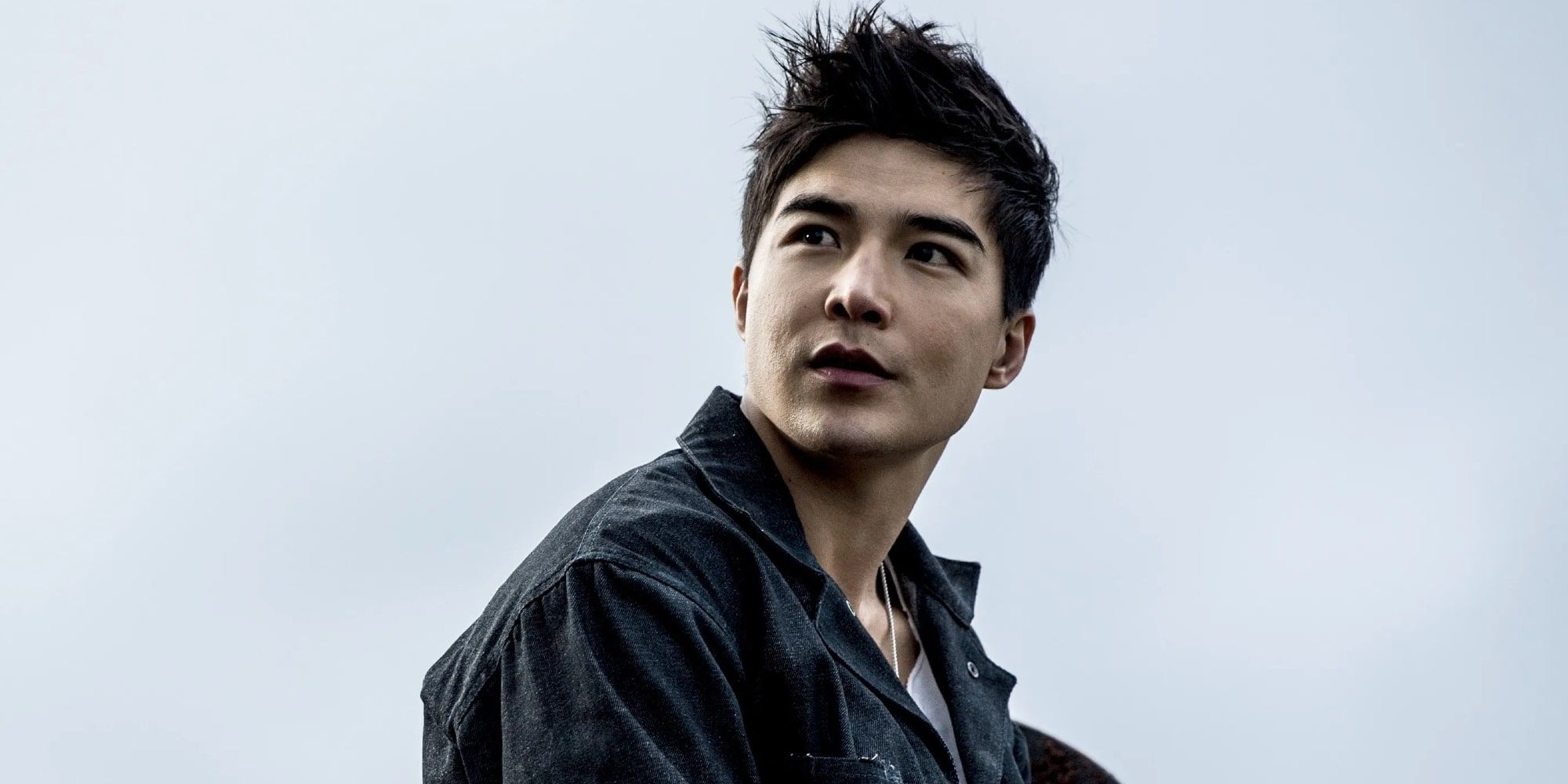 Actor Ludi Lin calls out Amazon's new Lord of The Rings show for its lack of diversity in a tweet. Lin stars in the Mortal Kombat movie as Liu Kang, a warrior monk who helps guide the Earthrealms heroes in the discovery of their abilities. The film is based off of the famed arcade style fighting games and is a reboot of the '90s film series of the same name. Mortal Kombat has received mixed reviews from critics, but was praised for its diverse casting and showcasing of martial arts in well-executed fight scenes. Lin, a Chinese-born Canadian actor, has also appeared in films like Power Rangers and Aquaman.
While Mortal Kombat is currently playing in theaters and streaming on HBO Max, Amazon is preparing to breathe new life into a very different franchise: The Lord of The Rings. Originally announced in 2017, the series is already slated for multiple seasons and will take place well before the events of The Hobbit. The show continues to make headlines as more information about the show comes out, though no trailers or release dates have been dropped as of yet.
Related: Mortal Kombat 2021 Proves That Street Fighter Reboot Should Be Revived
One of the newest stories to hit the news cycle about the show was about the massive budget that Amazon is putting forward for the making of the show. One such article was published May 12 by Indiewire. The headline reads "Amazon Boss Justifies 'Lord of the Rings' $465 Million Budget: 'Huge World-Building' Required." Lin tweeted this article to his 38.8K followers, directly calling out head of Amazon Studios, Jennifer Salke, by saying that it's "hard to justify" the creation of such a huge world "without any characters that look Asian." Read Lin's tweet below:
Of the 30+ cast members announced for the series, the vast majority appears to be white or white-passing; though it is hard to determine at this point how big of a role each cast member will actually be playing in the series. Diversity has been a hot topic not just in Hollywood, but in the fantasy genre at large, with franchises like Game of Thrones, Harry Potter, and The Lord of The Rings being re-examined through new, intersectional lenses. Though some of these stories may provide allegories for race, many fantasy series draw on Medieval and Norse mythos for inspiration, and thus become rooted in an inherent "whiteness" before even taking shape. And while J.R.R. Tolkien's Lord of the Rings series is no doubt one of the most influential of the fantasy genre, there are facets, like race, that have not aged well over the years and that could be addressed in a new show like Amazon's.
Salke has not seemed to respond to Lin's tweet in any way, but the original tweet is being met with overall positive reception, even though it is nowhere near trending at the time of this article's publication. This is not the first time Lin has used his platform to speak up in favor of diversity and against anti-Asian sentiments. In an interview with South China Morning Post, he spoke about the recent rise in anti-Asian violence and stated, "I want to do my part in transforming these feelings into positive action to prevent tragedies like these from repeating." It seems that Lin is poised to emerge as a positive voice in Hollywood, championing diversity and inclusion.
Next: Lord of the Rings: Lack of Diversity and 9 Other Problems With The Series
Source: Ludi Lin