Mortal Kombat 2: Why Fans Want Alain Moussi As Johnny Cage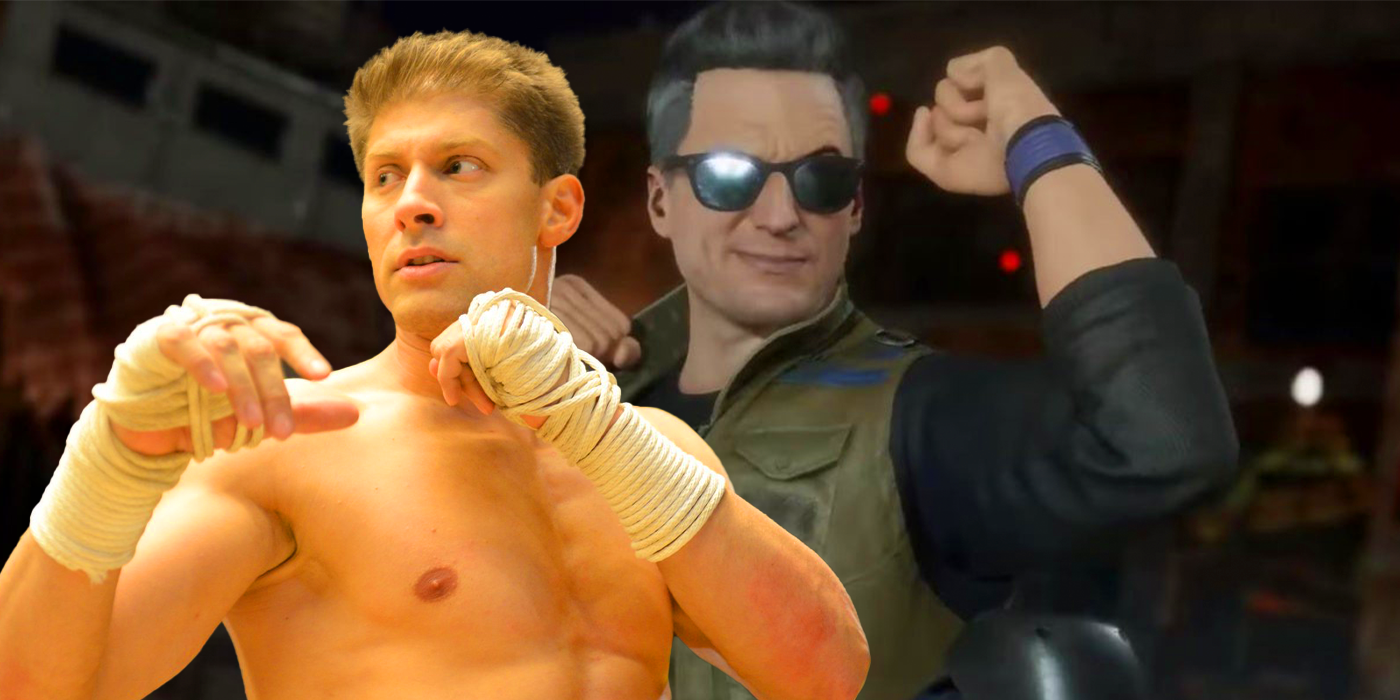 WARNING: Spoilers for Mortal Kombat.
Some fans have begun calling for Alain Moussi to play Johnny Cage in the sequel to Mortal Kombat, and he wouldn't make a bad choice. Despite being a staple character of the long-running video game franchise since its beginnings, Johnny Cage was not among the characters seen in the new Mortal Kombat reboot. That doesn't mean he'll be AWOL from the franchise permanently, with producer Todd Garner saying he's being saved for Mortal Kombat 2, and the movie teasing Johnny's appearance in the sequel when Lewis Tan's Cole Young departs to find the cocky pretty boy movie star ahead of the coming tournament.
On social media, some fans have voiced support for Alain Moussi to portray Johnny in Mortal Kombat 2. Moussi himself has shown his appreciation for the fan-casting, and when looking over his body of work, he'd probably be one of the best candidates to tackle Johnny Cage.
RELATED: All Mortal Kombat Realms Explained: Outworld, Neatherrealm, & More
Moussi has done stunt work on many action movies, such as the recent Bob Odenkirk-led Nobody, along with others like Immortals and Suicide Squad, and shows like Titans and The Boys. In the past few years, Moussi has also begun headlining martial arts films, most notably the rebooted Kickboxer series, where he played Kurt Sloane in Kickboxer: Vengeance in 2016 and Kickboxer: Retaliation in 2018. Moussi also battled an invading alien warrior in last year's Jiu Jitsu (which many reviewers likened to Mortal Kombat meets Predator) and previously appeared as Charlie Nash in the web series Street Fighter: Resurrection ahead of Kickboxer: Vengeance, as well.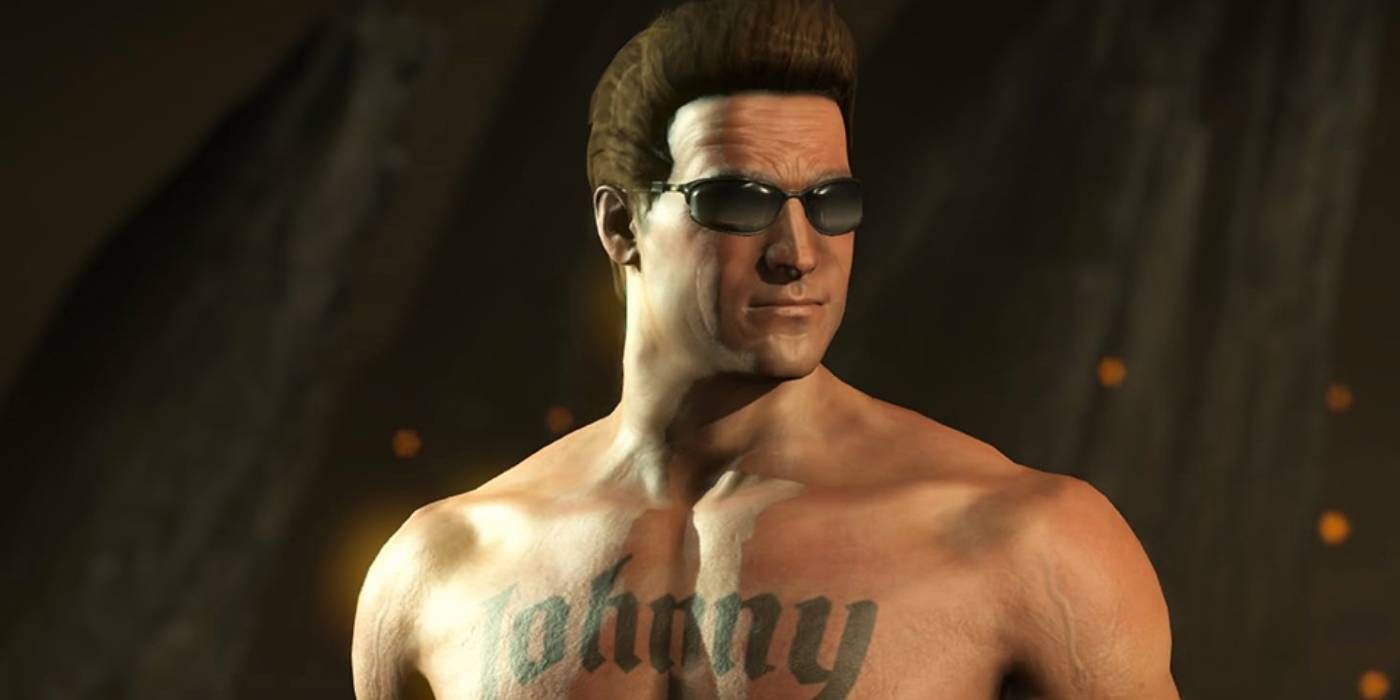 In each appearance, Moussi has shown himself to be one of the most versatile and talented martial artists currently in action movies, and his flexibility and use of helicopter kicks make his fight scenes comparable to those of Jean-Claude Van Damme in his heyday. Van Damme even appeared alongside Moussi in the new Kickboxer movies as his Muay Thai mentor Durand in a passing-of-the-torch legacy role. Considering that Johnny Cage is essentially Mortal Kombat's answer to Van Damme, Moussi's similar fighting style and history in Van Damme-related projects would more than earn him a nomination for Mortal Kombat 2.
Moussi has tended to portray more straight-arrow heroes in the Kickboxer films and Jiu Jitsu, along with taking a darker turn as Charlie Nash in Street Fighter: Resurrection. Naturally, Johnny Cage calls for more of a self-absorbed egotist that viewers still can't help but love. Moussi is more known for his cheerful outward demeanor, but simply adding a dash of arrogance to that could really equip him for the fast-talking comic relief that Johnny brings to Mortal Kombat.
With Mortal Kombat ending on Cole's search for Johnny Cage ahead of the impending tournament, Mortal Kombat 2 already seems like a sure thing (especially with it's strong box office performance despite the COVID-19 pandemic). Fans can probably expect to hear to usual murmurs about casting rumors for Johnny in the coming months. Meanwhile, some fans have already gotten a headstart on that by throwing Alain Moussi's name into the ring, and the next chapter of Mortal Kombat could do far worse than to give him a look.
NEXT: Mortal Kombat 2021: Every Character's Powers Explained