Marvel Didn't Say 'No' To Anything On Hulu's MODOK Show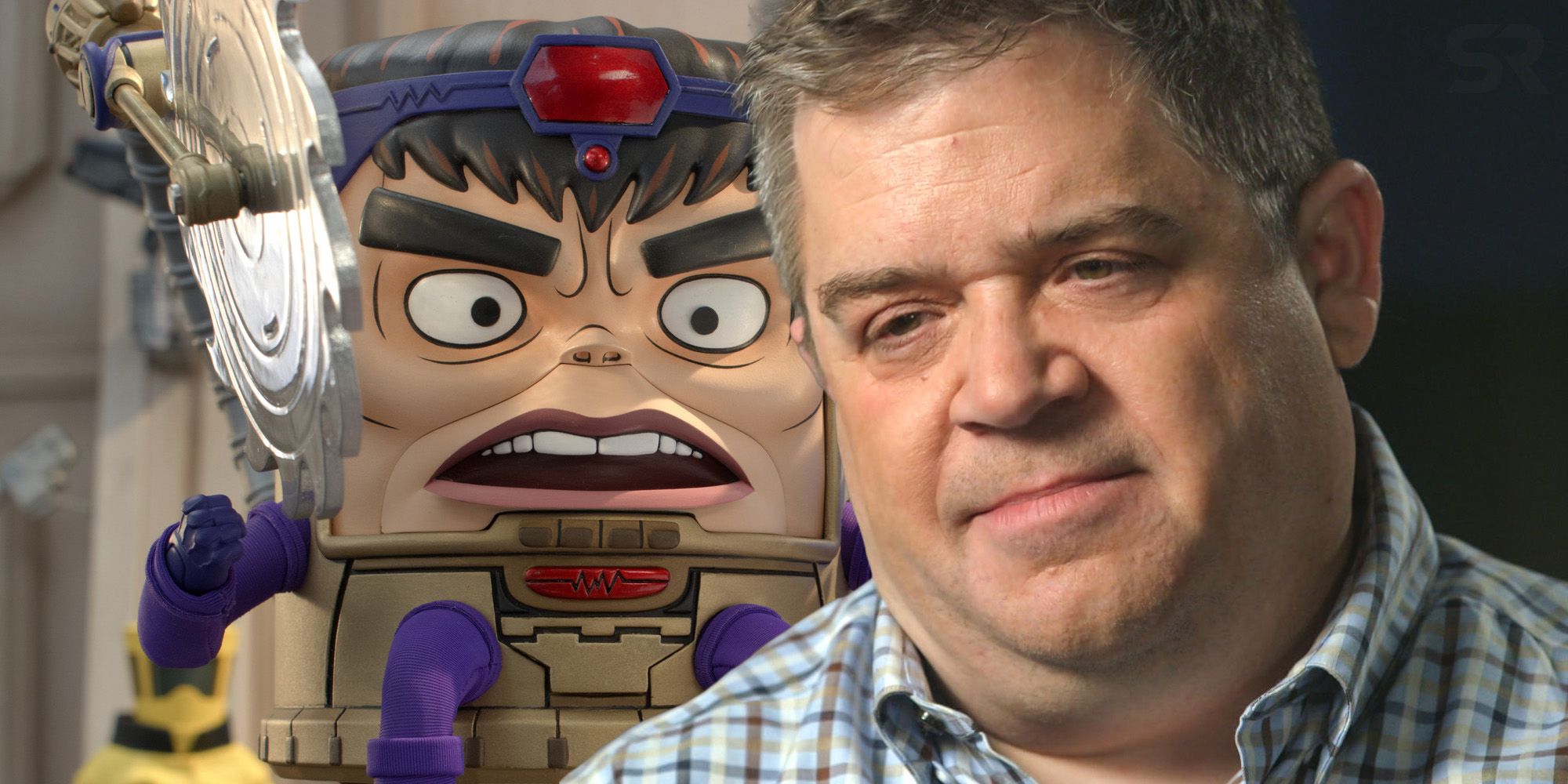 Marvel didn't say "No" to anything on Hulu's MODOK show, according to the series' creator, Patton Oswalt. While Marvel Studios' series on Disney+ garner much of the attention, MODOK is a stop-motion animated adult comedy series from Marvel Television, a studio that became defunct in December 2019. While MODOK features Marvel characters, including cameos from Wonder Man, Iron Man, and more, it is not set within the MCU.
Animated by Stoopid Buddy Stoodios, the same studio responsible for Robot Chicken, Hulu's series follows its main character, MODOK (which stands for Mental Organism Designed Only for Killing) after he is removed from his position as head of the evil organization, AIM, for years of incompetence in the fight against Earth's strongest heroes. MODOK is created by comedian Patton Oswalt, who also voices the titular character. The show also features characters voiced by Bill Hader, Whoopi Goldberg, Beck Bennett, Ben Schwartz, Jon Daly, Melissa Fumero, and Aimee Garcia. Jon Hamm and Nathan Fillion also lend their voices for cameo appearances.
Related: Every Sci-Fi Movie & TV Show Streaming In May 2021
In an interview with Comic Book, MODOK creator, Oswalt, talked about how he got involved with the show, how MODOK could potentially translate to live-action, and the complete creative freedom he received from Marvel. Since Oswalt and his co-creator, Jordan Blum, are clearly pushing boundaries with MODOK, he was asked if Marvel ever said no throughout the development process. Read Oswalt's response below:
They didn't refuse us anything, which created its own problems because then we were like a dog chasing a car like, "Oh, now we have this thing. We can't screw it up." So they gave us characters to work with it but like we had better hit the side of the park because they just, they gave us the rope. I don't want to hang ourselves here.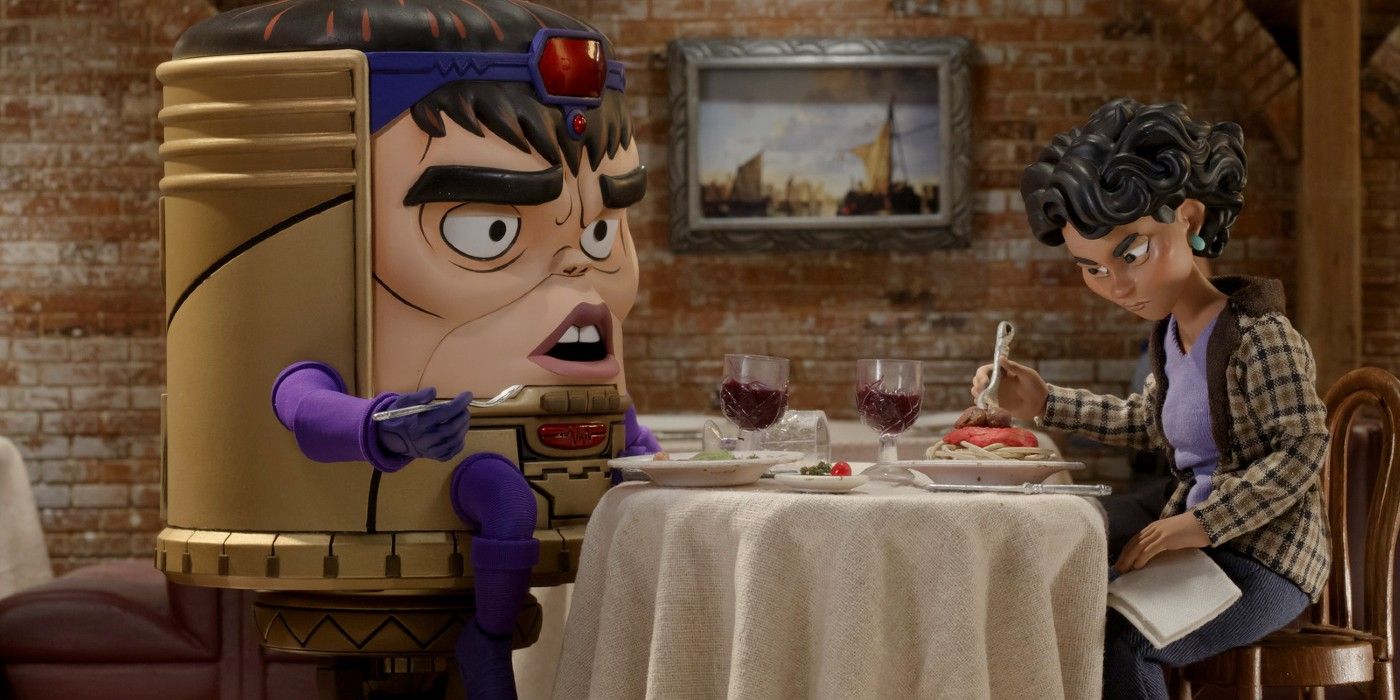 Ahead of its release, MODOK is already drawing comparisons to Robot Chicken, and not just because they are animated by the same studio, but because of its lighthearted superhero humor that is geared more towards adults. Hulu released a trailer for season 1 late last month that featured plenty and laughs and even teased MODOK's travels to Thor's home planet of Asgard.
MODOK may not be the last time Oswalt works with Marvel, as he has voiced an interest in bringing the character into the live-action realm of the MCU. For Marvel fans itching for another series to fill the void left after the end of The Falcon and the Winter Soldier and before Loki arrives in June, MODOK may be coming at the perfect time. Its 10-episode first season arrives on Hulu on May 21st.
Next: MODOK Writers Claim Villain is "A Lot Like Batman"
Source: Comic Book