Margot Robbie Kept The Rat Jared Leto Gave Her On Suicide Squad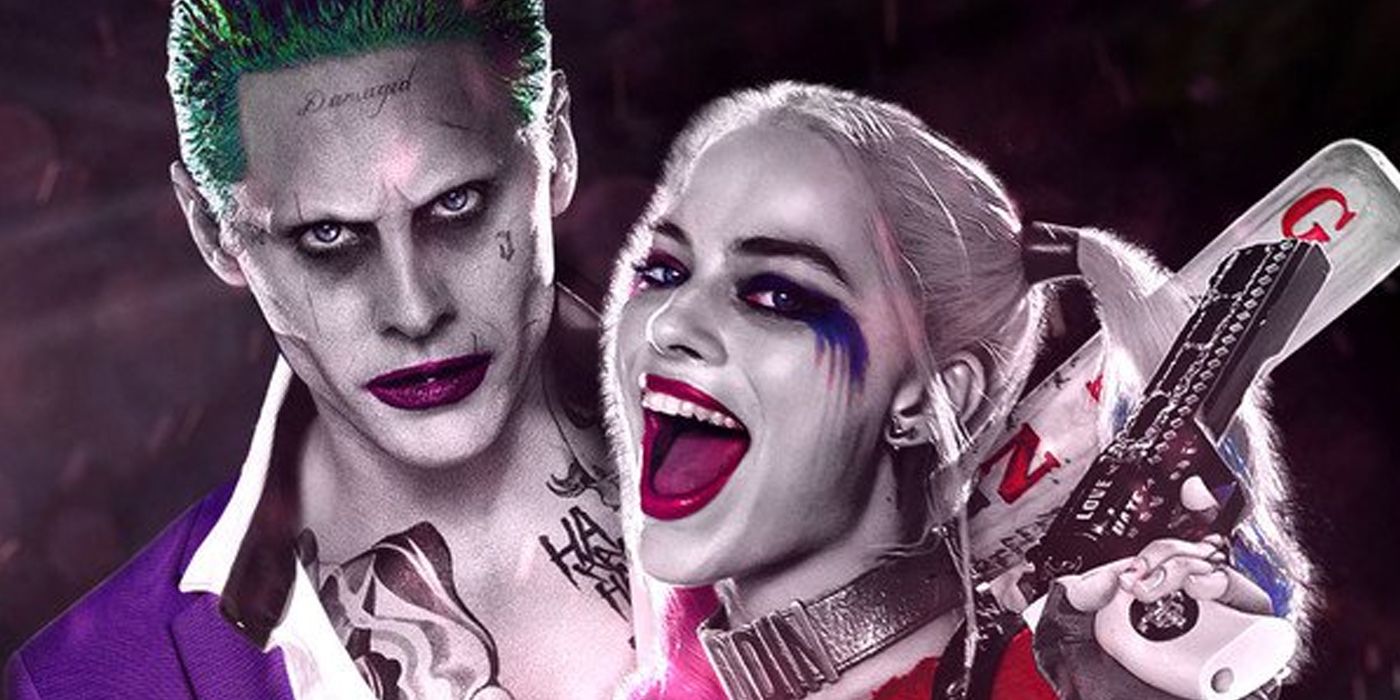 Margot Robbie shares the wild story of what happened to the rat Jared Leto gave her while filming 2016's Suicide Squad. The David Ayer-directed film was the first DCEU movie to arrive that wasn't helmed by Zack Snyder, and it held a lot of high expectations. Fans were excited to see the titular team of villains and anti-heroes arrive onscreen, but the final product left much to be desired. Though Suicide Squad was criticized for its jumbled plot and tone, it scored a win in being the movie to introduce Robbie's Harley Quinn.
Suicide Squad also included the introduction of Jared Leto's Joker. Much has been written about Leto's off-screen preparation for the role, which was said to be just as unnerving as the Joker himself. For example, reports surfaced claiming Leto had gifted his Suicide Squad co-stars with strange items, including a dead rat for Robbie. That has since been debunked many times over, and recently, Viola Davis even recounted what happened when Robbie received a very much alive rat on set: She reacted with utter joy.
Related: Suicide Squad 2: Every Character NOT Returning For Gunn's DC Sequel
While appearing on Jimmy Kimmel Live to promote her latest outing as Harley, James Gunn's The Suicide Squad, Robbie revealed just what had happened to the rat Leto gave her. "His name is Rat Rat," Robbie began when guest host Anthony Anderson brought out a picture of said rat. She said Rat Rat became a beloved pet, but it sadly wasn't meant to be:
"Then the landlord of the place I was renting found out I had a rat and said Rat Rat had to go. And so then Jai Courtney, who plays Captain Boomerang, said, 'I'll take Rat Rat.' And then his landlord wasn't cool with that either, and so then one of the costumers on the job took Rat Rat. And then she had to give Rat Rat away, and Rat Rat – she gave him to Guillermo del Toro's daughters [who] apparently have rats."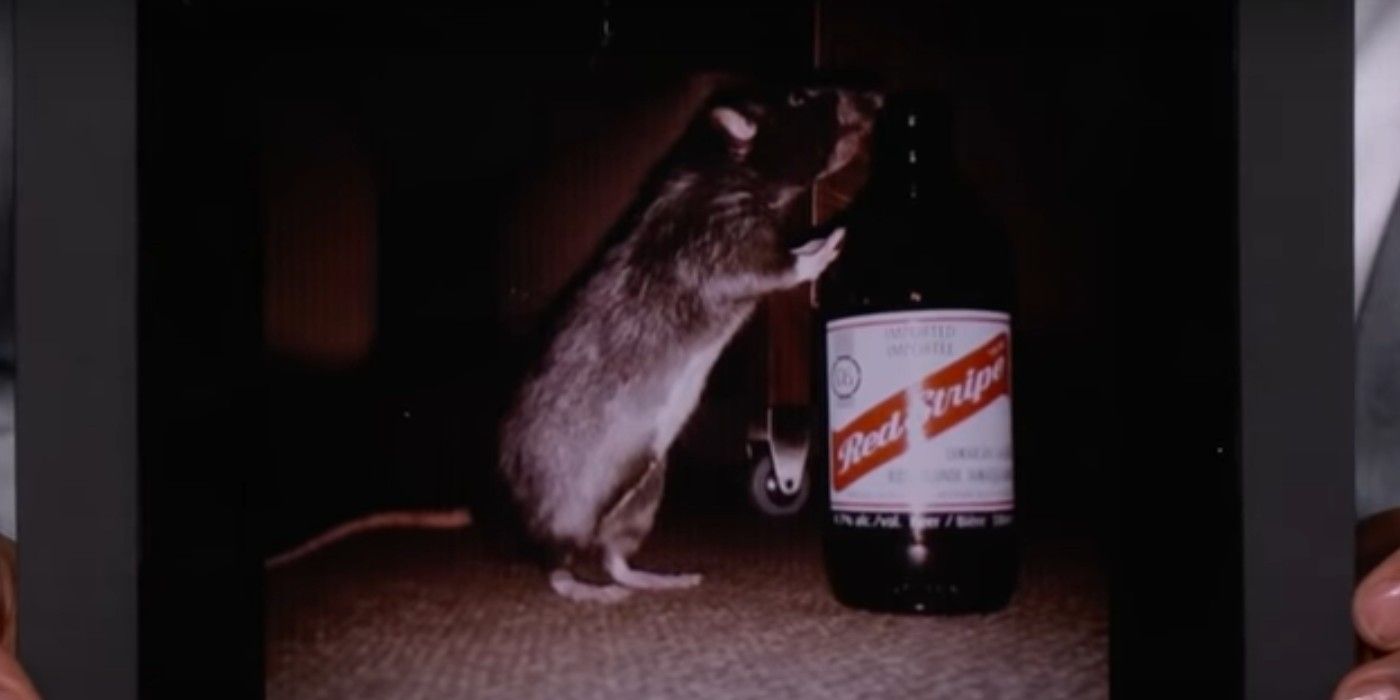 Clearly, the story behind Rat Rat is far more innocent and heartwarming than the initial reports suggested. Leto's supposed Suicide Squad antics appeared to be proof that he took the role too seriously, but reality paints a very different picture. Ayer has stood by Leto's performance as the Joker in Suicide Squad and confirmed much of it was removed from the final product. While it's unfortunate that his full Joker role might never be seen, at least the misconceptions surrounding what happened on set are being cleared up.
It's actually hilarious to hear how Rat Rat changed hands so many times, though it is a shame Robbie couldn't keep him. That he eventually ended up with Guillermo del Toro's family is an ending that not many people likely expected, but it's nice to know there's a happy conclusion to it all. Interestingly, rats play a major role in The Suicide Squad, which is something of a cross between a sequel and a reboot of the 2016 movie. Robbie's Harley will work alongside a newcomer named Ratcatcher II (Daniela Melchior). It's a bummer that Rat Rat couldn't join the group, but at least he'll forever go down in Suicide Squad history.
More: Is The Suicide Squad A Sequel, Remake, Reboot, or Standalone Story?
Source: Jimmy Kimmel Live