Jersey Shore: Ronnie Not To Be Charged With Felony Following Arrest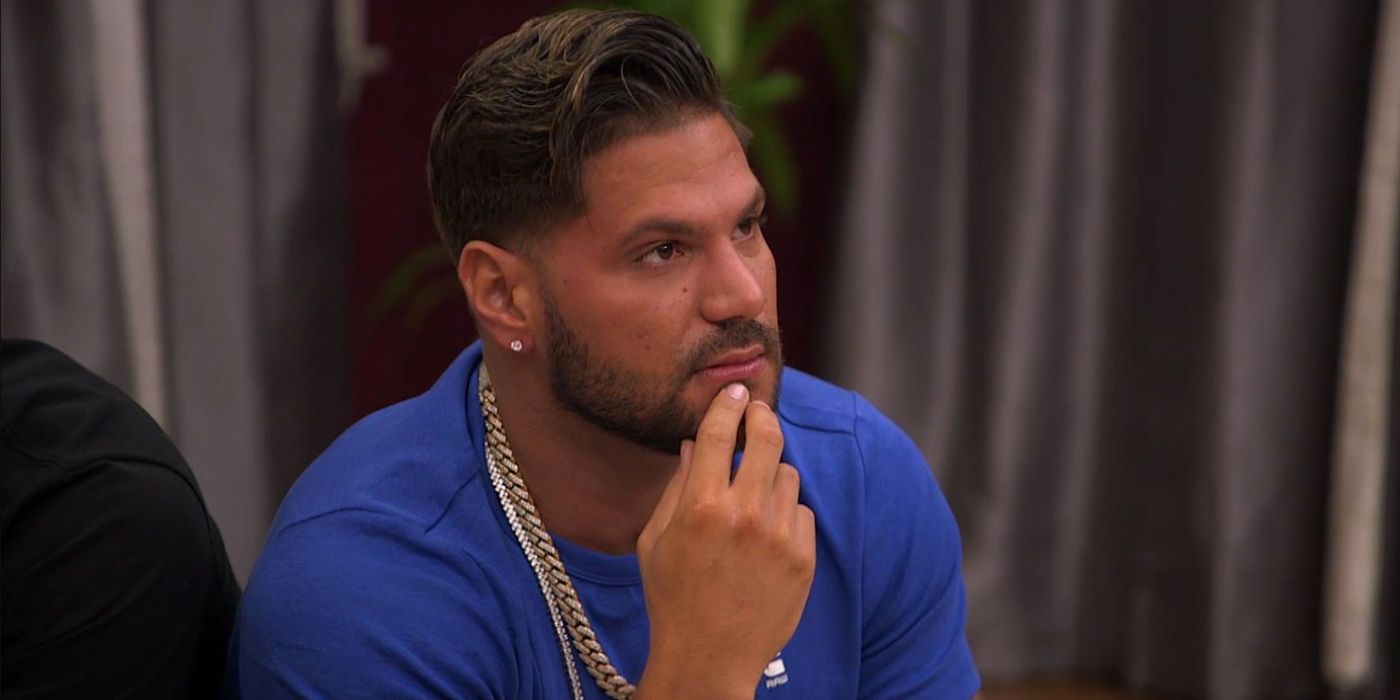 Star of Jersey Shore Ronnie Ortiz-Magro will not be charged with a felony following his latest arrest. The decision was made by the LA County District Attorney's Office following the lack of evidence in the incident. Although he will not be charged, Ronnie still potentially has a probation issue.
Ronnie was arrested in late April in Los Angeles, California, where he currently resides. He was taken into custody for accounts of domestic violence. Despite many fans initially assuming his ex and baby mama Jenn Harley was involved in the altercation, her new boyfriend, Joe, claimed on social media that she was not. Law enforcement later confirmed Ronnie's girlfriend, Saffire Matos, was the one who called for help following the heated argument that turned physical. Ronnie was released that day on $100,000 bail.
Related: Jersey Shore: Ronnie Bashed For Fan Message Calling Him a 'Loving' Dad
Despite law enforcement stating Saffire did have physical signs of abuse at the time of their arrival, TMZ reported Ronnie will not be facing felony charges. The decision was made based on a lack of "sufficient evidence" obtained by the LA County District Attorney's Office. If Ronnie does end up getting charged, it will be a misdemeanor charge. Because of this, Ronnie still potentially has a risk of running into issues with probation. At the time of his latest arrest, Ronnie was still on probation from his last domestic violence incident involving Jenn in 2019. He also runs the risk of losing rights to see his three-year-old daughter, Arianna Sky, who was present when he was arrested.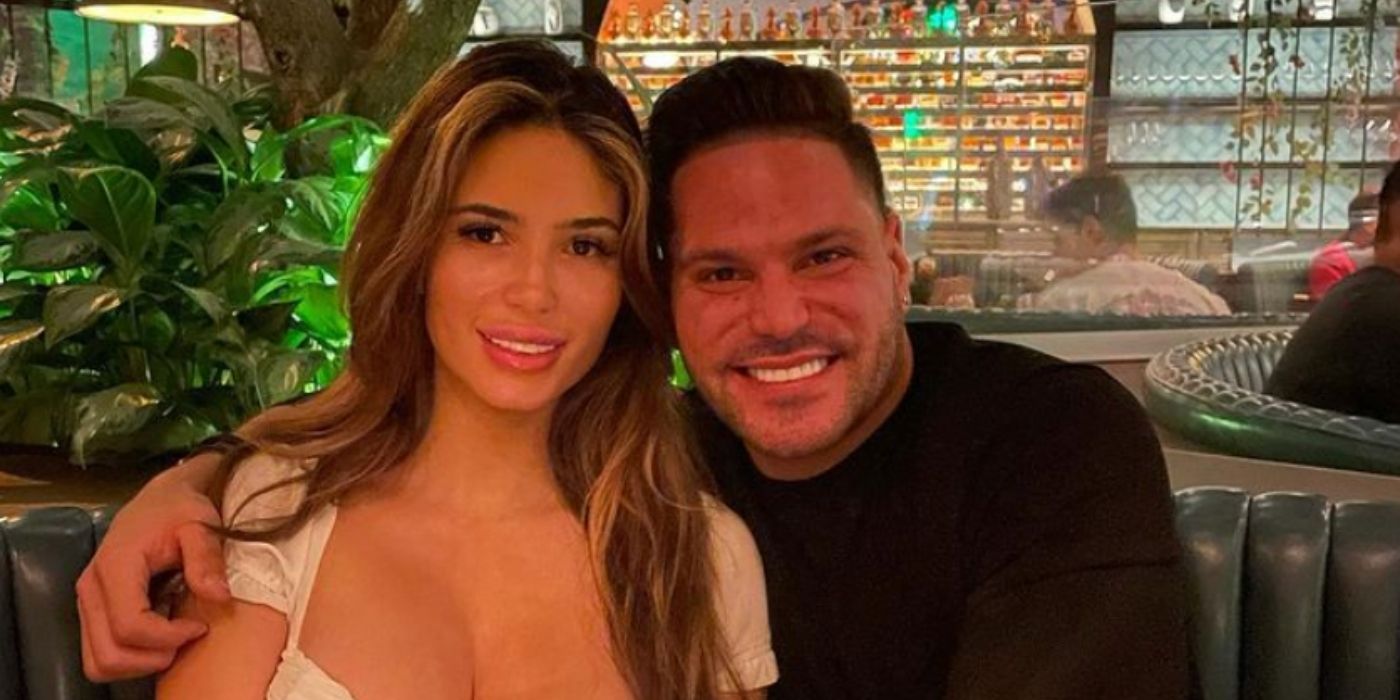 Both Saffire and Ronnie released individual statements on their respective social media days after the incident. Saffire claimed they were doing just fine while Ronnie thanked his real friends for their support. At the time, his attorney refused to release a statement due to a lack of information. Now, his attorney, Scott Leemon, told TMZ, "If this reporting is true, as we said from the beginning, initial reports and unreviewed charges are often and; in Ronnie's case, wrong. We are glad the DA's office made this decision not to charge a felony. We will await a decision from the County Attorney's office." Ronnie has not spoken publicly since the latest news surrounding his recent arrest.
Jersey Shore fans are tired of Ronnie's toxic behaviors. They are pleading with MTV to fire him from the franchise for good. MTV has not commented on Ronnie's recent domestic violence incident, nor have his roommates. While Ronnie's future with the show could potentially be in jeopardy, Ronnie will be seen on the upcoming season of Jersey Shore: Family Vacation, as it was filmed prior to his arrest. Saffire is also assumed to make her debut. However, it is unknown if the two are still together.
Next: Jersey Shore: Saffire Bashes Ronnie In TikTok Then Deletes Video
Source: TMZ