James Gunn Plans Guardians Of The Galaxy 3 As His Last In The Series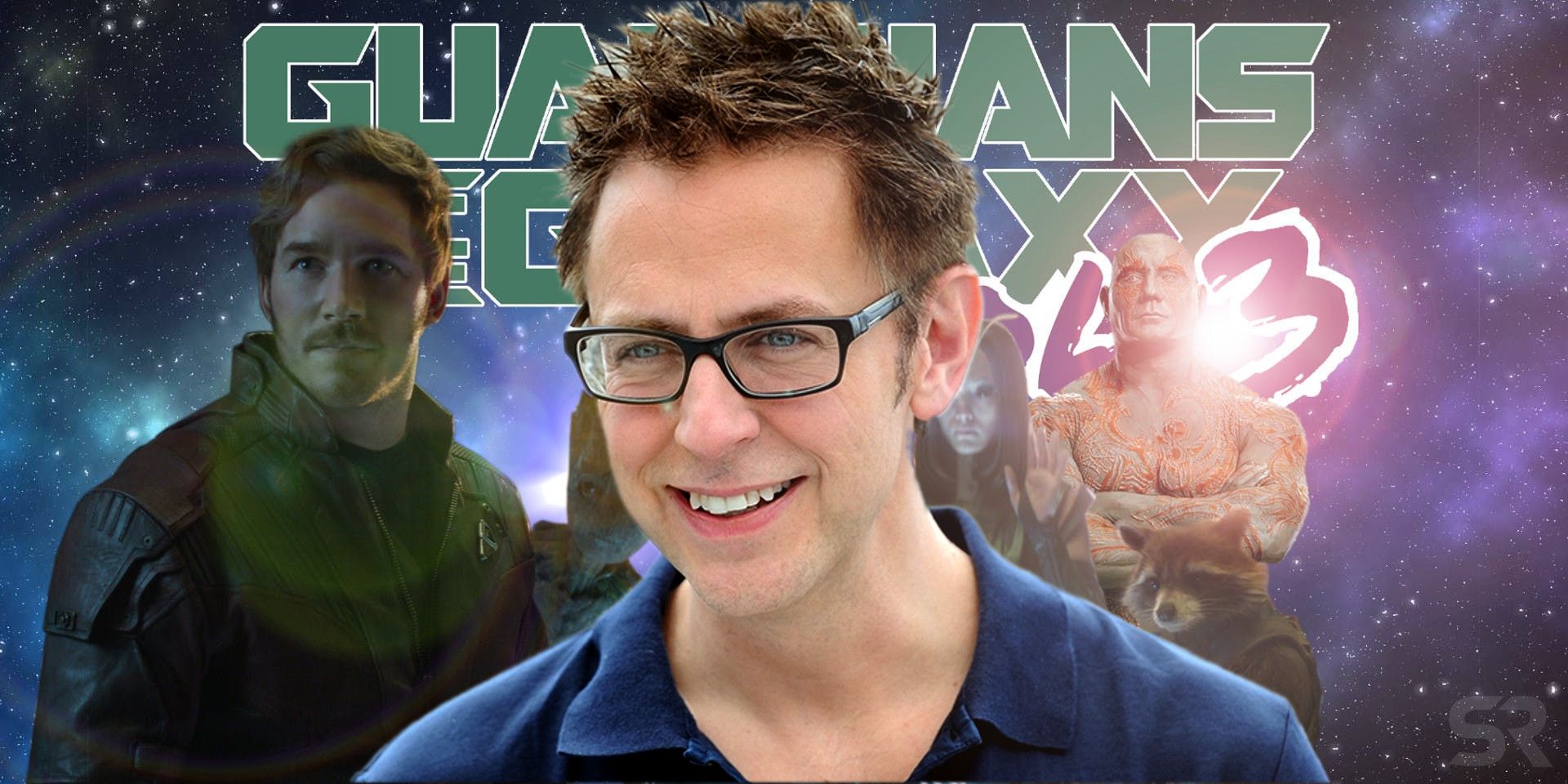 Director James Gunn confirms that he plans for Guardians of the Galaxy Vol. 3 to be his final film in the series. Being the main creative force behind the cosmic heroes, the filmmaker was integral in the final look and feel of the movies. But in the event that Marvel Studios decides to go beyond a threequel for the team, chances are that Gunn won't be helming the movie.
For the longest time, MCU's solo films have come in trilogies, but that seems to gradually change as the universe moves to Phase 4. It all started with the confirmation that Chris Hemsworth and the God of Thunder will get a fourth film in Taika Waititi's Thor: Love and Thunder. This seemed like an anomaly considering that Thor: Ragnarok was beloved by many and its sequel was driven by public interest. But now, there are also reports that Captain America 4 is also happening with Sam Wilson as the new Star-Spangled Avenger following the events of The Falcon and the Winter Soldier. Given this, a Guardians of the Galaxy Vol. 4 isn't really out of the realm of possibility.
Related: Every Way Thor 4 Is Undoing Ragnarok & Endgame
Marvel Studios recently released a new featurette hyping up their film slate in preparation for the full reopening of theaters, which includes the confirmation that Guardians of the Galaxy Vol. 3 is set to release in May 2023. Gunn subsequently hyped it up on his official Twitter where he was asked if the film will still be his last. Check out his reply below:
Previously, Gunn revealed that Guardians of the Galaxy Vol. 3 will be the final outing for this selection of members. Whether or not that means that they will go separate ways after their upcoming mission remains to be seen, however, the director also promised that there will be at least one major character death in the blockbuster. While the director has long finished the script for the threequel, plot details have been tightly under wraps thus far, and since filming has yet to begin, that will likely be the case for a while. But there are two main arcs expected: firstly, the search for Gamora, and secondly, the Rocket Raccoon's tragic origins stories.
Aside from his MCU gig, Gunn is also busy with the DCEU. After making The Suicide Squad and its HBO Max spin-off, Peacemaker, with John Cena's character, there's always the possibility for movie sequels and TV seasons. So, after the filmmaker is done with Guardians of the Galaxy Vol. 3, he might focus on those other projects. But if Marvel Studios decides to greenlight a fourth film featuring the cosmic heroes without Gunn, it will be very interesting how that project will differ from its predecessors.
More: Where Every Avenger Is During Falcon And The Winter Soldier
Source: James Gunn