In The Heights Character Posters Give Close-Ups Of Musical Cast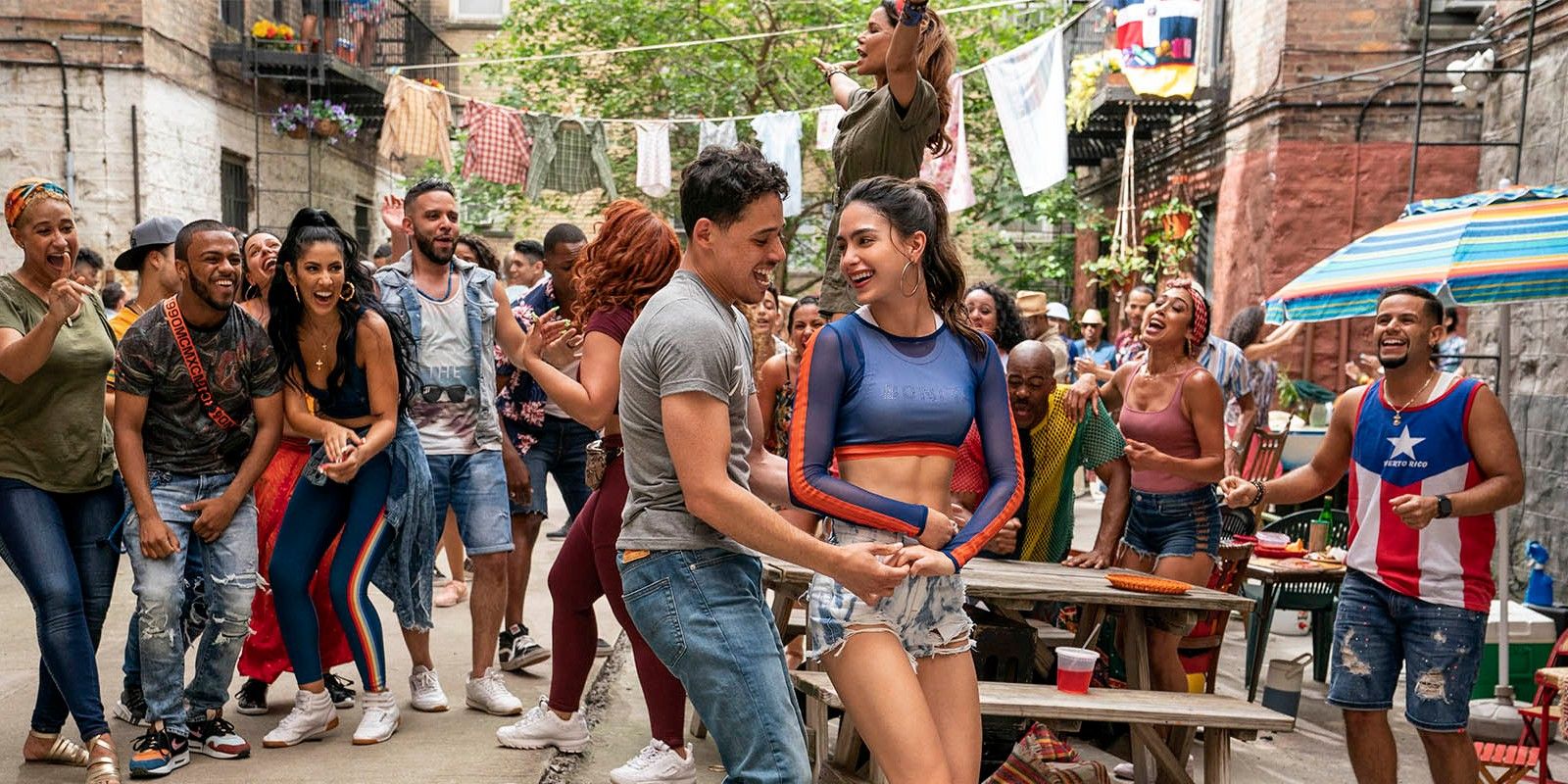 New character posters for In The Heights show Lin-Manuel Miranda and more of the musical's cast. After Hamilton became a cultural sensation on Broadway in 2015, a live stage recording was released on Disney+ last year. In The Heights will be the next Tony-award-winning Miranda musical to get the silver screen treatment. Rather than a direct broadway stage recording, In The Heights will be a true movie adaptation. Miranda wrote the show's music and lyrics in 1999, long before Hamilton, based on a book by Quiara Alegría Hudes. In The Heights then made its premiere on Broadway in 2008.
As one of the most anticipated films from 2020 to be delayed, Miranda's musical will see its time in theaters this summer on June 11th, but as a Warner Bros. production, it will also stream simultaneously on HBO Max. The movie adaptation is from Crazy Rich Asians director, Jon M. Chu, and is set in Washington Heights, a tight-knit neighborhood in New York City. Hamilton's own Anthony Ramos stars as Usnavi, a bodega store owner who has dreams of moving back to his home country, the Dominican Republic. The neighborhood is populated with equally hopeful residents in Usnavi's love interest Vanessa (Melissa Barrera) who works in a beauty salon, a taxi driver Benny (Corey Hawkins), and Miranda himself as a small piragua stand owner.
Related: Everything We Know About The In The Heights Movie
Now, In The Heights is getting some colorful character posters to match its vibrant setting. Many of these city dwellers could be seen previously in trailers, but audiences are now getting a better look at them. The posters include all the aforementioned characters in Usnavi, Vanessa, Benny, and Miranda as "Piragua Guy," but the posters also show Leslie Grace as Nina and Gregory Diaz IV as Sonny. Some other familiar faces include Jimmy Smits as Kevin and Daphne Rubin-Vega as Daniela. Check out the vibrant new posters below: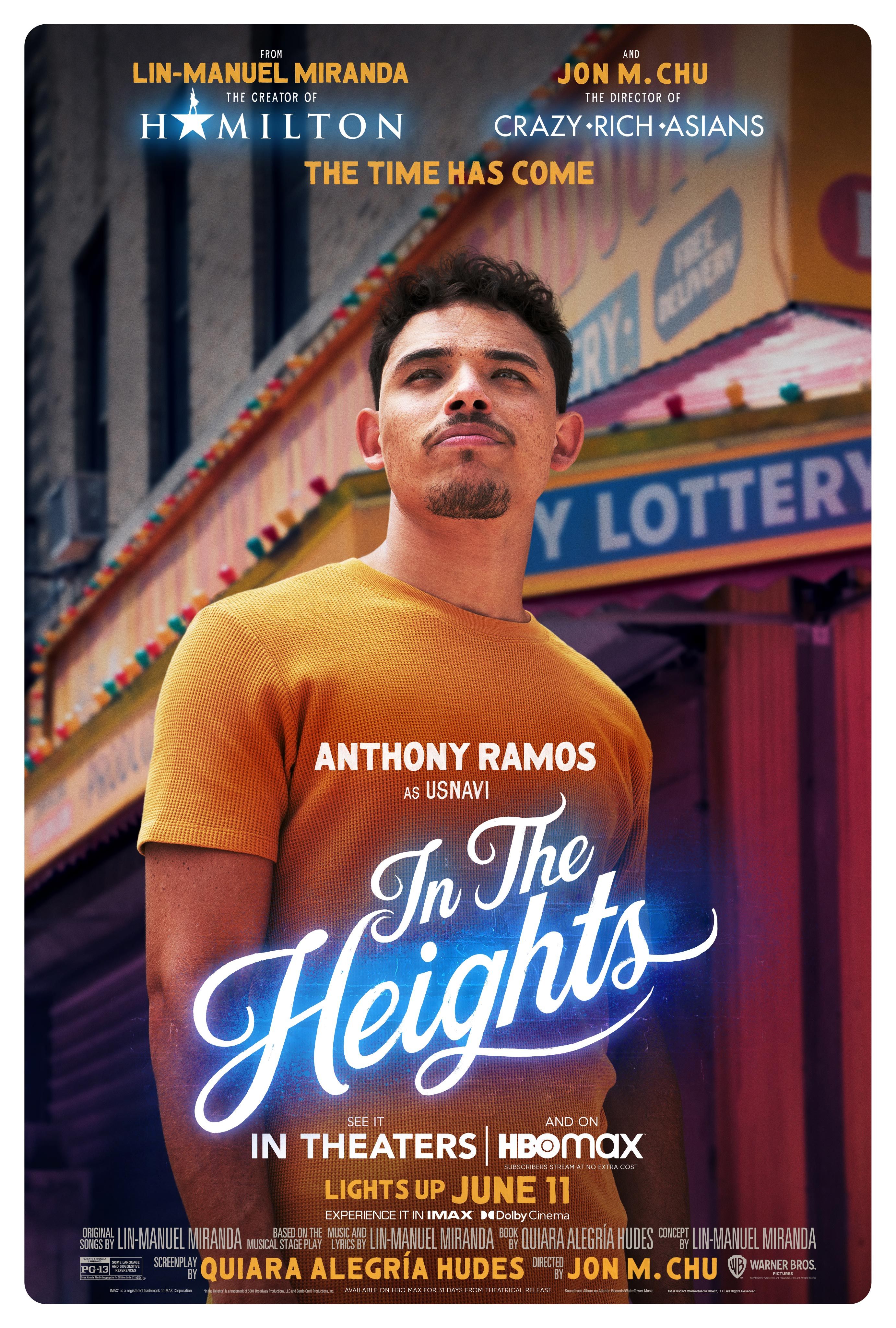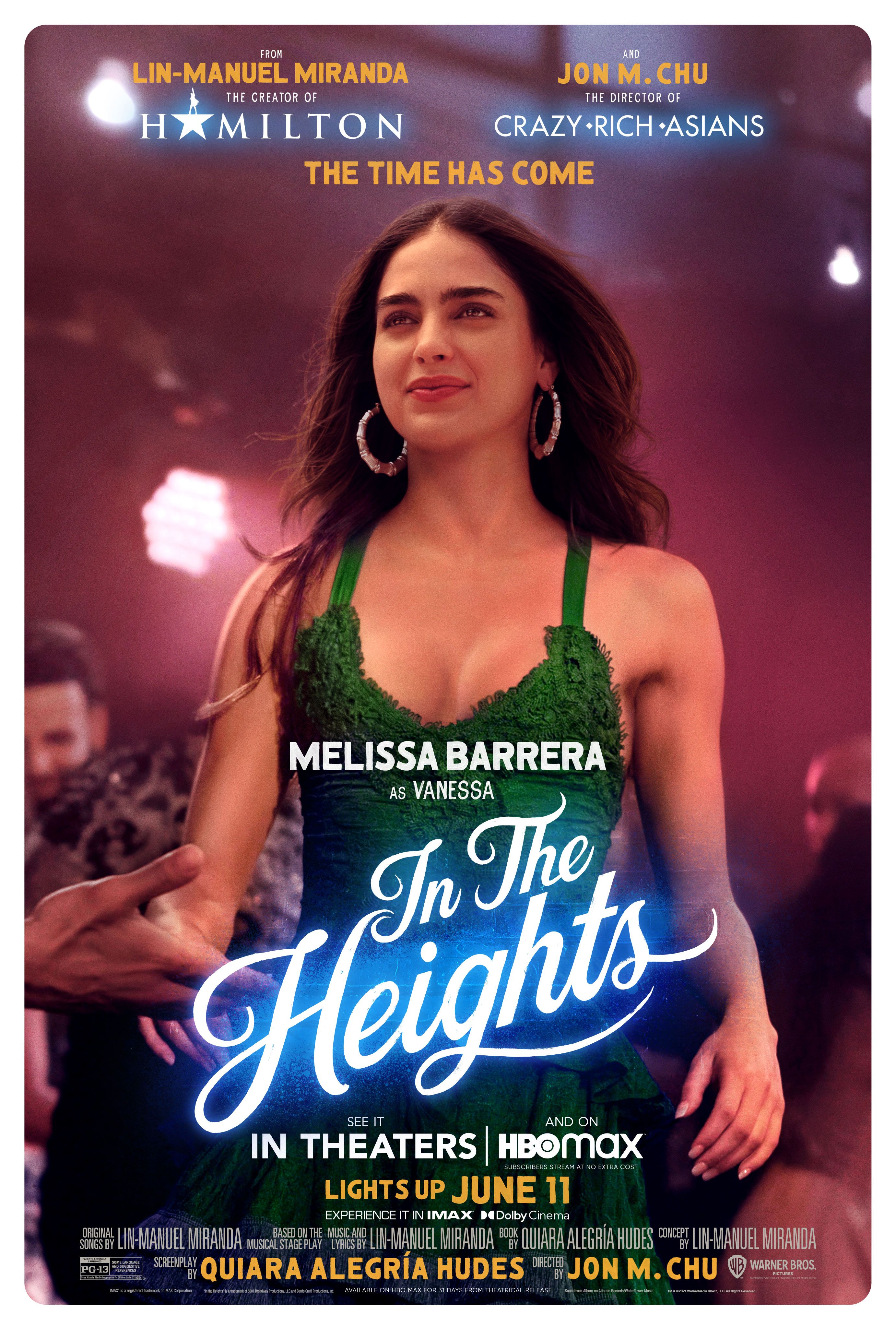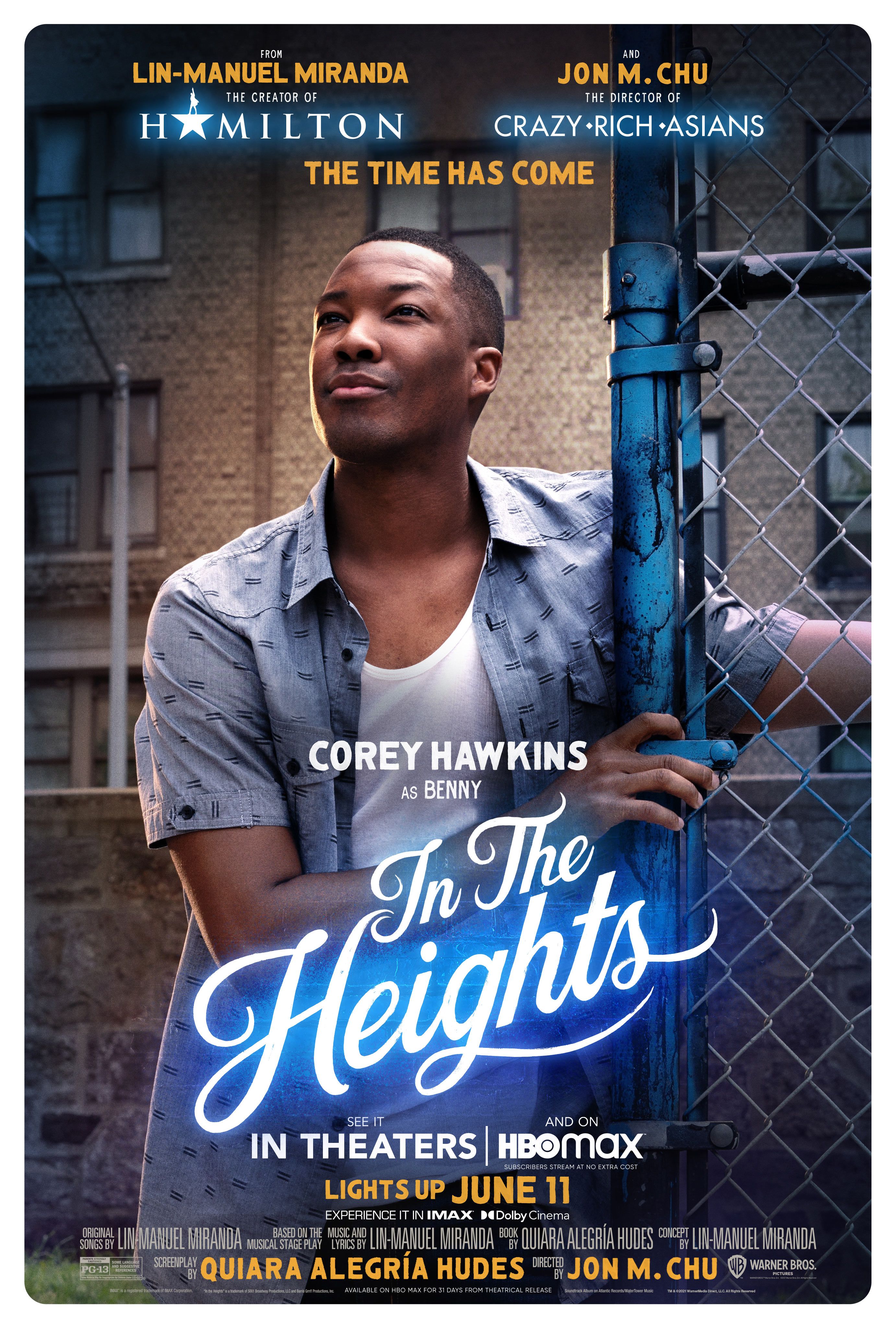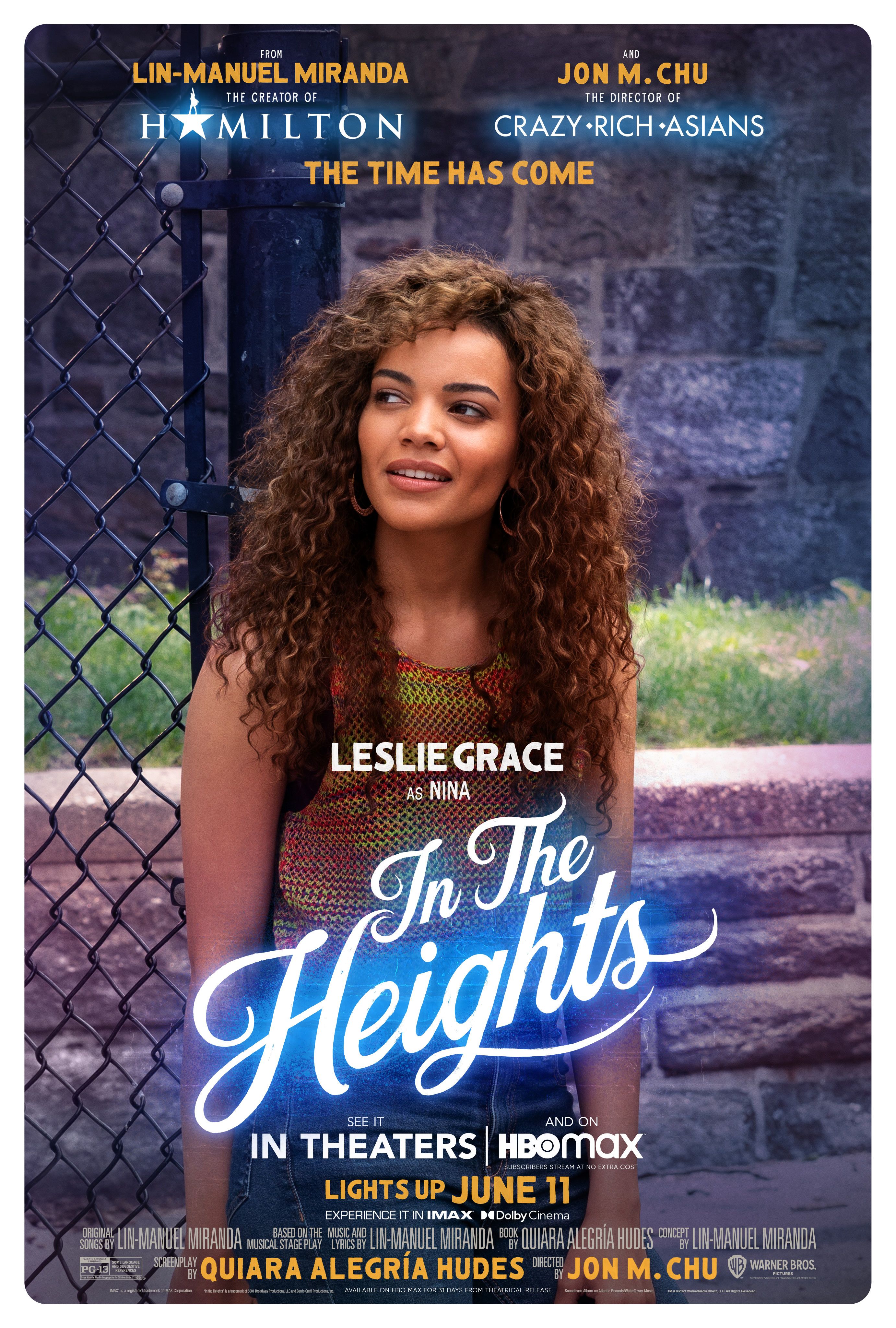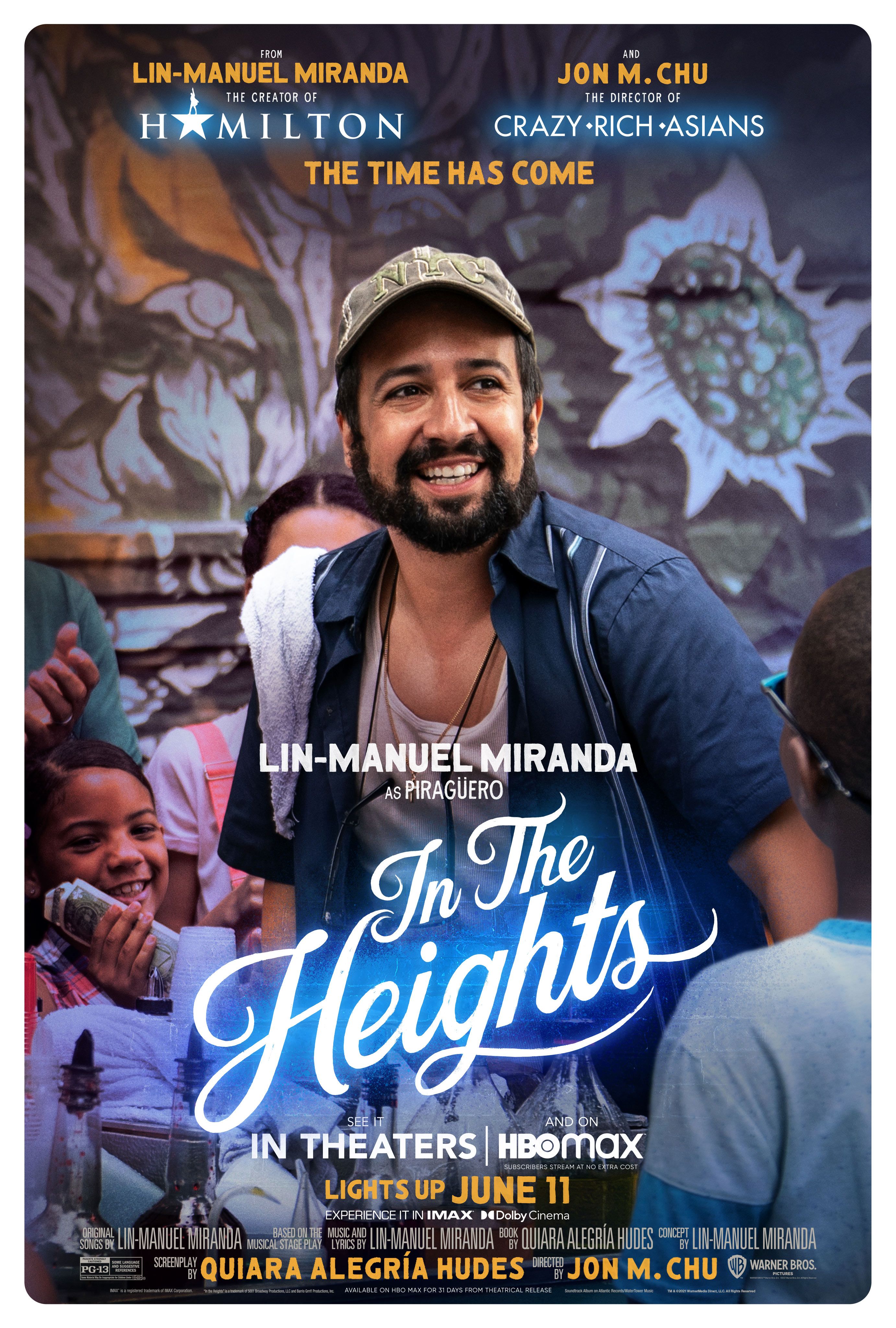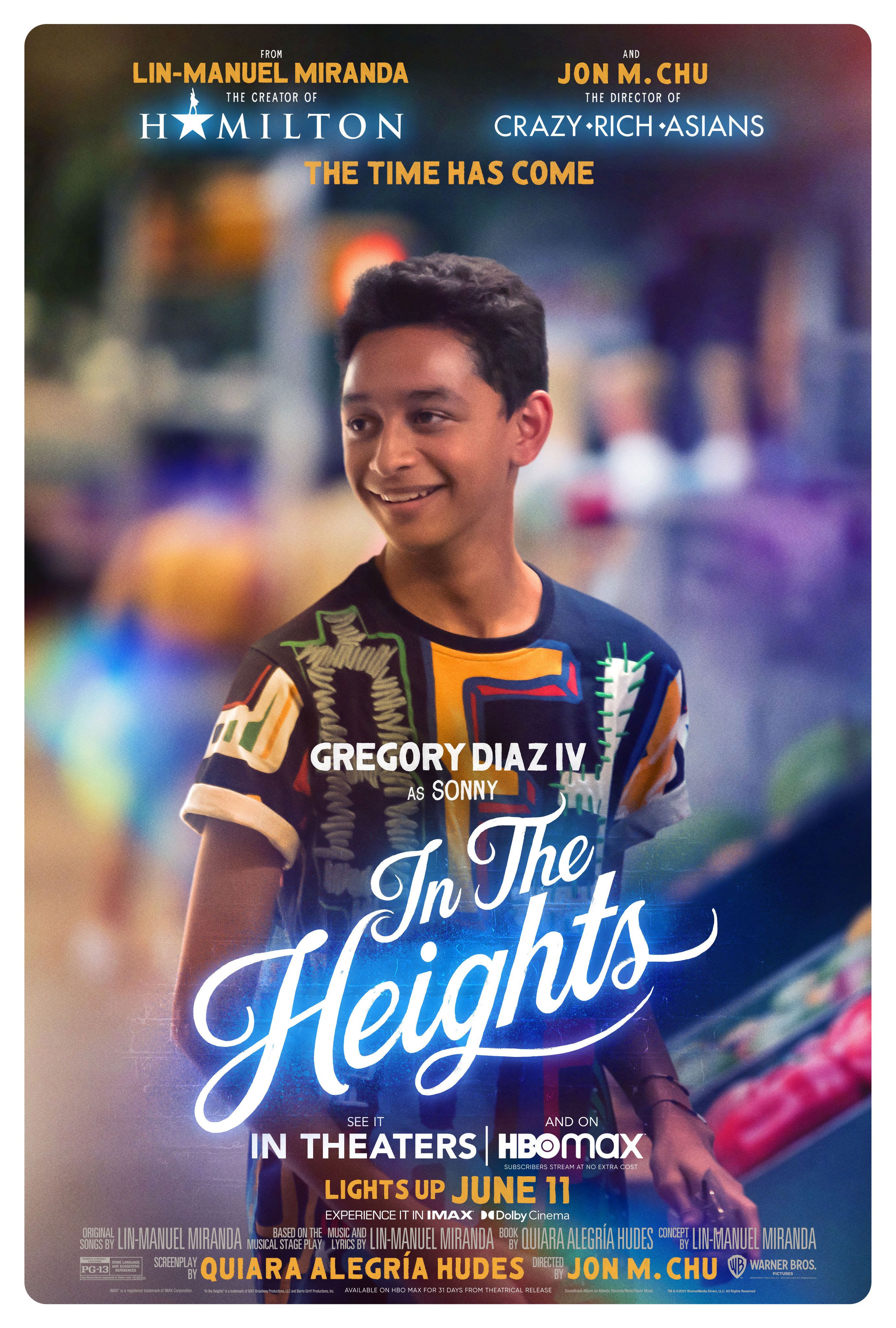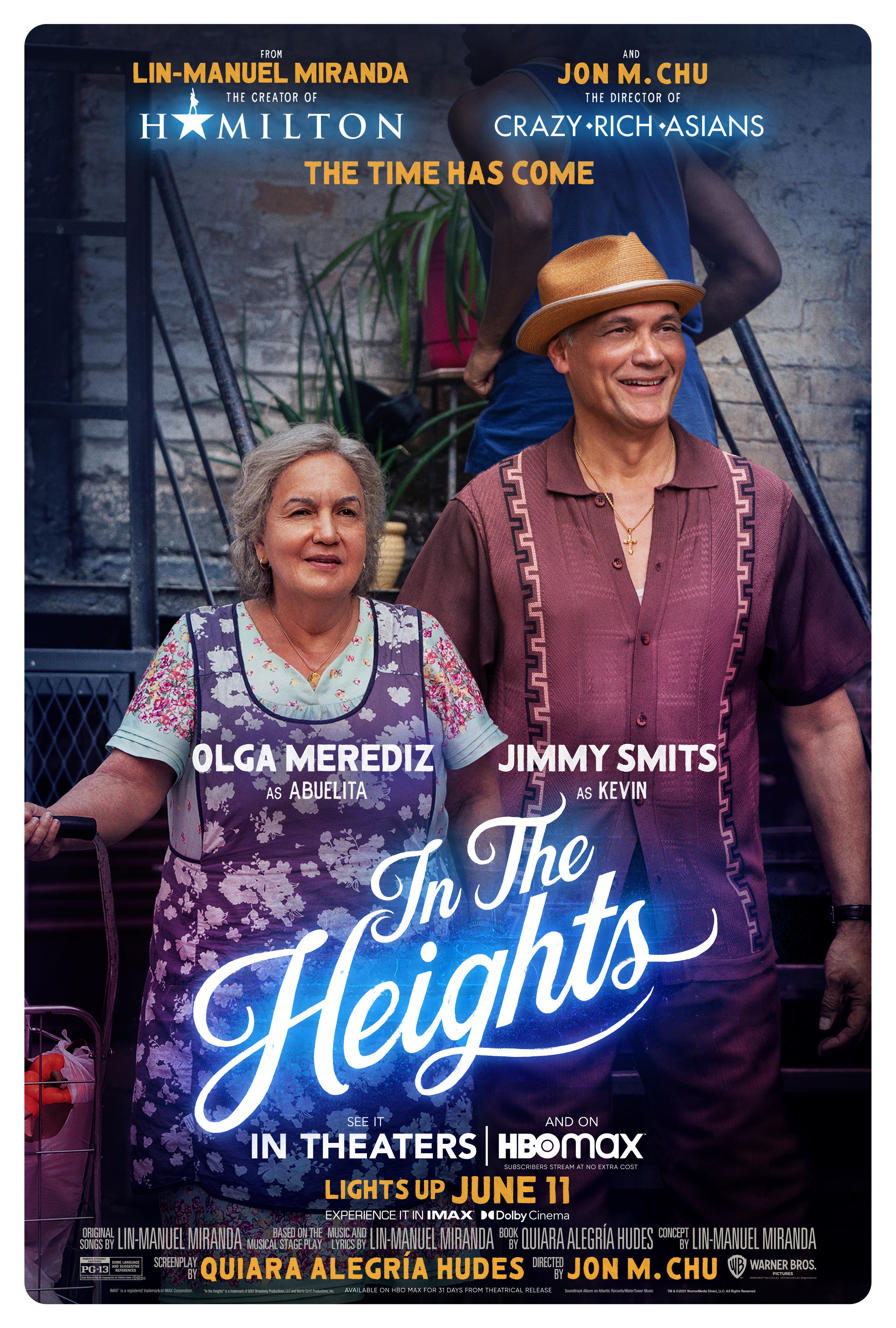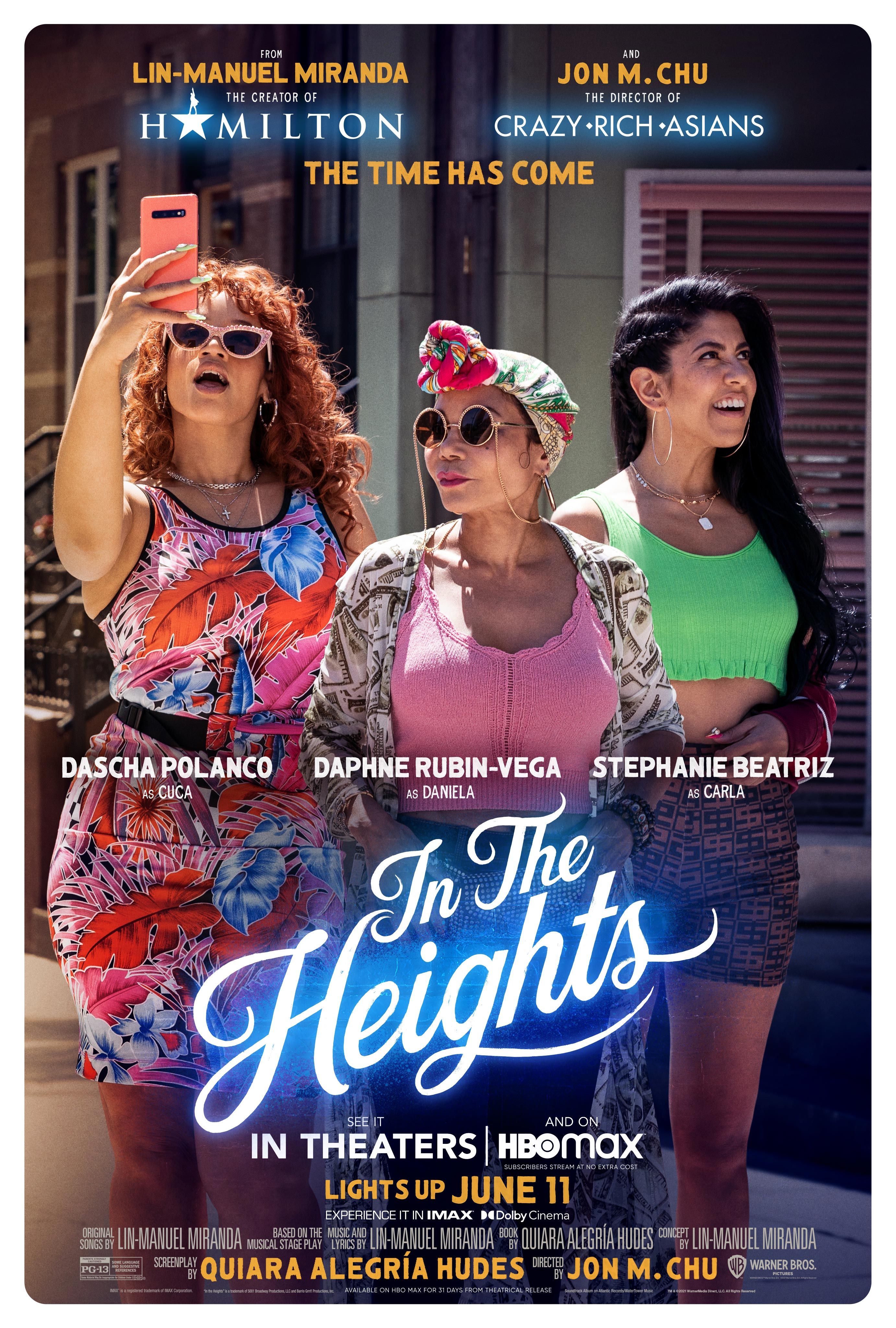 Miranda was originally going the play the film's lead role in Usnavi, but decided to relinquish the role to his Hamilton co-star, Anthony Ramos. Miranda will instead play a smaller role as the piragua stand owner. Since In The Heights take place over the course of three scorching hot days, the residents of Washington Heights will likely flock to his stand frequently to fend off the summer heat with his Puerto Rican shaved ice. In this sense, it is also appropriate In The Heights will be getting a summer release.
In The Heights will certainly make up for the lack of musicals released last year, but also beckon back to Hollywood's Golden Age from the 1930s to the early 1950s. This era saw MGM spearhead the musical genre with The Wizard of Oz and Singin' in the Rain, paving the way for later hits like West Side Story, which will also be remade for theaters this year, thanks to Steven Spielberg. Hopefully, In The Heights earns a place in this pantheon of popular musicals.
Next: Summer Movies 2021: Everything Coming To Theaters (When They're Open)
Source: In The Heights