iCloud Down: Find My & Other Apple Services Affected By Outage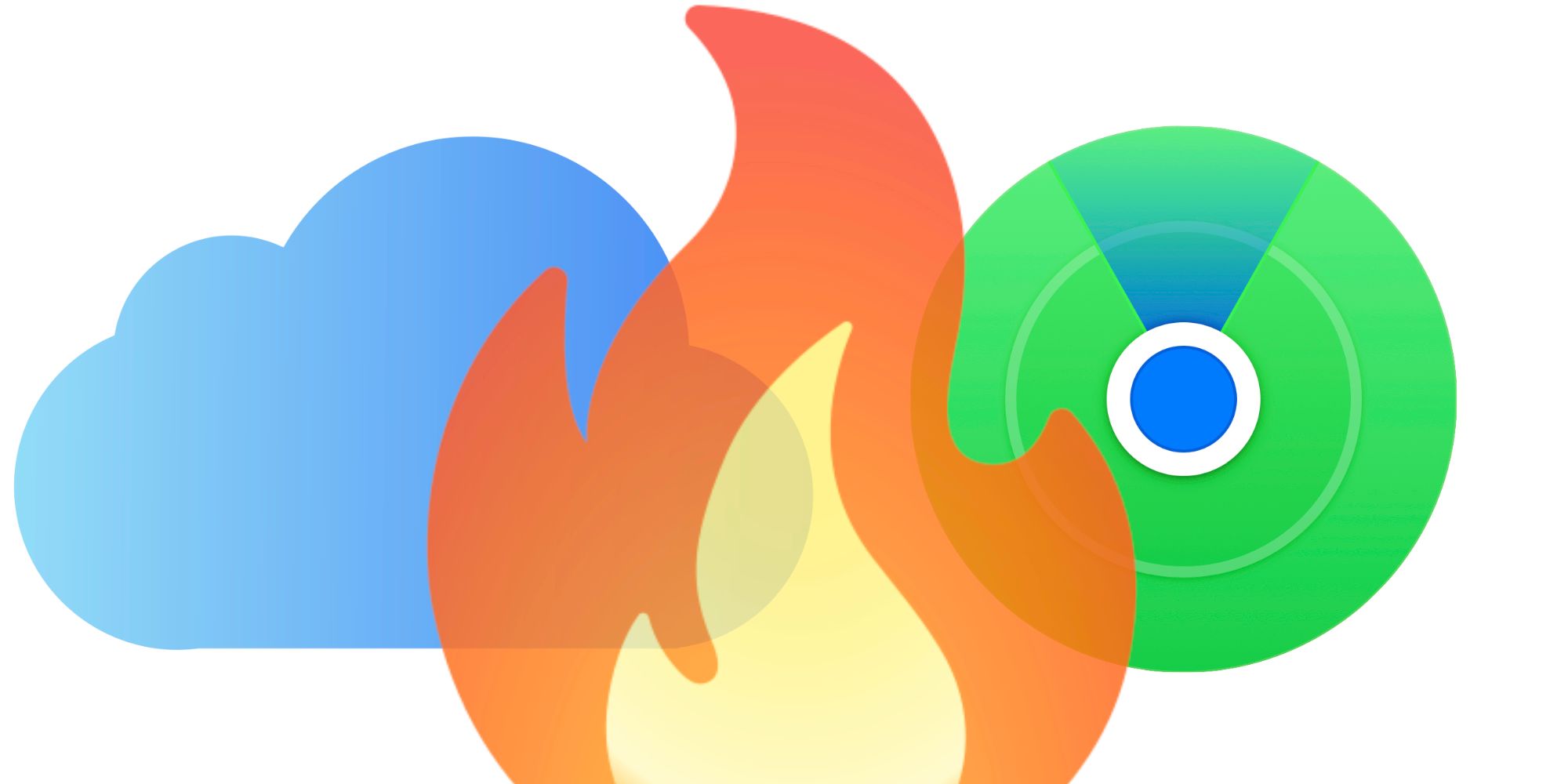 iCloud, Find My, and other Apple services are experiencing issues right now. Apple typically does a good job of maintaining constant uptime with its cloud-based applications, but every now and then, problems can occur.
While Apple has traditionally been thought of as a hardware company, that has drastically changed over the years. Hardware may still be the bread and butter of what Apple does, but here in 2021, it's a greater mix of hardware and software than ever before. In addition to products like the iPhone and Mac, services such as iCloud, Apply Pay, iMessage, and others are just as important. All of these require a lot of servers and maintenance to constantly be up and running, but as with all online platforms, they aren't always perfect.
Related: Why It's Worth Updating Your iPhone, iPad, Mac & Apple Watch Right Now
On May 4, 2021, Apple updated its System Status website to indicate a few issues with some of these services starting at 2:00 PM ET. While the majority of Apple's ecosystem is working just fine, the company is experiencing problems with Find My, iCloud Account & Sign In, iCloud Contacts, and iCloud Mail. All four of these things are marked with the Issue indicator, and at the time of publication, they don't appear to have been fixed.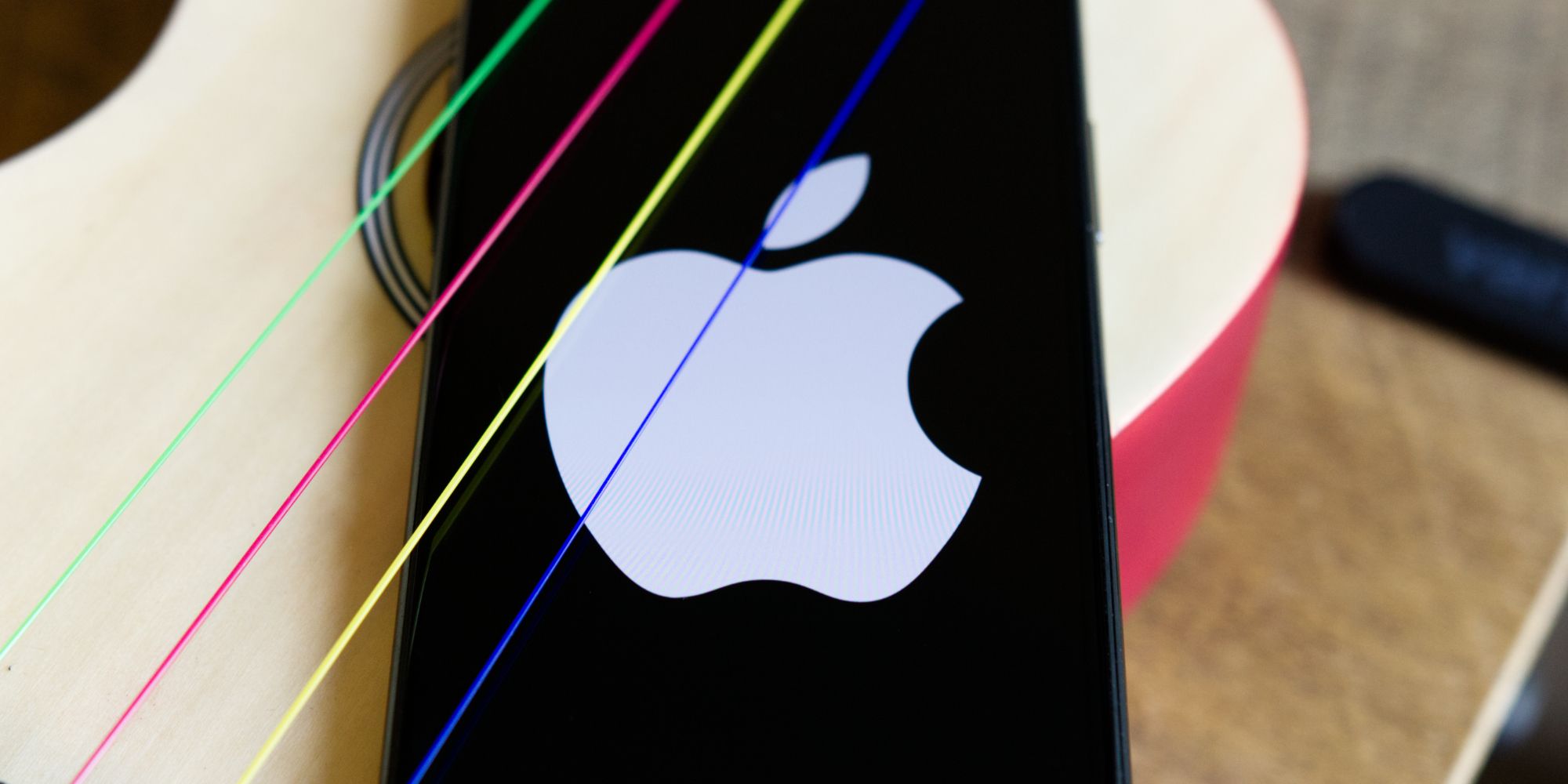 While this latest outage isn't the worst Apple has ever encountered, there are a few things users should keep an eye out for while things are down. In the case of Find My, Apple notes that "users may be unable to use this service." That could be problematic if someone is trying to find a lost iPhone or use location sharing to see where a family member is, making this one of the most annoying parts of the current outage. iCloud Mail and Account & Sign In may still be operational for people, but Apple indicates that the services "may be slow or unavailable." For iCloud Contacts, Apple simply says, "users may be experiencing a problem with this service."
For those keeping track at home, this is the second service outage that Apple has experienced in less than a week. A little under a week ago, Apple reported issues with the App Store, Apple Music, iTunes, and certain iCloud applications. This outage isn't quite as large as the previous one, but it's still irritating whenever services don't work as intended. Here's to hoping Apple can get everything patched and fully operational as quickly as possible.
Next: What Is Continuity & Why It Is Critical To Apple's Ecosystem
Source: Apple