HGTV's Ty Pennington Engaged to Longtime Girlfriend Kellee Merrell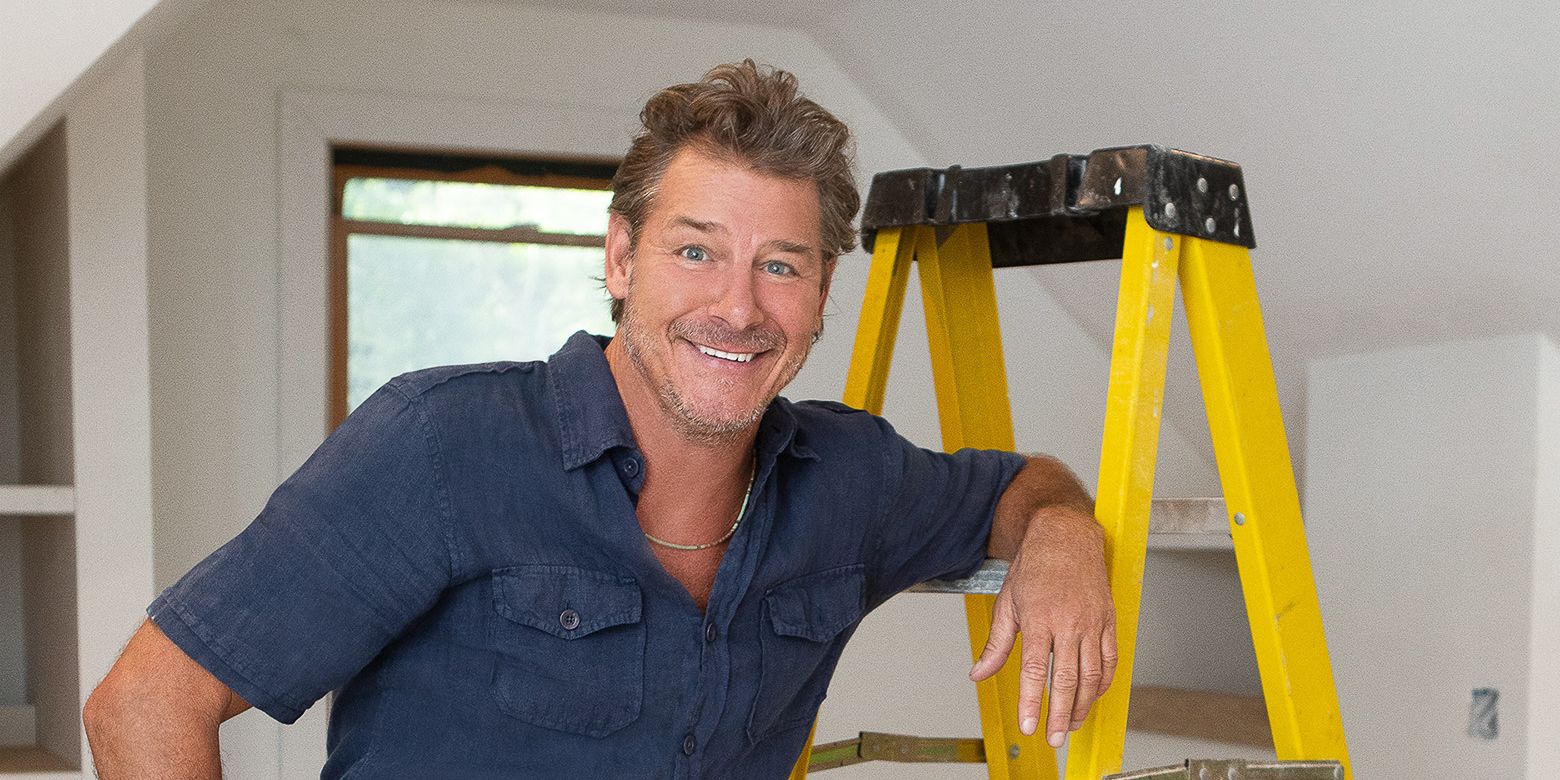 HGTV Ty Breaker star Ty Pennington announced his engagement to his longtime girlfriend Kellee Merrell over social media. The former star of Trading Spaces and Extreme Makeover: Home Edition, is a well-known figure in the television home makeover world. Trading Spaces ran from 2000-2008, and Extreme Makeover: Home Edition ran from 2003-2012. Both shows have been revived since.
With new additions to the home makeover world, led by HGTV, and most recently the Magnolia Network, it's no shock Pennington is still in the game. His new show Ty Breaker aired in December 2020, and follows Ty and other designers as they help homeowners decide whether they will renovate their home or start fresh with another. Although a very different premise than his previous projects, the idea (and the great pun) seem to be doing just fine.
Related: 15 Secrets From Extreme Makeover: Home Edition You Had No Idea About
Pennington's biggest news yet is his engagement to Kellee Merrell. After sharing an Instagram picture showing the engagement ring, Ty shared with People, "I have admired Kellee from afar for years. She's a beautiful person inside and out." Ty continued, "Luckily our paths finally crossed at the right time. It's one of those things where you just feel happy being around a person. I never thought I would get married, but she changed that. Glad I waited for the one."
It seems the HGTV community is very loving and supportive of Ty and Kellee's news. The comments on Ty's Instagram post have since been filled with happy messages from friends and co-workers including former Trading Spaces co-stars Genevieve Gorder and Vern Yip. Because the couple had just gotten together before the pandemic, many comments expressed excitement to meet Ty's beautiful 33-year-old fiancew.
Fans and friends alike are excited for Ty's news. He's still known for his humor and antics, even years after he started on Trading Spaces, and fans hope he will continue so both in Ty Breaker and in married life. Who knows, Ty's stellar personality of his may have been how he landed the love of his life.
Next: Jersey Shore: What To Know About Snooki's New HGTV Show Beach Cabana Royale
Source: People, Ty Pennington