George R.R. Martin Isn't The Reason Elden Ring Took So Long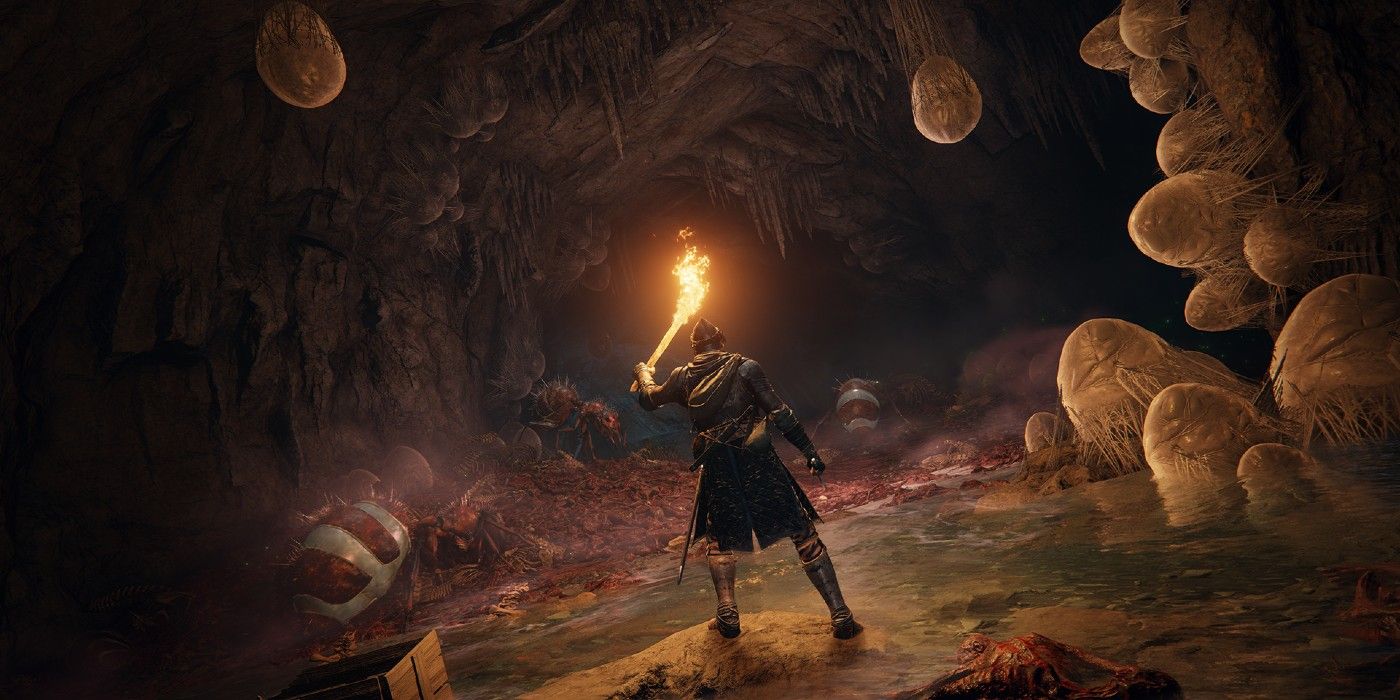 George R.R. Martin is notorious for how long he takes to write his stories, so much so that many assumed his involvement with Elden Ring could be holding it back. But while George R.R. Martin may be taking a decade to write The Winds of Winter, it sounds like he was pretty timely with his work on Elden Ring.
When Elden Ring was announced in 2019, one of the big selling points for the game was that Martin would be working in conjunction with developer FromSoftware to help flesh out the world. Although he was not tasked with writing the game's story, FromSoftware's Dark Souls games (and other titles in the same vein that the company has developed) tend to have incredibly expansive lore that covers years of history, characters, and more. The worlds are rich and fully realized, which is part of the reason they have such legs – lore analysis is a perennial fixture of the YouTube content created around Dark Souls, Bloodborne, and Sekiro: Shadows Die Twice. With Elden Ring looking to up the ante, Martin seems like a natural fit to build out its world.
Related: After Elden Ring, FromSoftware Should Ignore Soulslikes For Armored Core
That said, Elden Ring went dark after its reveal in 2019. Many suspected Elden Ring may even have been canceled, but as revealed by a trailer that came out during Summer Game Fest 2021, the game is indeed still in development, with a new release date of January 2022. Some fans still thought Martin's famous slow-paced writing methods might have contributed to the game's 2022 date.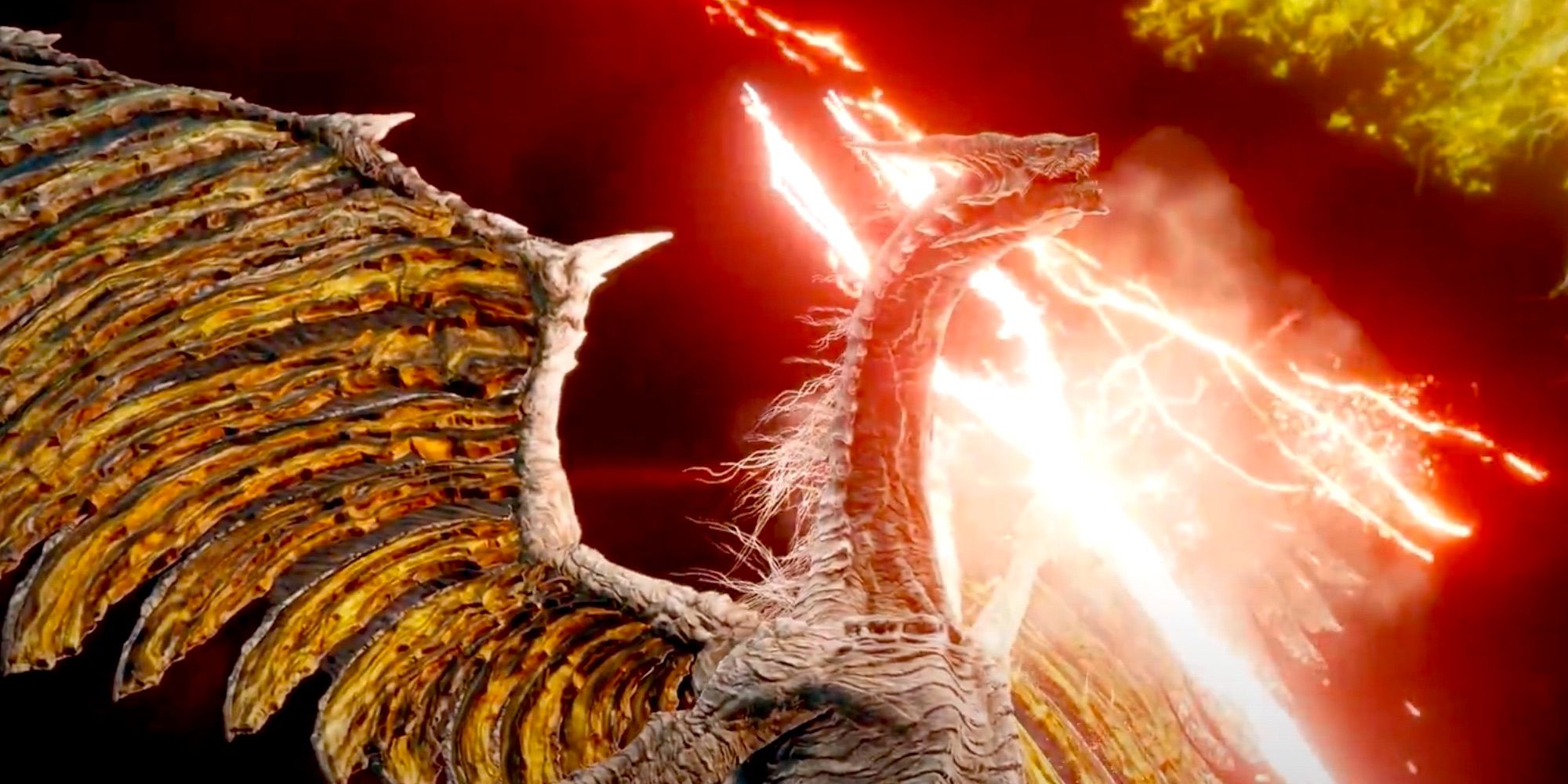 As it turns out, George R.R. Martin has actually been done with his work on Elden Ring for years. Martin revealed in an interview with PBS (via EldenRingUpdate) that he finished his work on Elden Ring years ago and largely worked on his own outside of periodically being shown some artwork and monster designs by FromSoftware.
George R.R. Martin's role on Elden Ring seems to have been somewhat minimal in terms of the game's overall design, and didn't take up a huge amount of his time. Martin noted he provided a pretty detailed background of the world for FromSoftware and then they built upon it, so although it's likely he gave them a pretty substantial base of content to work with, it sounds like he didn't work hand-in-hand with the developer to meticulously build out all the major elements of the world. Still, the world will no doubt have his stamp upon it, with characters sprouted from whatever creative sparks flew based on FromSoftware's artistic input, and it'll be interesting to see how the final product feels, as Martin confesses he's not much of a gamer.
With Elden Ring finally coming out, it's not exactly clear why FromSoftware was so quiet regarding the game. The COVID-19 pandemic must certainly have slowed numerous aspects of development, but perhaps more specifics will come to light as FromSoftware and Bandai Namco gear up to launch the game in just a handful of months. At the very least, fans can rest easy knowing that George R.R. Martin finished his work on Elden Ring long ago and (hopefully) hasn't been splitting his attention between multiple projects while working on the long-awaited Winds of Winter. From what he's said, he's looking forward to seeing how things come together in the final product, which means he's been waiting nearly as long as everyone else.
Next: Elden Ring Multiplayer Explained: Everything We Know
Source: EldenRingUpdate