Genshin Impact: Ayaka's Best Character Builds Explained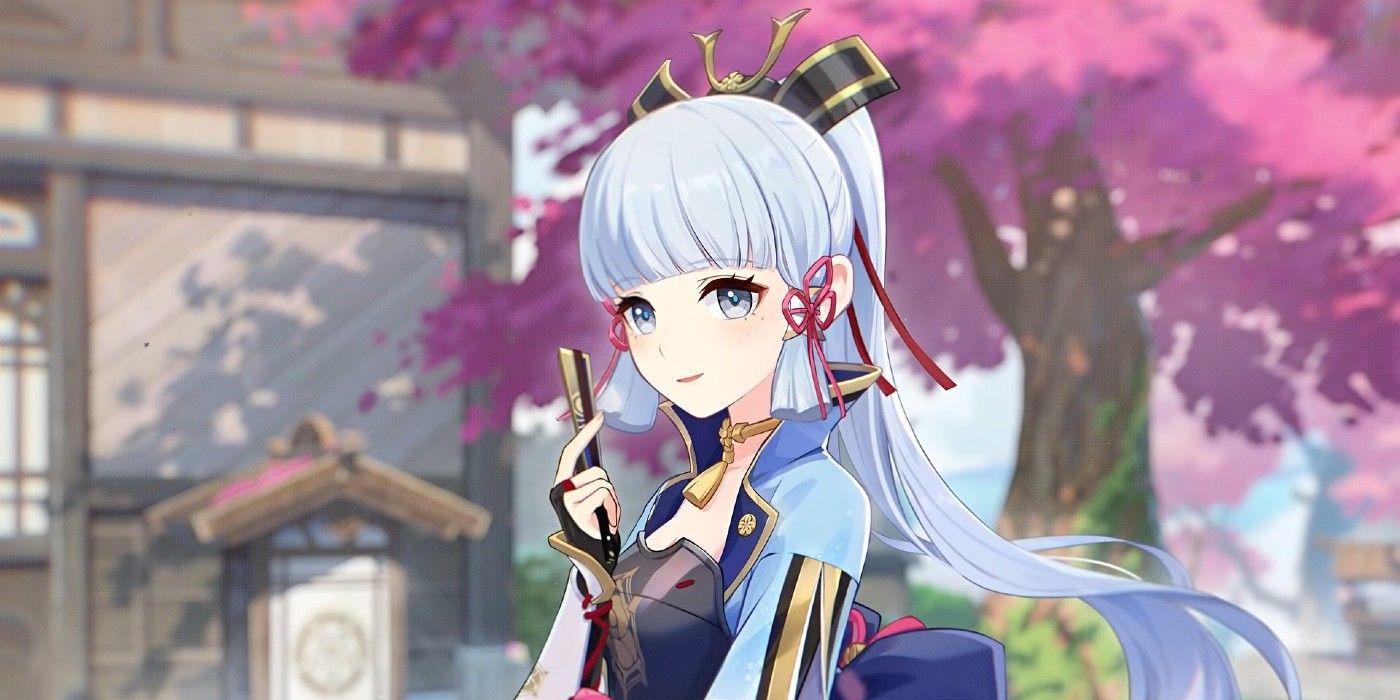 The Version 2.0 update for Genshin Impact introduces the long-awaited Inazuma nation, new story quests, and several new playable characters. Kicking off the update is a new Wish featuring Kamisato Ayaka, called The Heron's Court. For those lucky enough to pull her, here's everything to know about Ayaka's best character builds.
Ayaka is a 5-star character, meaning her pull rate in Genshin Impact is pretty low. She's a Cryo user who carries Swords in combat, and her AoE moves make her an ideal candidate for a DPS build. A few characters, like Eula and Ganyu, are already great at Cryo DPS, but Ayaka may make a great option for players who haven't pulled either of those characters yet.
Related: Genshin Impact's Three Inazuma Commissions Explained
Ayaka's Cryo abilities will also be great for triggering powerful Elemental Reactions in Genshin Impact like Frozen, Melt, and Superconduct. Because of this, players will likely want to focus their attention on improving Ayaka's ATK stats and increasing the amount of Cryo damage she releases. This means finding weapons and Artifacts that work to boost those aspects of her character build.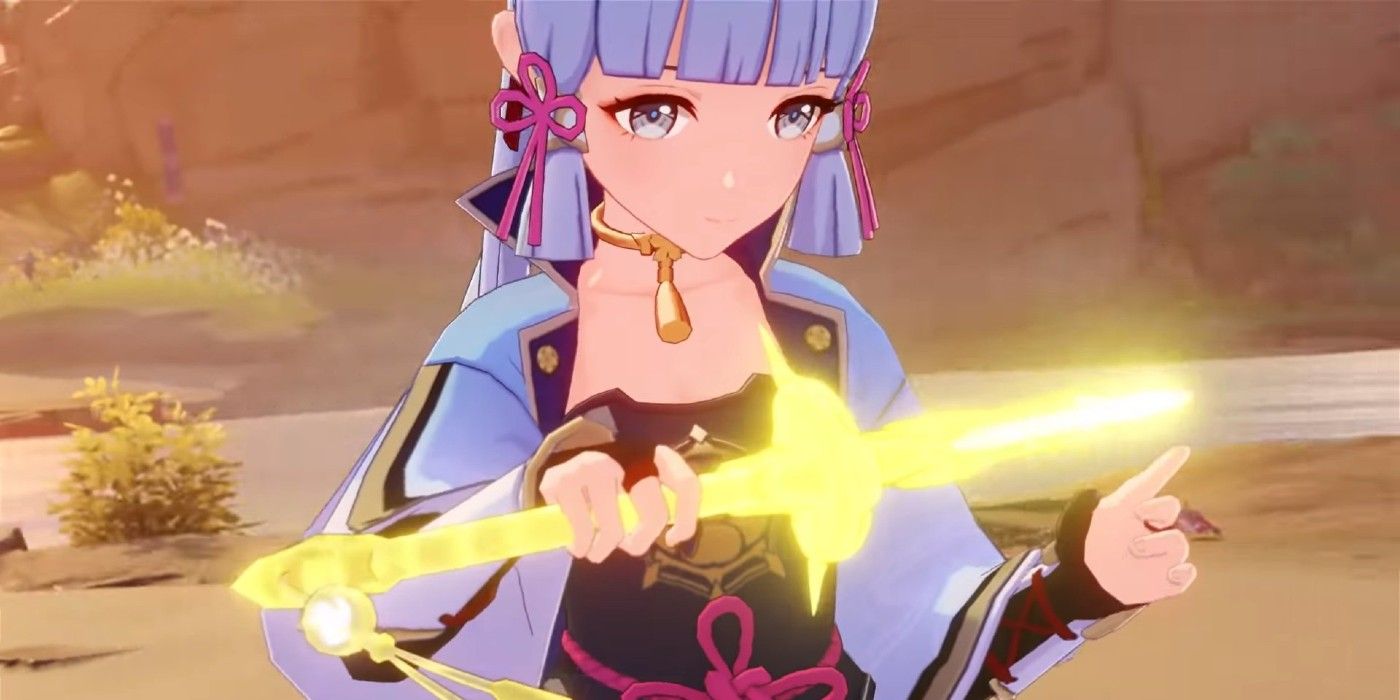 The best Artifacts for Ayaka are probably from the Blizzard Strayer set. With two pieces equipped, Ayaka gets a Cryo DMG bonus of 15%. With four Blizzard Strayer pieces equipped, however, Ayaka will get a CRIT rate boost of 20% against any enemies affected by Cryo. And if that enemy is Frozen, her CRIT rate is boosted by another 20% as well. Since these are 5-star Artifacts, some players may not have them yet. However, any Artifacts that increase Ayaka's ATK, DMG, or CRIT will suffice in making her DPS character build more efficient.
The best weapon for Ayaka is likely one of the new 5-star weapons in Genshin Impact 2.0. The Mistsplitter Reforged gives an 8/16/28% Elemental DMG bonus based on the user's Element, creating up to three stacks of Mistsplitter Emblems to raise a character's stats. It has 44.1% CRIT DMG and its Base ATK is 674. While this sword will be difficult to obtain, other weapons that increase Ayaka's ATK stats – like the Aquila Favonius and the Blackcliff Longsword – can work well, too.
Although Genshin Impact launched with only a few Cryo users, the free-to-play RPG has been adding in many more characters with the ice element lately. Kamisato Ayaka is the latest playable character to arrive in-game, and she can make a great DPS addition to teams that need one – especially with the right set of weapons and Artifacts to optimize her character build.
Next: Genshin Impact 2.0: Everything Confirmed For The New Update