Fate: The Winx Saga Season 2 Casts Paulina Chávez As Flora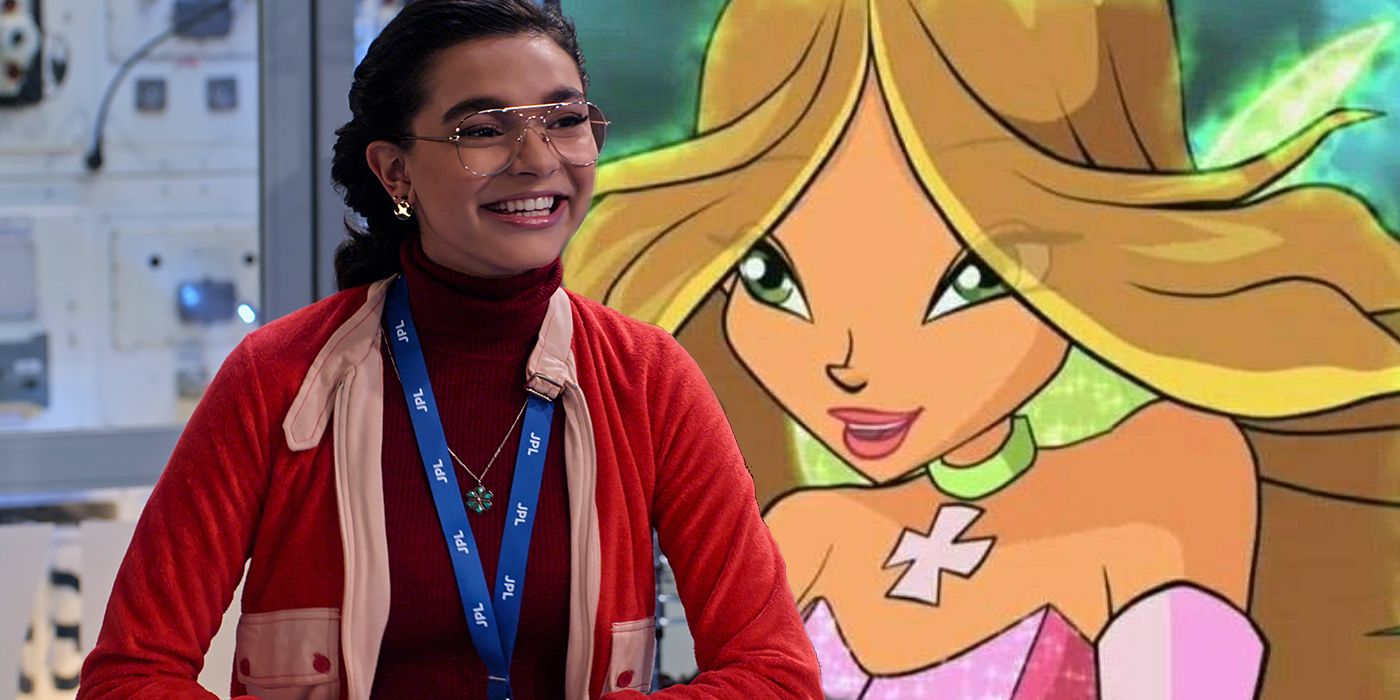 Fate: The Winx Saga season 2 has cast Paulina Chávez as the classic Winx Club character Flora, who was notably absent from the Netflix series' first season. Chávez joins an ensemble cast on Fate that includes Abigail Cowen as Bloom, Hannah van der Westhuysen as Stella, Precious Mustapha as Aisha, Eliot Salt as Terra, Elisha Applebaum as Musa, Sadie Soverall as Beatrix, Freddie Thorp as Riven, Danny Griffin as Sky, Theo Graham as Dane, and Jacob Dudman as Sam. Like season 1, Fate: The Winx Saga season 2 will be helmed by The Vampire Diaries' Brian Young.
When The Winx Saga season 1 premiered on Netflix in 2020, it was met with a mixed response from critics and fans of the franchise. Some praised the series new take on the classic Winx Club story, while others felt the show took an unnecessarily dark and edgy spin on the original cartoon. One point that was almost universally criticized, however, was the exclusion of Latina earth fairy Flora – a key part of the Winx Club cast – in an ensemble that was already predominantly white. Fortunately, that's being remedied in Fate: The Winx Saga season 2.
Related: Fate: Winx Saga's Biggest Season 2 Challenge Is A Missing Original Character
Netflix has officially announced Flora's live-action Winx debut in season 2, as well as the young star who will play her. Chávez previously worked with Netflix as the eponymous protagonist of The Expanding Universe of Ashley Garcia, and now she'll be joining the world of Winx as Flora. Season 2 will also add the talents of Brandon Grace as Grey and Éanna Hardwicke as Sebastian.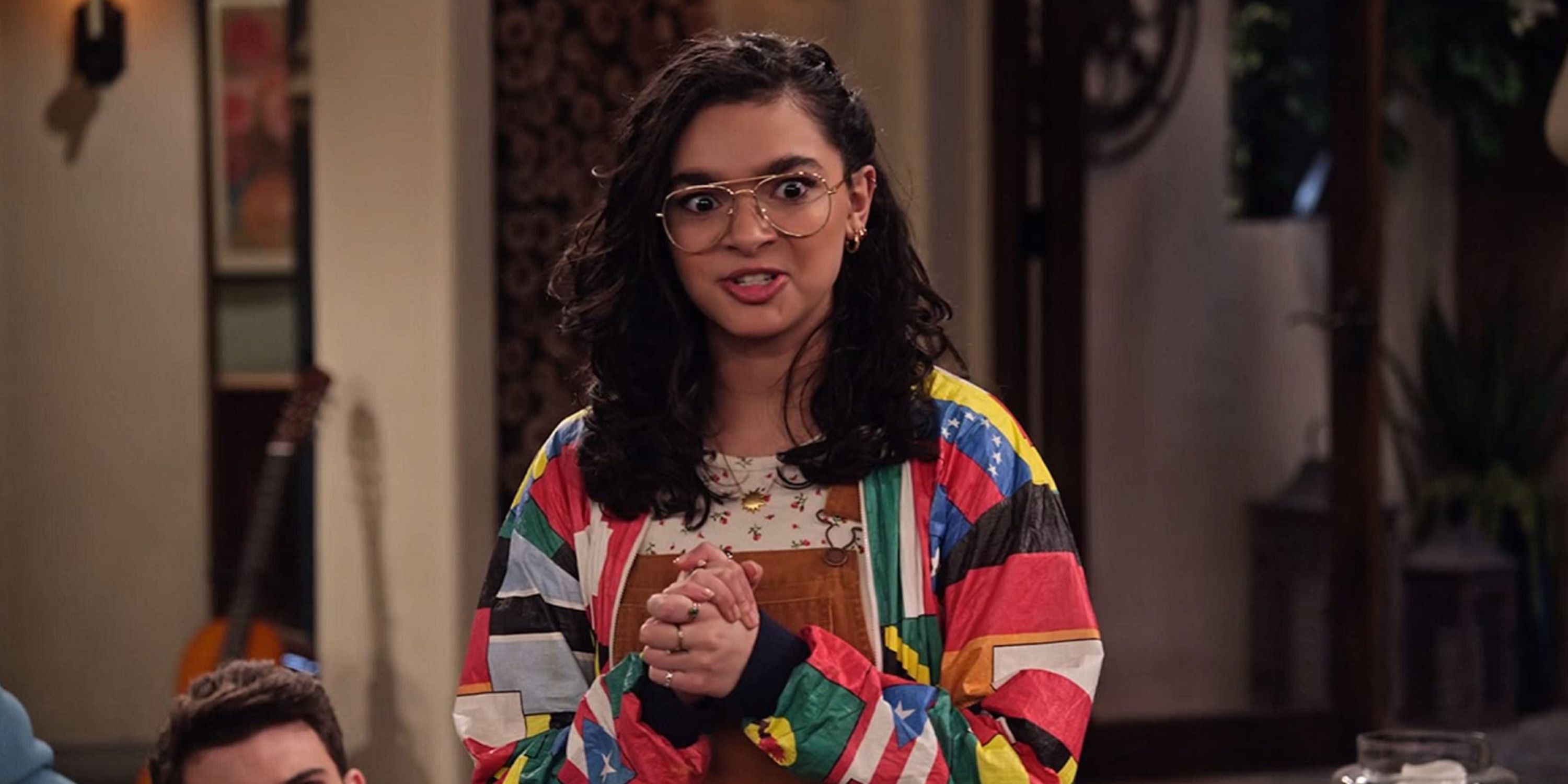 The introduction of Flora to Fate: The Winx Saga in season 2 is a great move, and it shows that Netflix and Young's team have listened to the feedback fans had after season 1. Flora was effectively replaced in season 1 by Terra, who wielded similar powers over the earth element. Terra was already a strong and compelling character in her own right, and seeing her share the stage with the new version of Flora should be exciting.
The Winx Saga season 2 is currently in production in Ireland, with a release date yet to be officially announced by Netflix. After the chaotic events of the season 1 finale, Bloom, Aisha, Stella and the rest of the Winx will have their work cut out for them navigating a dangerous new version of Alfea College. And with the return of Flora now confirmed, things are looking up for Fate: The Winx Saga season 2. Hopefully it will deliver an exciting and compelling experience.
Next: Fate: All 6 Fairy Types In The Winx Saga Explained
Source: Netflix