Call of Duty: Modern Warfare 3 Remaster Doesn't Exist, Says Activision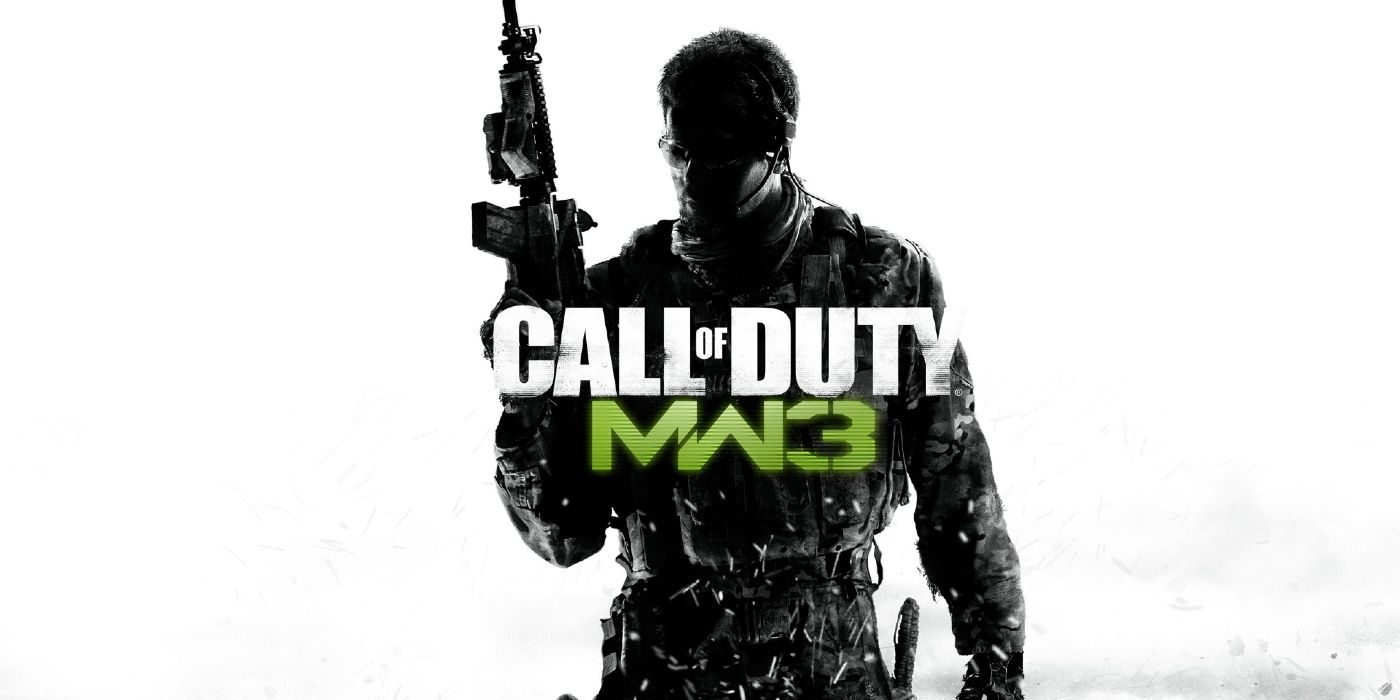 Editor's Note: A lawsuit has been filed against Activision Blizzard by the California Department of Fair Employment and Housing, which alleges the company has engaged in abuse, discrimination, and retaliation against its female employees. Activision Blizzard has denied the allegations. The full details of the Activision Blizzard lawsuit (content warning: rape, suicide, abuse, harassment) are being updated as new information becomes available.
Call of Duty: Modern Warfare 3 is not currently getting a remaster, according to Activision. The Call of Duty publisher denied the rumors that the remaster may be dropping as soon as this year, possibly alongside the release of Call of Duty 2021. Since the other two games in the trilogy have gotten the remaster treatment, the news may come as a bit of a surprise to fans hoping to replay the trilogy on newer hardware.
The Modern Warfare trilogy is a highly regarded set of games in the Call of Duty franchise, which has led to fans demanding a further modernization of them. The original games suffer from low player counts due to the franchise's yearly release schedule providing more modern alternatives, but there are still players who want to revisit the titles. Modern Warfare 2 Remastered was only the campaign, which meant it didn't retain a high player count since the single player story is very short and linear. Still, the remastered sequel seemed to be lending itself into Modern Warfare 3 as it included references to a "Remastered collection" in the game's bonus museum level and even included hints that set up things in the third game.
Related: Call of Duty 2021 Reveal Will Decide CoD Pro Scump's Esports Future
Nonetheless, Activision is denying the idea that a Modern Warfare 3 remaster even exists. In a statement to CharlieIntel, the publisher denied the existence of the fabled game in any shape or form. "A remaster of Modern Warfare 3, campaign or multiplayer, does not exist. Any reports otherwise are incorrect," said Activision. Since this year is the 10th anniversary of the game, it would have been an ideal time to release the remaster, but it seems that Activision will be foregoing the opportunity this time around. This will likely be a disappointment to some fans, since the Modern Warfare label clearly has appeal. 2019's Modern Warfare still has 2 million active players despite being replaced by the more current Black Ops Cold War in 2020.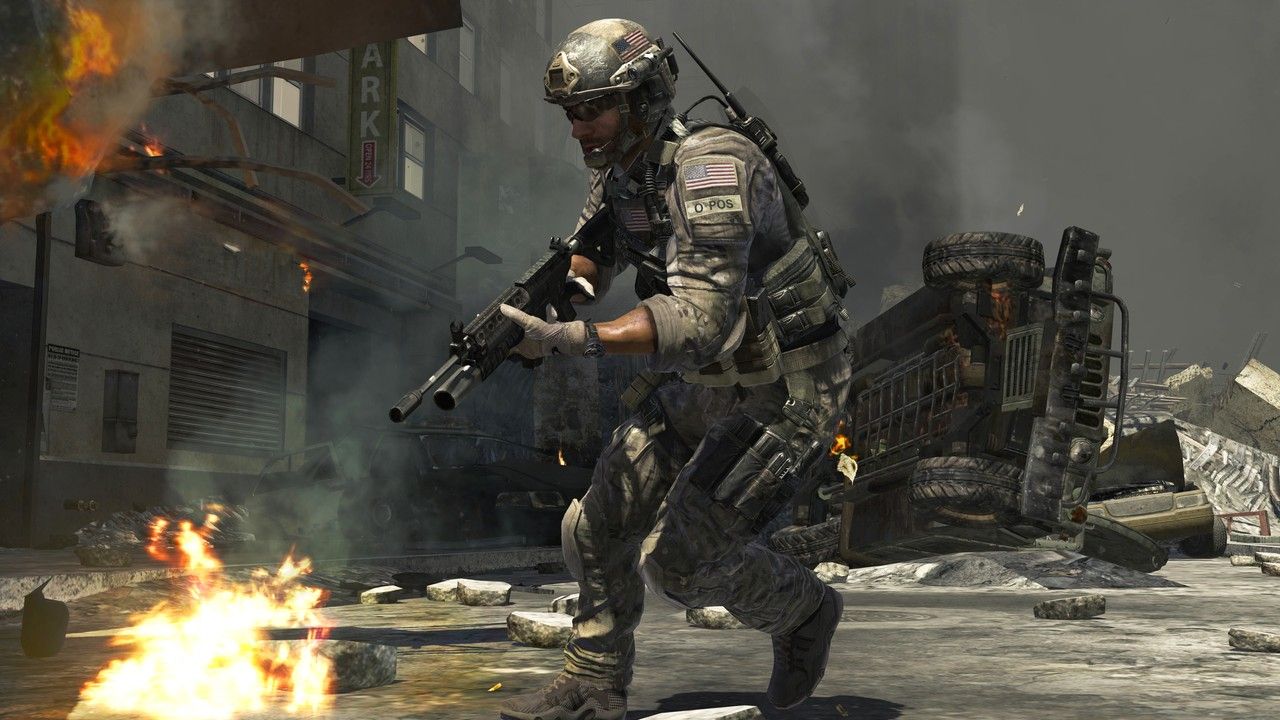 Of course, Modern Warfare 2 Remastered was on the backburner for years before actually getting released. There are a lot of rumors as to why it had been held back for so long, but nothing concrete has ever been offered up. It's possible that Activision isn't being totally truthful and is just saving the game for a rainy day, as the last remaster was dropped largely at random in March 2020. Either way, it looks like Modern Warfare 3 Remastered will not be coming this year.
It's hard to believe Activision won't eventually remaster Modern Warfare 3 in some capacity, as Modern Warfare 2 Remastered reportedly sold about 3.4 million copies, which is impressive for a brief, 4 hour campaign from a preexisting game. Activision may feel that the resources required to remaster the game are better suited on new games, such as Warzone, however. Whether or not a Call of Duty: Modern Warfare 3 remaster surfaces in the coming years remains to be seen, but it doesn't appear to be happening any time soon.
Next: Call Of Duty 2021 Slipstream Name Hints At Sci-Fi WW2 Setting
Source: CharlieIntel