Below Deck: Daisy Kelliher Admits She Owes Gary An Apology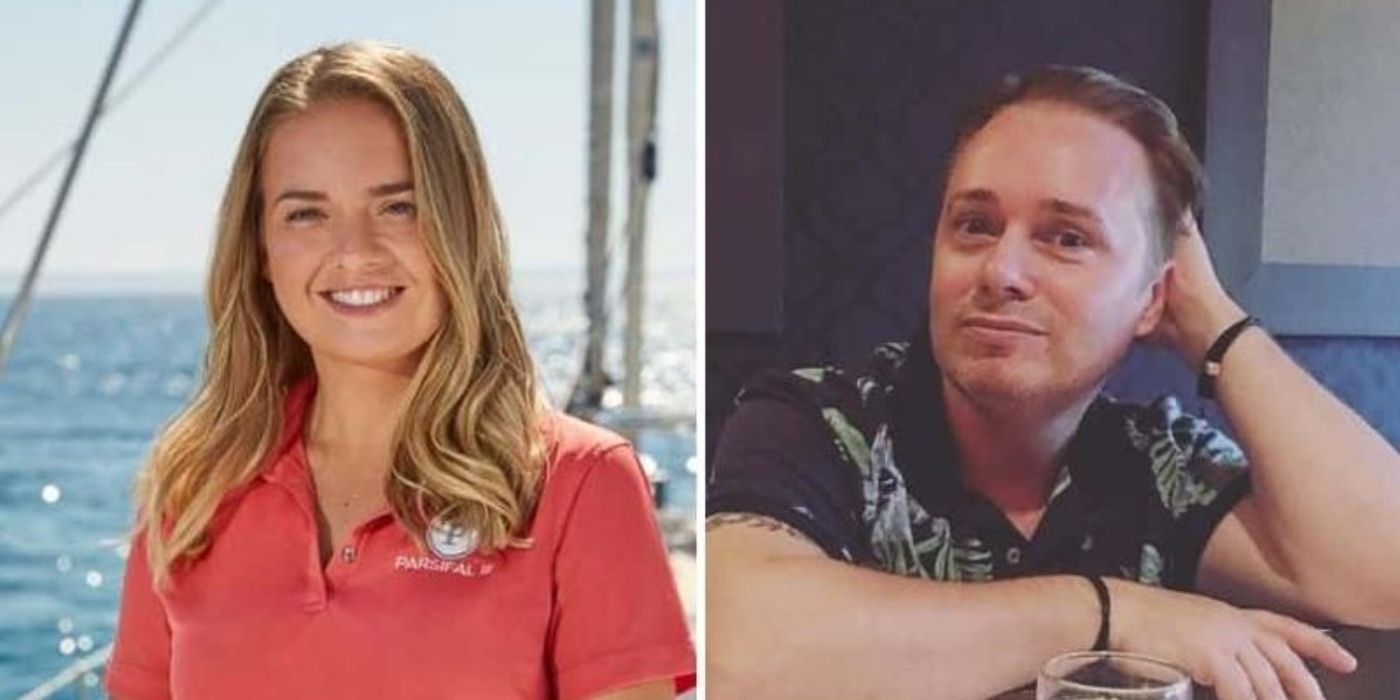 Daisy Kelliher believes that she misjudged a situation on Below Deck Sailing Yacht regarding fellow crew members Gary King and Sydney Zaruba. While she does think that she needed his help for cleaning up and caring for the Drewitt-Barlows, a romantic hookup ended up in their miscommunication regarding expectations and commitment.
One of the bigger issues was that Gary King hooked up with Sydney Zaruba during the charter. Gary told E! that he thought he had made his intentions clear. Captain Glenn and Chief Stew Daisy maintain that they don't have a problem with casual romance during a voyage, as they believe that remaining professional while on-duty is the important part. In the end, what matters is if your hookups affect your performance.
Related: Below Deck: Daisy Kelliher Says She's Still Friends With Natasha De Bourg
During an exclusive interview with Screen Rant, Daisy Kelliher summarized her retrospect on the hookup: "I thought Gary was leading on Sydney. He kept denying us, but I thought he was just being a typical f*ckboi or whatever." However, Daisy remarked on her own personal experiences with situations such as these. "I've had that treatment before," she started, "where they're like, 'Oh, that girl's crazy. Like, she's really into me.' And I'm like, 'Well, no. You clearly were flirting with me.'" For that reason, Daisy was very careful with how she pondered the situation: "I did believe Sydney, and I gave her the benefit of the doubt. Now I actually feel really guilty about it, because I actually think Sydney was quite inappropriate and stepping out of bounds, and I think Gary made it very clear."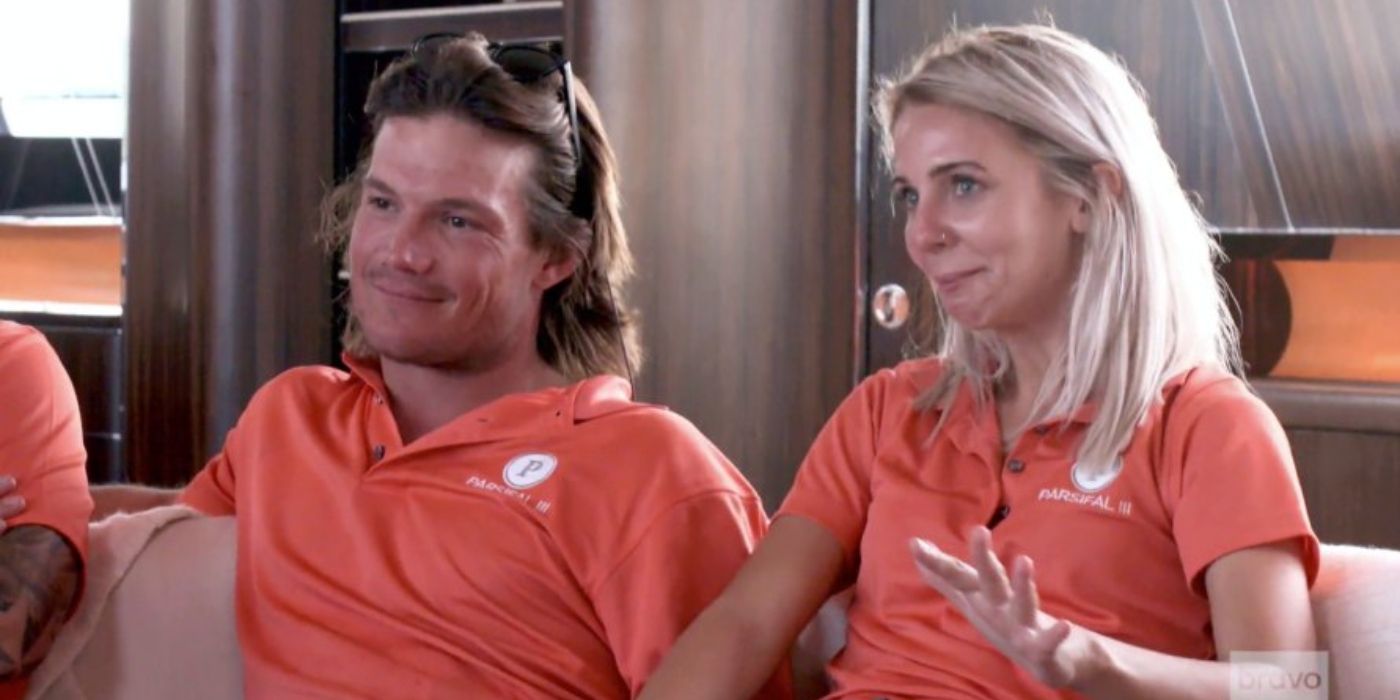 In this case, Sydney believes that she and Gary had a serious relationship, while he maintained that it was a casual hookup. She went to Daisy for comfort, who did believe that Gary was leading Sydney based on Syndey's side of the story. It wasn't until Daisy saw the finished episodes that she understood the full context behind the story. Overall, viewers think that Gary is a playboy attracting trouble. In any case, this particular charter was difficult for the Below Deck crew, with Daisy describing it as one of the hardest journeys that she's managed as Chief Stew. The Drewitt-Barlows were a large bunch. Gary didn't help much when Daisy asked him for help in clearing glasses for the guests, as he believed that it wasn't part of his assigned tasks.
Daisy maintains that teamwork is important, and that you have to be ready to pitch in and help with any situation. She believes that it is particularly important on a yacht, where the crew may have to juggle many tasks. She has mused if he felt that she was challenging his authority, which wasn't the case at all. It certainly has been a season of miscommunication. Even so, the Below Deck Sailing Yacht crew has persisted despite receiving a low tip and butting heads.
Next: Below Deck Sailing Yacht: Colin Macrae's Job History, Age, GF, IG & More
Source: Screen Rant, E!