Batman: Joker Writer Teases Return of Bane and His Daughter, Vengeance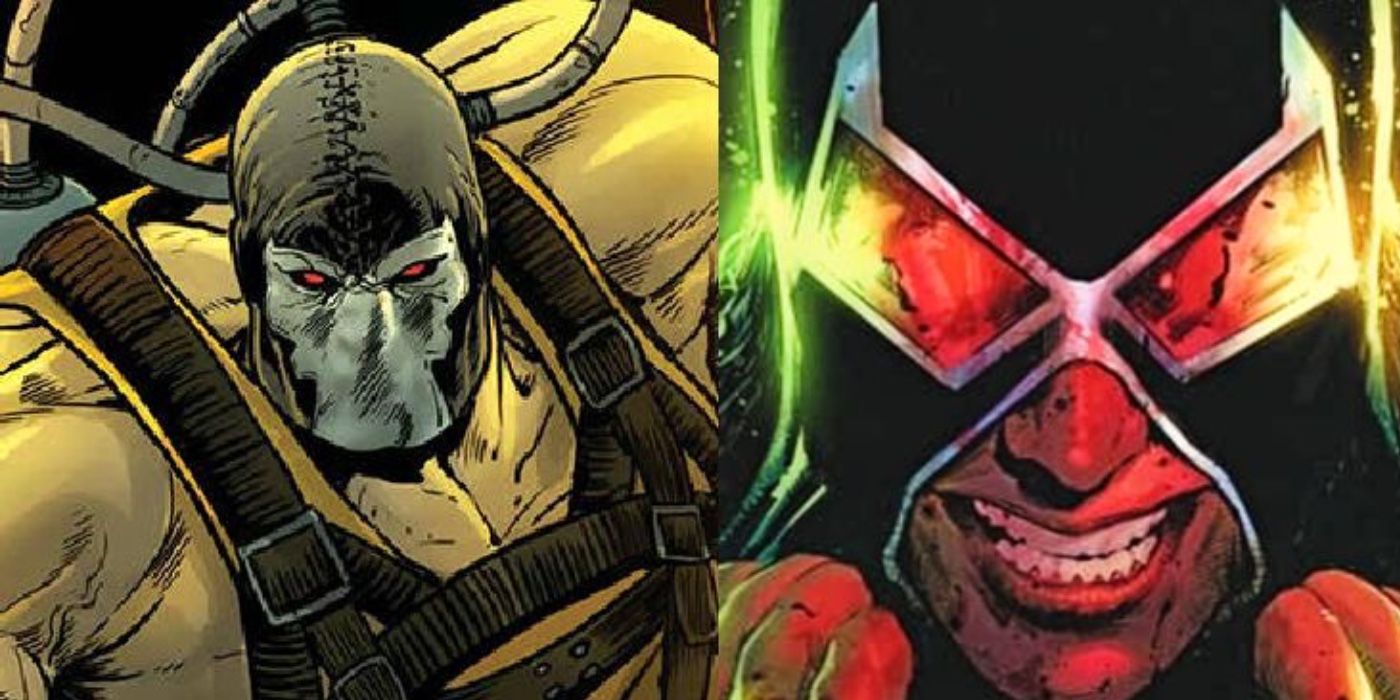 In the weeks following the demise of Bane, the villain who once gave Batman his biggest defeat, fans have been left to wonder if the venom-fueled back-breaker will ever return to DC comics. Fortunately, writer James Tynion IV has finally ended the speculation by teasing not only the return of Bane himself, but also the introduction of his daughter – Vengeance.
Recently, DC changed Gotham City forever by destroying the iconic Arkham Asylum, the primary place of imprisonment for most of the Dark Knight's rogues. Many Batman villains died in the Arkham attack, the most notable of which was Bane, who was found dead with a large smile plastered on his face. The building had apparently been flooded with a variant of the Joker toxin, leading everyone to believe the Clown Prince of Crime was behind the attack, but whether or not he was actually involved remains to be seen. Regardless, killing off Bane was a big move for DC, but according to James Tynion IV, it may not be permanent.
Related: Who Killed Bane? Batman Adds New Twist To Arkham Mystery
A longtime author of Batman comics, James Tynion IV is currently working on DC's ongoing The Joker series, which follows a retired Jim Gordon as he hunts down the clown following the attack on Arkham. Joker is arguably Gordon's nemesis as much as Batman's, but plenty of other parties have vendettas against the villain, as well. The Joker #2 shows that in Santa Prisca, a group of scientists have been infusing a female test subject with venom, likely in an attempt to create a new version of Bane. By the issue's end, it appears their experiments are successful. The woman dons a Bane-like mask as she utters the name of her enemy – "Joker."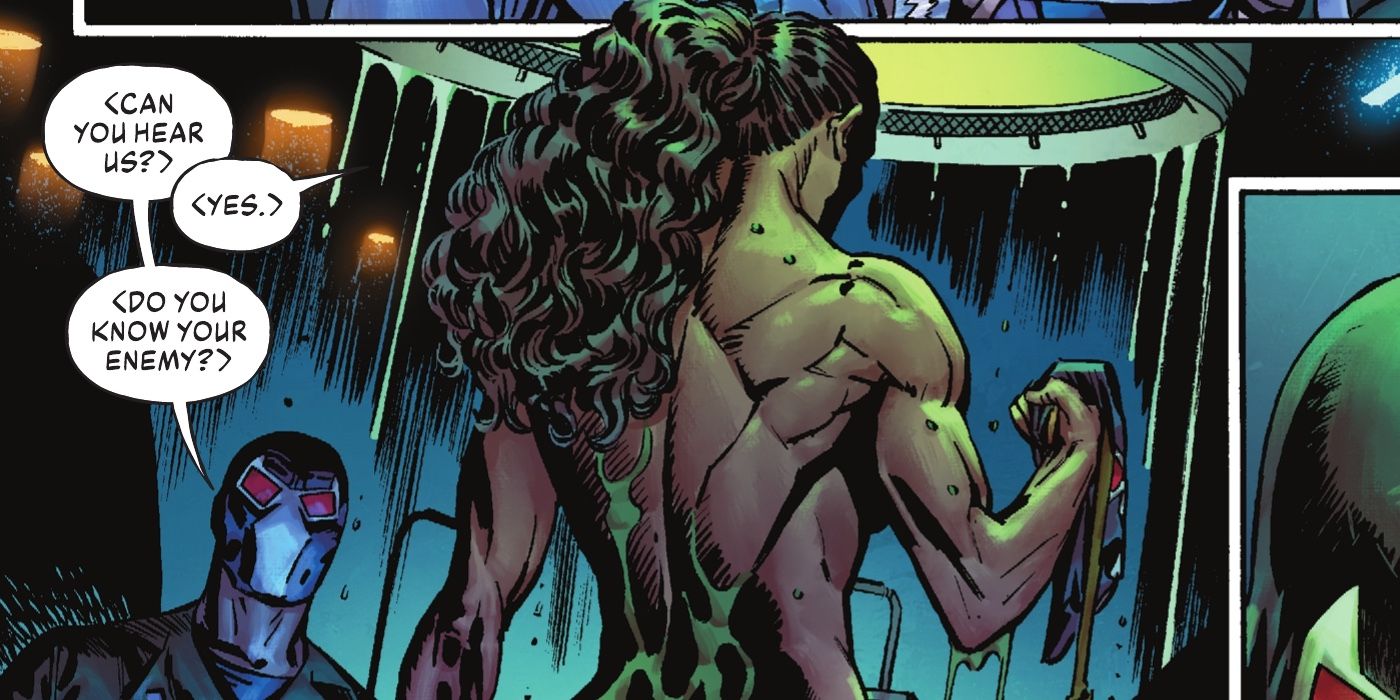 James Tynion IV's blog on Substack reveals that this mystery woman is none other than Vengeance, the daughter of Bane. Tynion describes her as a "bad-ass and a character I am very excited for you to see more of." However, while it seems like Vengeance is being set up as a new female Bane, the writer also hints that the original may not be down for the count just yet, saying, "for people who think that the original Bane is out of the picture entirely, I'd point them back to the caption in Joker #1 where Jim Gordon said he didn't believe he was dead." Seeing as characters seem to constantly die and come back to life in comics, it would hardly be a stretch to imagine Bane returning from the grave, and seeing him interact with his daughter/replacement would surely be epic.
As of now, it's unclear if Vengeance is Bane's actual, biological daughter or more of a metaphorical, successor-type daughter. Regardless, she will likely have a big part to play in The Joker series going forward, so these questions will hopefully answered soon enough.
More: Gotham's New Master Assassin Lives By Bane's Dark Knight Rises Code
Source: Substack