American Idol: Coldplay and Mother's Day Song Choices Revealed For Top 7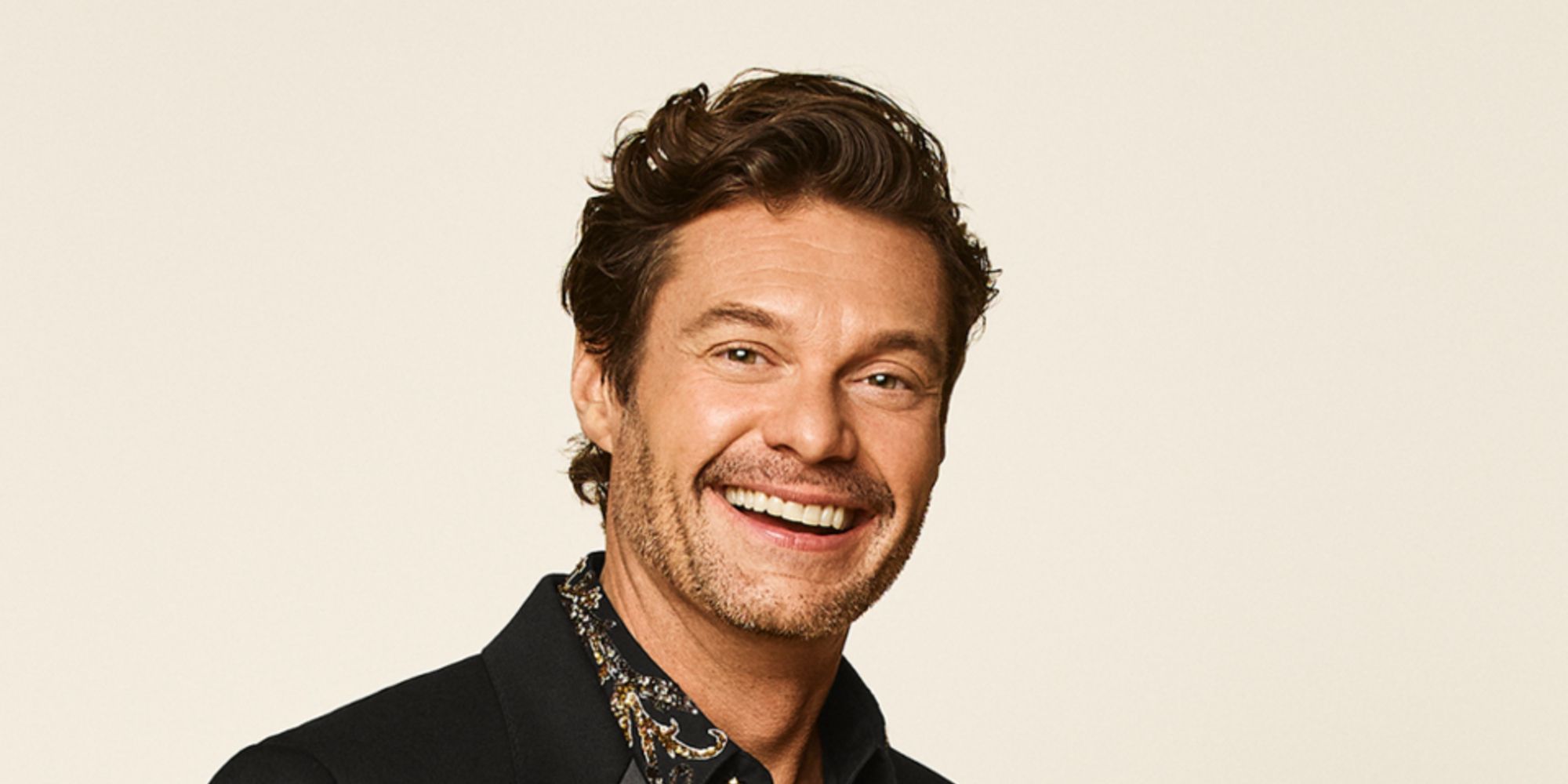 The Top 7 contestants on American Idol season 19 are getting ready to perform two songs next week, and the songs choices have now been revealed. During the most recent live episode, host Ryan Seacrest announced that American Idol season 18 runner-up Arthur Gunn won the comeback round and joined this year's Top 10 finalists for a second chance at the title. Once the group was set in stone, they took to the stage to perform Disney music. To top off the theme, they took a trip to Disney World and were mentored by John Stamos. Judge Katy Perry even got in on the action by dressing up as Tinker Bell. But the fun ended at the close of the show when America voted out Deshawn Goncalves, Alyssa Wray and Cassandra Coleman, leaving seven left in the competition.
Now those seven remaining contestants are about to perform two songs each, one from Coldplay's catalog and the other being a dedication to Mother's Day. Coldplay lead singer Chris Martin will stop by to mentor the singers for that first round, and the band will perform "Higher Power." It is the first time that these contestants have had to perform two songs in one episode. After all, American Idol has more time to fill now that the field has narrowed so much.
Related: American Idol: How Many Albums Katy Perry Has Sold In Her Career
According to Billboard, these are the Coldplay songs that the American Idol Top 7 finalists will perform on Sunday night: Arthur Gunn ("In My Place"), Caleb Kennedy ("Violet Hill"), Casey Bishop ("Paradise"), Chayce Beckham ("Magic"), Grace Kinstler ("Hymn For The Weekend"), Hunter Metts ("Everglow") and Willie Spence ("Yellow").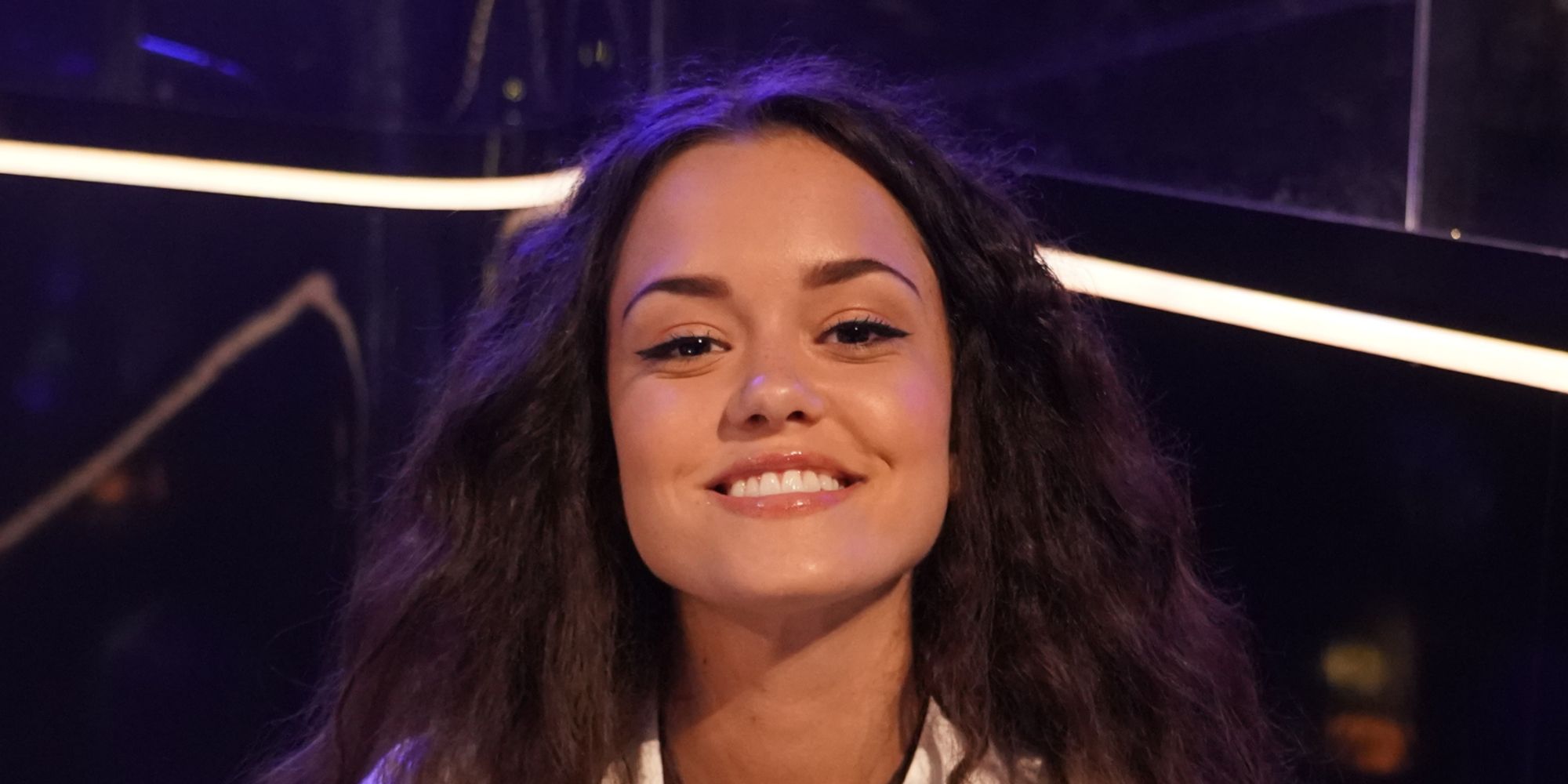 And here are the Mother's Day dedication songs that the American Idol Top 7 will perform: Arthur Gunn (Lynyrd Skynyrd's "Simple Man"), Caleb Kennedy (original song "Mama Said"), Casey Bishop (Alanis Morissette's "Ironic"), Chayce Beckham (original song "Mamma"), Grace Kinstler (Adele's "When We Were Young"), Hunter Metts ("original song "The River") and Willie Spence (Joe Cocker's "You Are So Beautiful").
The Mother's Day portion of the night is sure to be emotional for everyone, especially since three of the contestants will be performing original songs. When American Idol did the live shows remotely last year, this theme turned out to be far more emotional than normal. Since the contestants were performing from home, some of them actually got to sing their Mother's Day songs to their own mothers or mother figures. This time around, though, filming during the pandemic means family members are unable to fly to Los Angeles to be in the studio for these special performances; they will have to watch from home. In recent weeks, Idol has shown live feeds of family members reacting to the performances. That will likely continue for the Mother's Day episode as well.
Viewers are able to vote live in every time zone, and American Idol host Seacrest will announce the results at the end of the episode. Two contestants will be eliminated, narrowing the field down to just five. Those remaining singers will perform two songs again the following week, including their winning singles. Usually, the singles are performed at the finale, not one week earlier. For some reason, Idol is changing it up this season. There's only a few episodes left in season 19, so there's not much time left for the singers to impress the viewers enough to crown one of them the winner.
American Idol airs Sundays at 8pm ET/5pm PT on ABC.
Next: American Idol: Judge Luke Bryan Thankful He Recovered From COVID-19
Source: Billboard