90 Day Fiancé: Yara Defended By Fans For Controversial HEA Behavior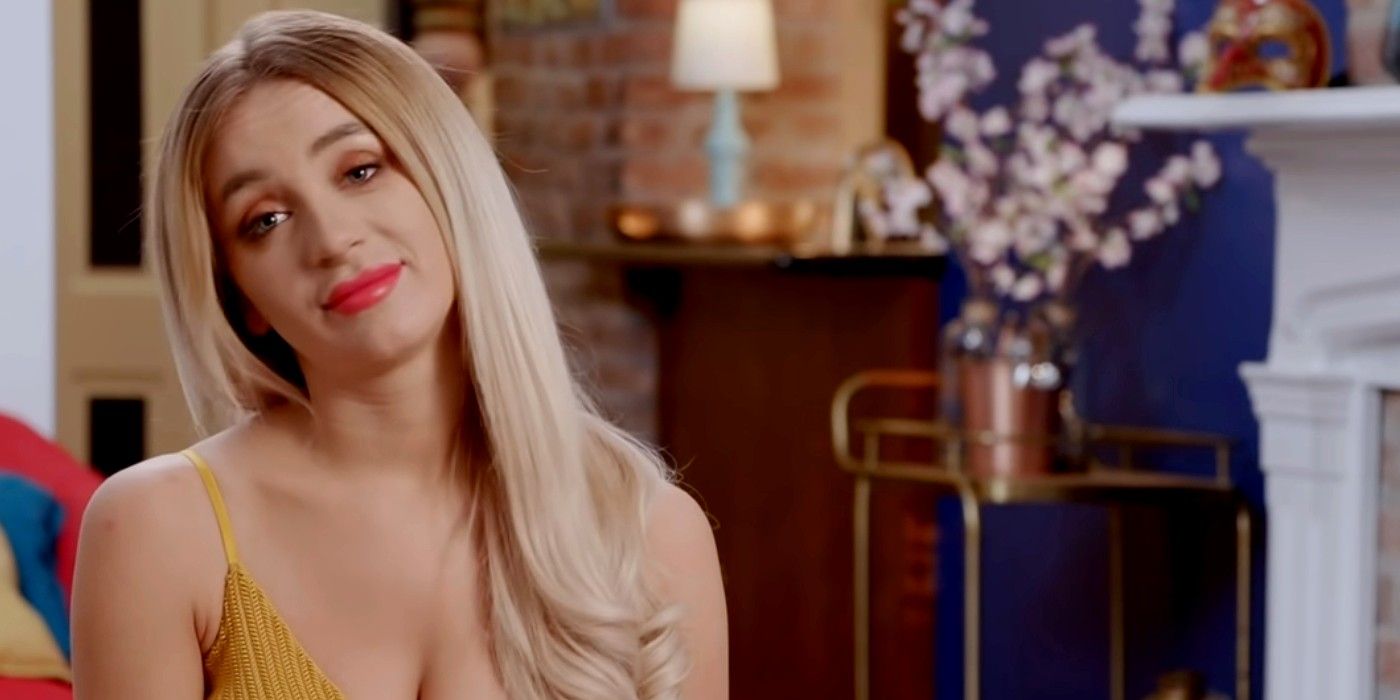 90 Day Fiancé: Happily Ever After? star Yara Zaya has received a lot of criticism this week for her televised behavior, but the Ukrainian beauty is also being defended by her fans. Yara has been called out by 90 Day Fiancé fans after she made the controversial choice to kick out her husband Jovi Dufren's family during a celebration in order to put their daughter, Mylah, to bed. While many viewers thought Yara had behaved rudely to her in-laws and unfairly to Jovi, others have placed the blame on Jovi and his family as they defend Yara's choice.
Jovi's fan-favorite mother Gwen Eymard has been helping Yara while Jovi's underwater mechanic job keeps him traveling for an extended time. Gwen is always ready to help Yara, though the younger woman is sometimes resistant to accepting assistance. This has earned Yara the title of bratty, and some viewers have also questioned her decision to move out of New Orleans and settle down in the surrounding suburbs. Tension escalated when Gwen and Jovi's cousins joined the couple for a Ukrainian Christmas celebration. While Jovi was eager to catch up with his family after he had been away on work, Yara shocked her husband and his family by kicking them out at six when she wanted to put baby Mylah to bed.
Related: 90 Day Fiancé: Jovi's Mom Gwen Applauded For Her Attitude With Yara
One fan took to Reddit to defend Yara. "Yara wasn't the rude one. She kicked everyone out because her feelings were hurt by them trash talking the food," the user wrote. "I'm so surprised to see everyone siding against Yara with the dinner situation. When I watched it, it was pretty obvious that her feelings were hurt because Jovi's family was making mean comments about the food," the user added. They compared Jovi's family's reactions to when the Potthast family infamously called Moldovan cuisine "peasant food." Though Yara has been the one receiving criticism, many agreed with the post. Some fans have voiced that Yara should establish clear expectations about how long guests should stay in order to avoid future issues. Others agreed that setting clear boundaries was the best course of action for Yara.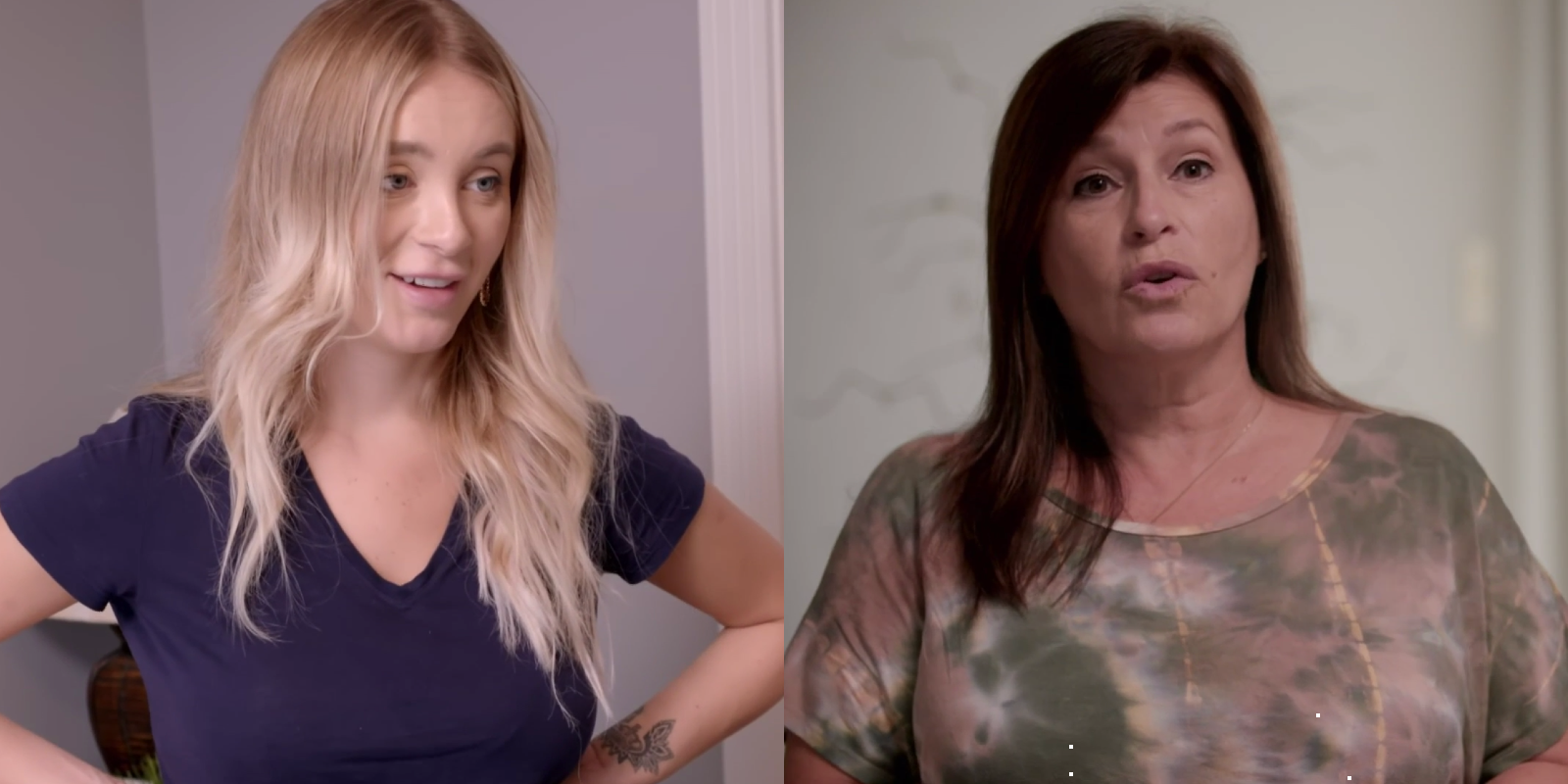 Though some users believed Yara had been insulted, others didn't feel sympathetic since she had previously been rude to Gwen. "The same way yara talked smack about gwen's computer and said it looked poor … I'm sure that's just normal for them all now, poking fun at each other with no malice behind it," one user wrote. Others agreed that Yara was known to give Gwen attitude and had even discussed her cooking in the past. "Nah I have no sympathy for Yara. She also commented on Gwens food and her 'old poor' laptop," another user agreed. However, some viewers have expressed that Yara has the right to partner Mylah how she and Jovi see fit and that it was not appropriate for Gwen to comment on her parenting methods.
Though it's been a difficult week for Yara when it comes to fan criticism, fortunately, she still has plenty of fans who are open to seeing her point of view. Many 90 Day Fiancé fans have been interested in her journey as a mother and enjoy watching her mature and parent Mylah on TV. Unfortunately, Yara's social media presence does not often reflect what she shows on TV. Yara's social media has been called out for being superficial and materialistic, but that hasn't stopped her popularity from surging. Yara is current the 90 Day Fiancé: Happily Ever After? star to gain the most Instagram followers this season as many viewers have taken an interest in her relationship and life.
Next: 90 Day Fiancé: Which HEA Cast Members Gained The Most IG Followers
Source: Reddit