90 Day Fiancé: Rose Vega Called Attention Seeker After Fake Tears Video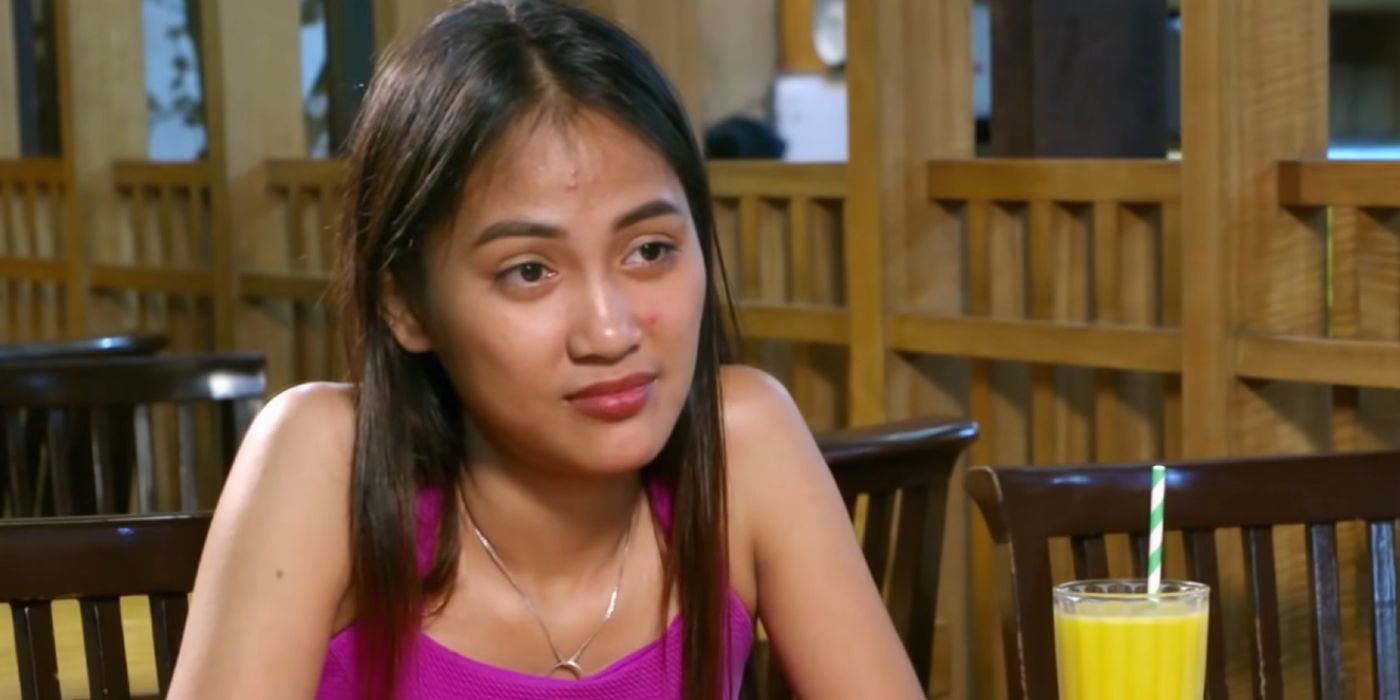 Rosemarie Vega of 90 Day Fiancé is getting dragged for fake tears in a TikTok video, with some fans thinking that she may be going through some tough situations and others being convinced that she posted this video to get attention. Rose first became famous when she appeared in season 4 of 90 Day Fiancé spin-off Before The 90 Days with Big Ed. She didn't find love on the show but gained massive popularity on social media. She now has over 500,000 followers on Instagram and over 700,000 subscribers on YouTube.
She is doing multiple collaborations with different brands, which must be paying her well. The former 90 Day Fiancé star now has two properties under her name. She has a two-story house and a farm, where she intends to build her second house. While Rose is doing great professionally, it appears that her heart has still not healed. Ed disrespected her on multiple occasions on national TV, and it may be difficult for her to forget that. It is also possible that she misses the San Diego native because he now has feelings for another woman.
Related: 90 Day Fiancé: Natalie Opens Auction For 'Legendary' White Sneakers
Rose recently shared a "move on" quote on her Instagram, which hinted that she may still have feelings for Ed. The single mama again posted a video on TikTok with a teary-eyed filter on it. In the video, she added a sad song called "Till My Heartaches End," sung by KZ Tandingan. The filter made it look like Rose is crying, and the artist sang a few lines, "I was afraid this time would come…I wasn't prepared to face this kind of hurtin' from within…I have learned to live my life beside you." Check out the video (via 90 Day The Melanated Way) on Instagram:
A few 90 Day Fiancé fans appeared concerned about Rose's well-being and why she may be feeling so sad. A fan wrote, "I feel you; only Jesus can deliver you." Another fan said, "You are hurt. It shall pass…My prayers go out to you." However, most of the 90 Day Fiancé fans think that she is trying to seek attention by using this filter. They left comments like, "A filter with fake tears? Yeah, she needs attention," "It's a filter, and she's just trying to get attention" and "She probably wants money!"
It doesn't really look like Rose needs money. The 25-year-old beauty has been doing really well through sponsorships and YouTube. It is still possible that she is hurt because her ex has moved on with another young girl. But she doesn't have to worry about that anymore because 90 Day: The Single Life star Liz has announced her break-up with Ed. She called him narcissistic and deleted all of his pictures from her Instagram page. The 56-year-old dog dad is again looking for an Asian girlfriend. So Rose can still rekindle the romance with her 90 Day Fiancé boyfriend.
Next: 90 Day Fiancé: How Much Money Rose Vega Makes On Cameo
Source: 90 Day The Melanated Way/Instagram