90 Day Fiancé: Poll Reveals Which Cast Member Overuses Filters the Most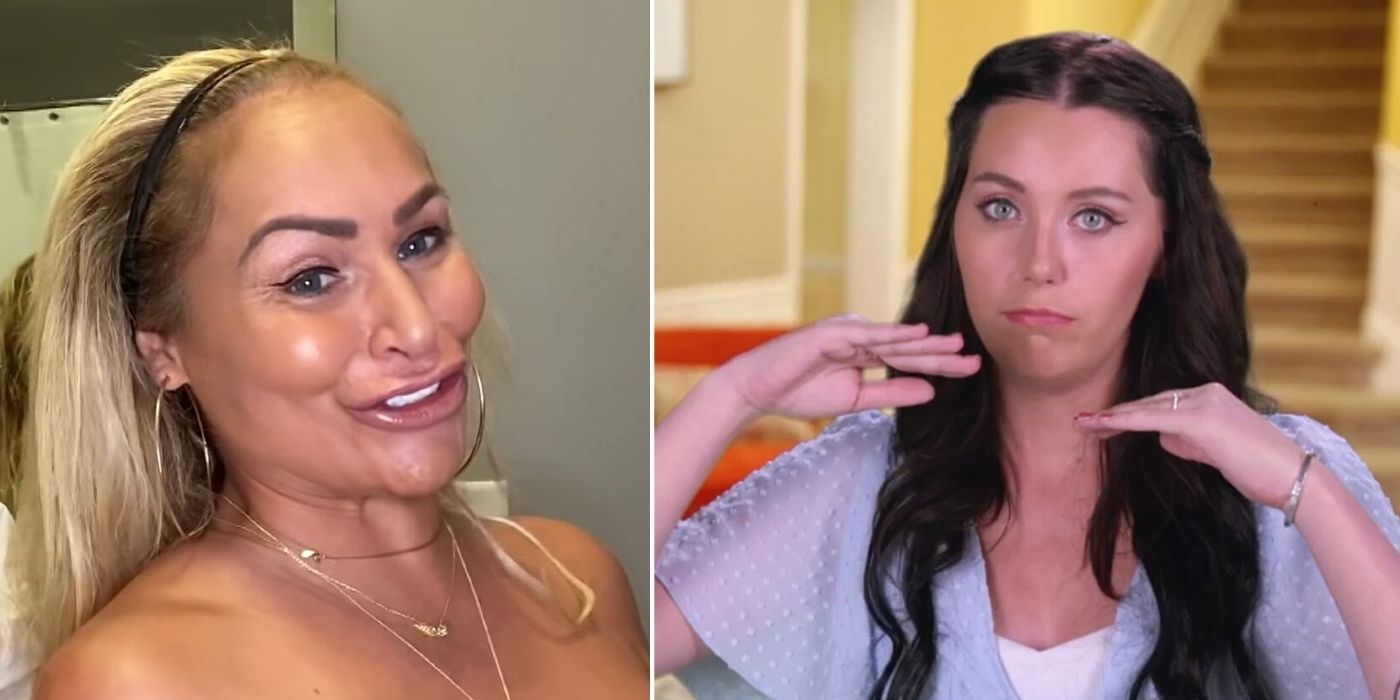 Many 90 Day Fiancé viewers voted to figure out which cast member exploits photo filters the most. Popular reality TV stars like Deavan Clegg and Rebecca Parrott are infamous for editing their pictures to the extent that they end up looking unrecognizable. The Silva sisters, Darcey and Stacey, also get mocked for overly editing their photos and featuring completely different faces on social media. The twin sisters recently had a couple of cosmetic procedures in Turkey.
Still, they were caught using unrealistic filters on their faces, which angered many 90 Day Fiancé fans. Stacey edited one of her pictures to the point where her neck became invisible. Frustrated fans questioned why the sisters go over the top in using filters on Instagram, despite having plastic surgery. But they haven't received a satisfactory response from reality stars Darcey and Stacey yet. So a fan decided to do a fun poll that would reveal the name of a TLC star who overuses photo filters.
Related: 90 Day Fiancé: Paul Staehle Runs Away From Cameras Again In New Video
A 90 Day Fiancé fan created a poll on Reddit titled, "Who abuses filters the most?" The poll had four names: Deavan, Rebecca, Tom Brooks and Andrew Kenton, who was featured on 90 Day Fiancé season 8 alongside Amira Lollysa. Almost 900 people voted, and 487 said that Utah native and Jihoon Lee's ex-wife Deavan abuses photo filters the most on Instagram. A few days back, she posted a heavily filtered photo on Instagram, in which her edited face looked drastically different from her arms and legs. Several 90 Day Fiancé fans mocked her bad Photoshop skills, and some even unfollowed her Instagram account.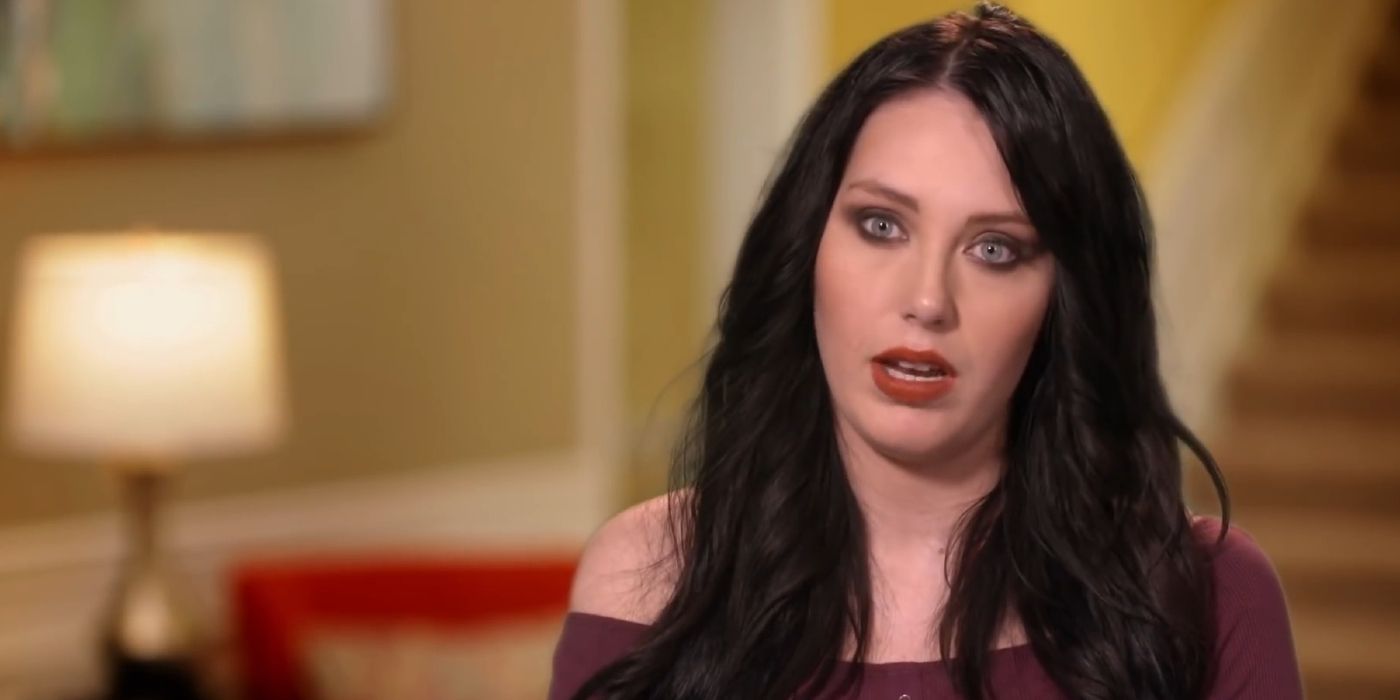 Next was Rebecca, with over 200 votes. Tom got 53 votes, and Andrew received 47. However, some fans also voted for the "other" option because they think that some 90 Day Fiancé stars who overuse filters weren't mentioned in the poll. A fan mentioned, "How did Brittany not make this list?!?! She filters to the point of being unrecognizable!" Another fan said, "Tom's GF should be on the list." Even though Tom's girlfriend, Mariah, hasn't appeared on any 90 Day Fiancé spin-off yet, she is already famous for altering her images that look unrealistic.
Someone else said Darcey and Stacey aren't on the list. Otherwise, they would have earned the highest votes. A fan also mentioned Angela Deem's name, surprising other 90 Day Fiancé fans. 90 Day Fiancé star and 55-year-old meemaw Angela has started using filters on her face, probably to look younger or conceal her excessive wrinkles and fine lines. Even though she is looking glamorous in her slim figure and blonde hair extensions, she used Instagram filters in one of her latest videos. At least, Zied Hakimi's wife, Rebecca, is honest about using filters on her social media pictures. She doesn't mind when 90 Day Fiancé fans call her the filter queen.
Next: 90 Day Fiancé: Angela Mocked for Photo Showing Her At '120 Years Old'
Source: Reddit